Patricia C. Kuszler, MD, JD
Short bio :
Research interests: bioethics, DNA evidence, global health, health law, medical malpractice
Charles I. Stone Professor of Law
Director, Graduate Program in Health Law
Director, Center for Law, Science and Global Health
Director, Master of Jurisprudence Program
Professor of Law
Patricia C. Kuszler joined the faculty of the School of Law at the University of Washington in 1994 and is currently the Vice Dean of the School of Law and the Charles I Stone Professor of Law.
In her capacity as Vice Dean, she oversees all of the Law School's academic programs, including JD, graduate, joint, and interdisciplinary curricula; all academic centers/institutes; and development of all new academic programs. She also serves as faculty director of the School of Law's Center for Law, Science and Global Health.
In addition to her law faculty appointment, Professor Kuszler is an Adjunct Professor in the UW School of Medicine (Department of Bioethics and Humanities), the School of Public Health, and core faculty in the University's Institute for Public Health Genetics.
Professor Kuszler 's teaching and research interests include the impact of law and regulation on health care delivery, health care finance,  research standards and misconduct, health and human rights, disability law, public health law in the age of bioterrorism, global and comparative health law, and the legal, ethical and policy issues presented by genetic information and the biotechnology industry.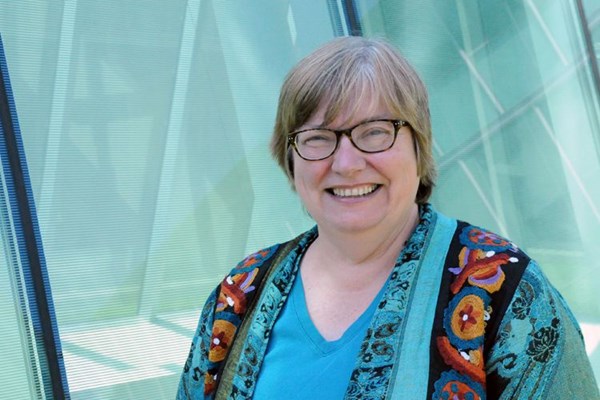 Patricia C. Kuszler, MD, JD