ASL & Cybersecurity
In 2022, the LLC was awarded a Open Educational Resource (OER) development grant from the WA Office of Superintendent of Public Instruction (OSPI) to create a week-long module of lessons on the topic of cybersecurity for American Sign Language (ASL) learners and students. The resources are targeting grades 9-12, but will be appropriate for individuals in the 7-16 grade range. The resources include dozens of vocabulary videos, video lessons and an interview between Kyle Murbach, Ph.D. (University of Alabama in Huntsville) and Drew Treacy, M.A. (American Sign Language Specialist - Washington Center for Deaf and Hard of Hearing Youth).
The resources will be avaible in the Washington OSPI OER hub in mid 2023.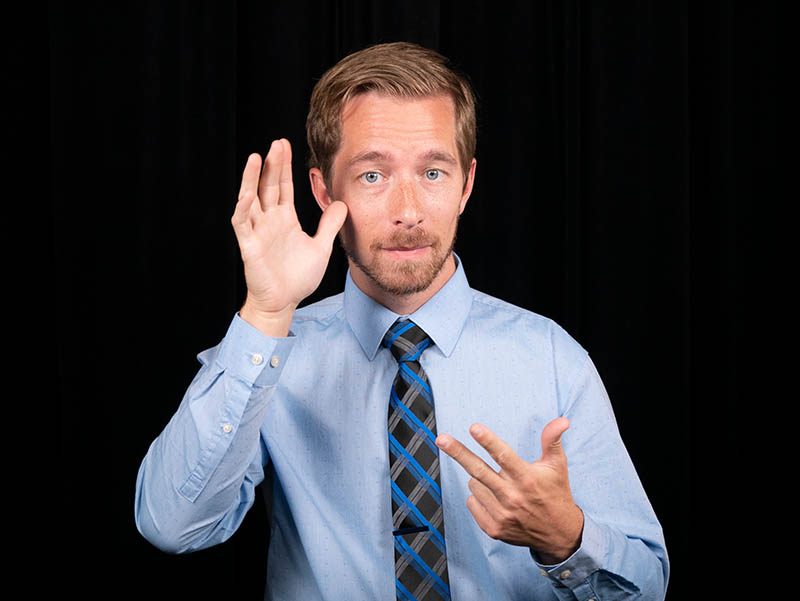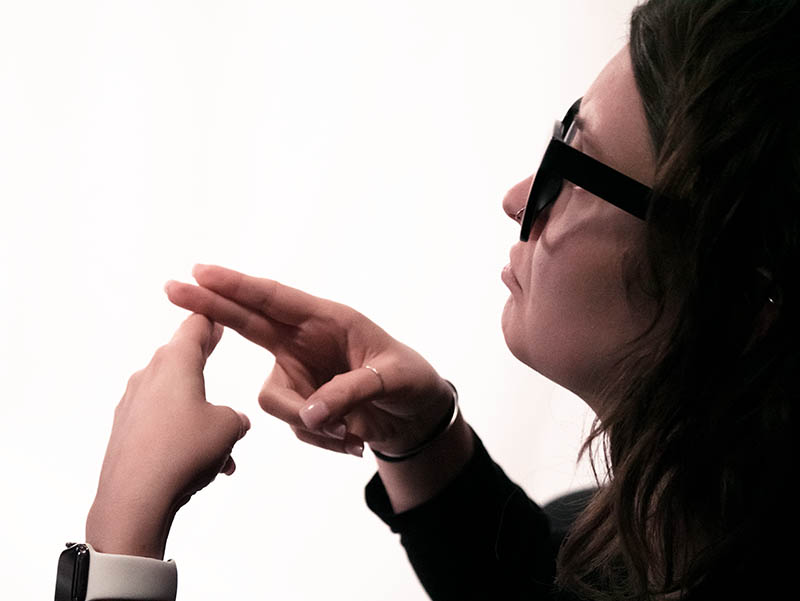 Funding for this project was provided by a grant from the Washington State Office of Superintendent of Public Instruction.