Squi
Squi is designed to provide companionship for the kids with inborn heart disease and prevent them from over-exercising. The little buddy helps them build confidence and learn more about their health conditions. By taking care of Squi, kids will learn to take care of themselves.
Squi provides an extraordinary experience for kids starting from the purchasing of their customized Squi, unboxing the package and meeting and learning about Squi. Parents will also have a paired up mobile app they can use to access information such as live and past data of their kids' health condition.
Team Members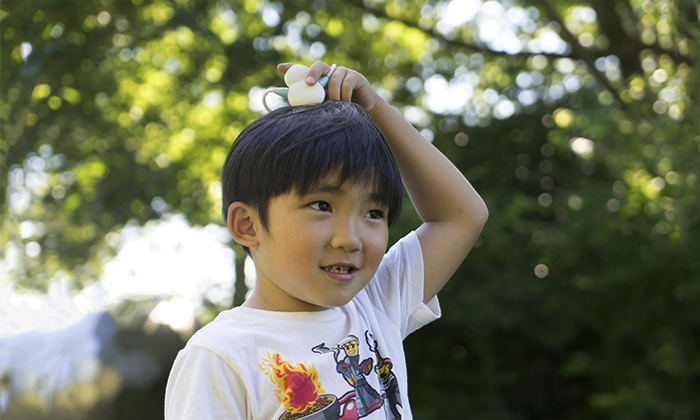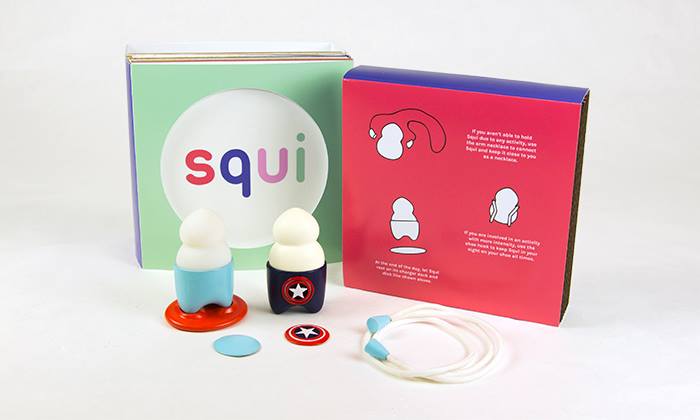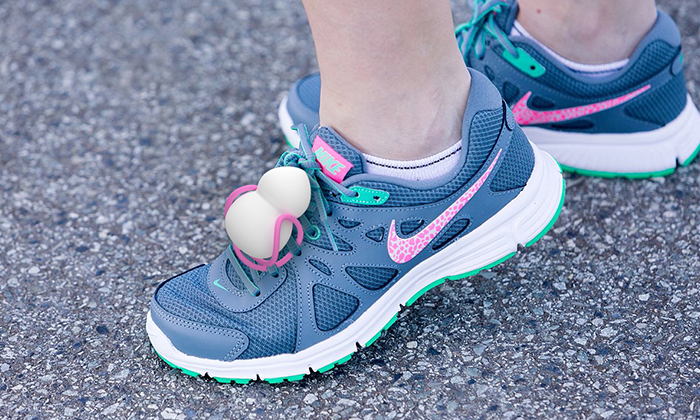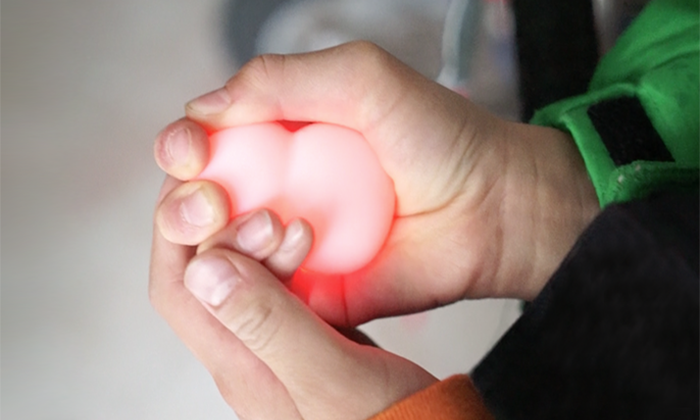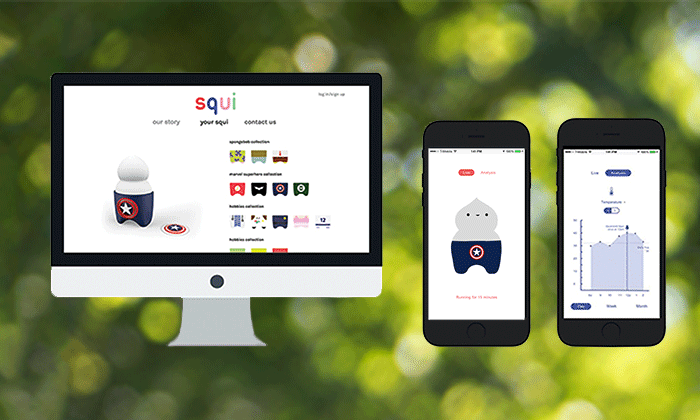 SQUARE foldable picnic blanet
Picnic experience is all about sharing. However, in the fast-pace urban environment, picnicking becomes less pleasant due to limited personal space, lack of dining surface, and insufficient of relaxation. Targeting on these three aspects, Square, this award-wining design would effectively improve the experience of picnicking for both individuals and families.
Square is a modular blanket design which allows users to assemble it freely to customize the space that best accommodates their events and also create the most comfortable sharing experience with its adjustable back.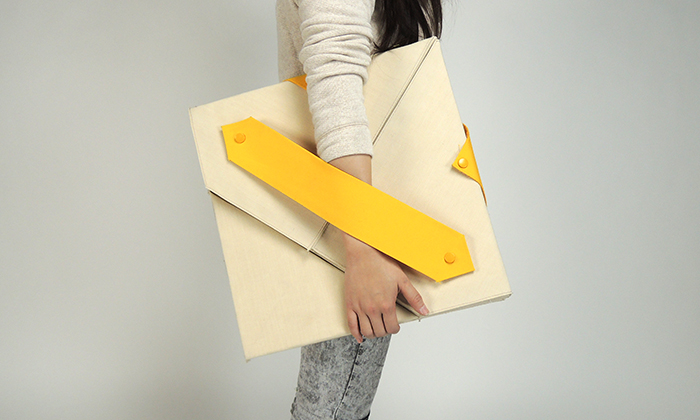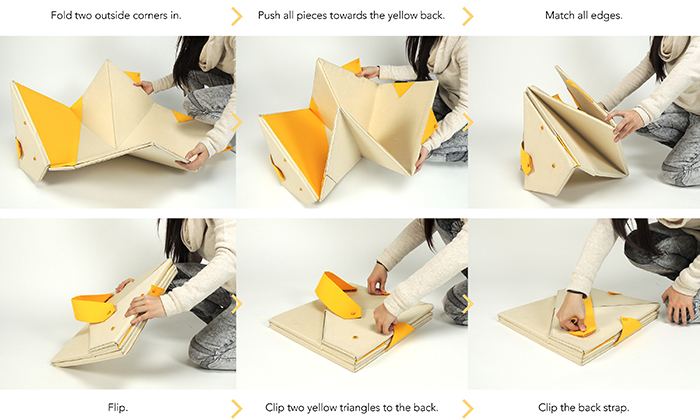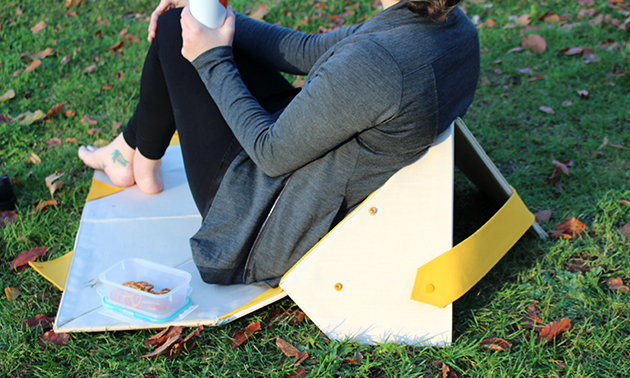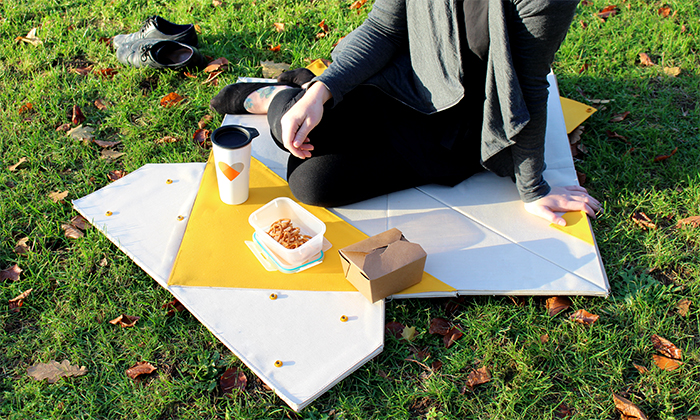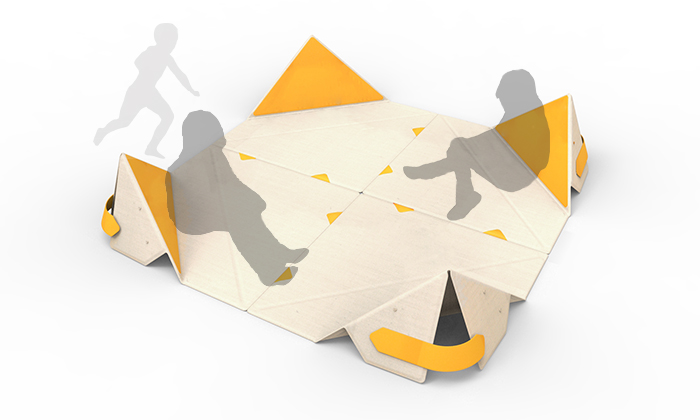 Xbox Cobra
The current Xbox controller is not inclusive to people of all abilities and circumstances. After extensive gameplay research, we developed both an augmentation to the existing controller and an entirely new design. The one-handed controller design is dubbed "Cobra" for its snake-like shape. It has a unique rigged bottom that enhances gameplay by allowing the user to control movement by tilting the controller against a surface. This controller is the epitome of universal design: it opens the wide world of video gaming to single-handed players, as well as enhancing the experience of an able-bodied gamer by freeing up a hand. Single-handed gaming controllers are the future: they point to a better and more inclusive world.
Team Members