Pod
Asthma is leading chronic illness among kids in the U.S. but isn't always treated as such. Typical inhalers are outdated, lack technology, and don't cater to children. Pod is wearable quick-relief inhaler that kids can keep with them at all times as a bracelet, clip, or necklace. The updated sleek, kid-friendly design challenges the social stigmas surrounding asthma and makes it easy for kids to use their inhaler as directed. Pod also comes paired with information booklets for parents and kids and connects to an app. 
Team Members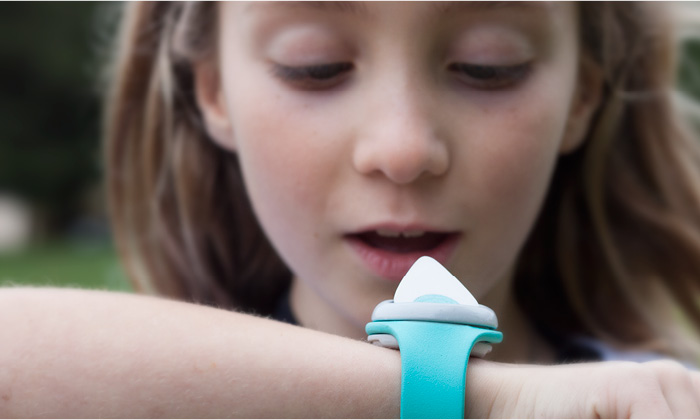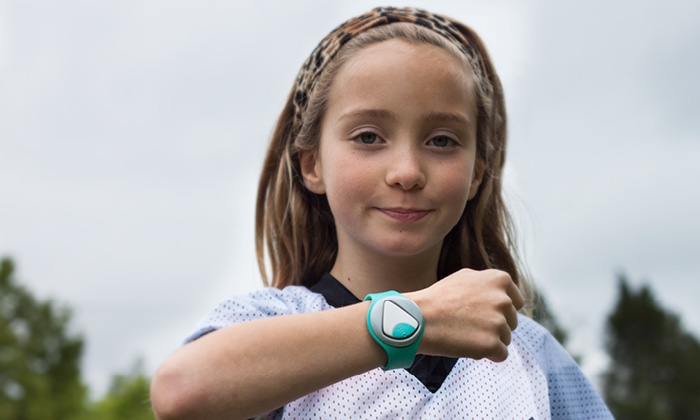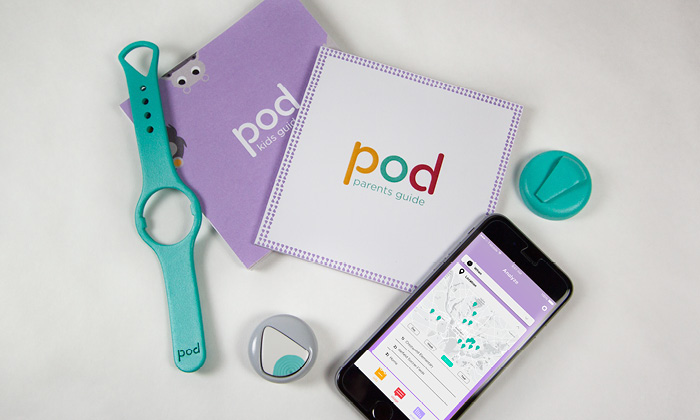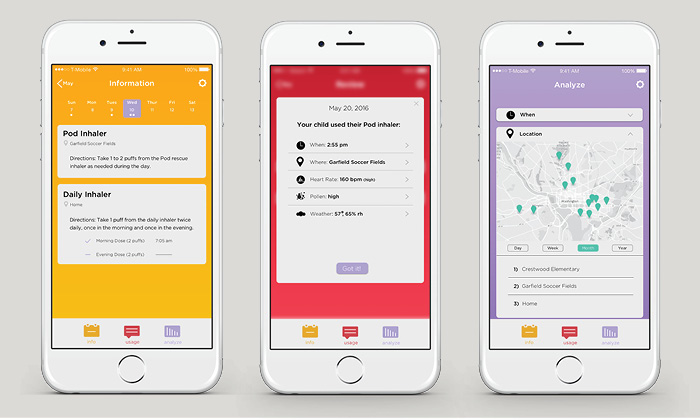 Threadworks
Americans are stuck in an unsustainable cycle due to fast fashion; they buy clothing cheap and throw them away quickly. After extensive research in this space, we concluded that everyone would greatly benefit from repairing and repurposing their clothes, but do not have the time and resources to do so. Threadworks is a clothing makerspace where people can repair, tailor, repurpose, and sell clothing. We envision an interactive and social space that integrates technology to create an immersive experience with sustainability at the forefront.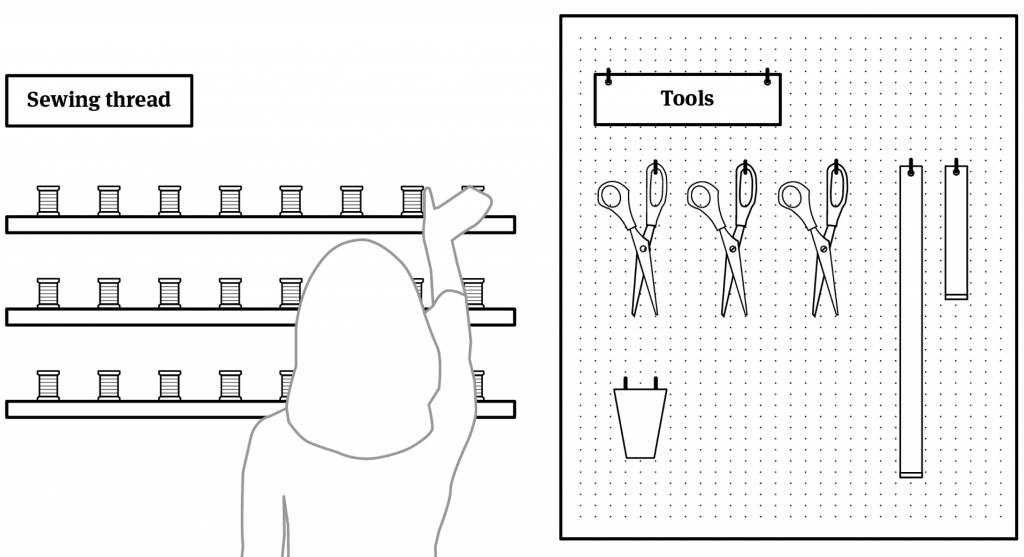 Unfold
Unfold is an application that aims to help everyone, regardless of their needs, be able to find events. Unfold connects users to events happening in their neighborhood using a personalized recommendation system and also clearly communicates accessibility accommodations at events to create a sense of equality.