Polly
Polly is a conversational user interface that engages young people in politics so that they feel empowered to make informed voting decisions. It is designed for young voters who feel apathetic, frustrated or ignorant about politics. Polly engages them in small moments with meaningful pieces of information to make it easy to stay up to date on the issues that matter. Young people hold strong beliefs — Polly empowers them to take the next step and make an impact in their community.
This project was designed for the 2016 Microsoft Design Expo. We were selected to go to Microsoft where we presented Polly to other top design schools from around the world. Watch the full presentation.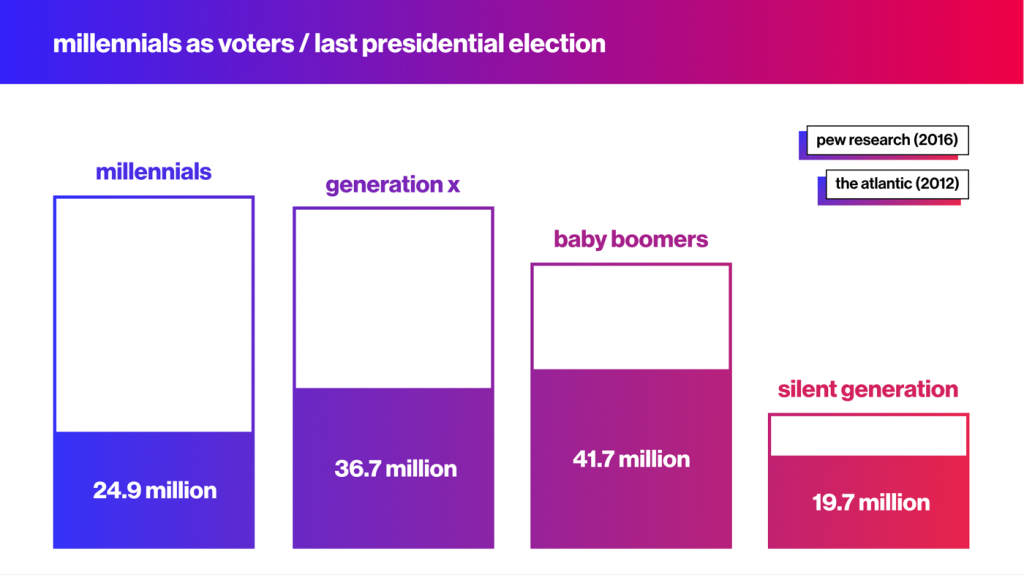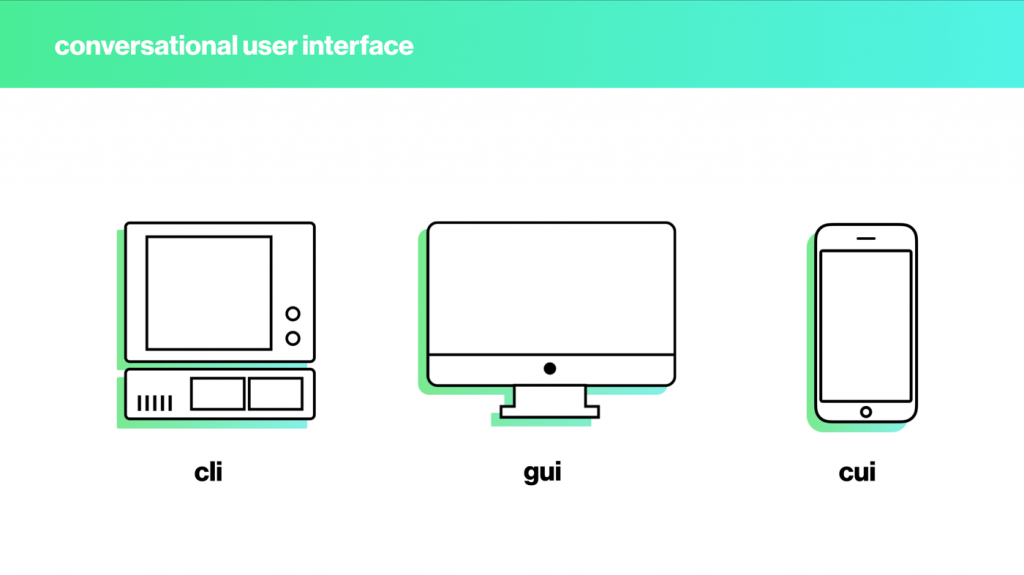 From College to Corporation
Due to a lack of government funding, an increasing number public universities have resorted to functioning like big businesses—where more money is invested into areas like administration and amenities and less into providing an enriching education. This shift is incredibly apparent at the University of Washington. "From College to Corporation" is an infographic video that explores the consequences of university corporatization for students at the University of Washington and abroad, while also shedding light on current movements that are fighting to bring the focus back to investing in education.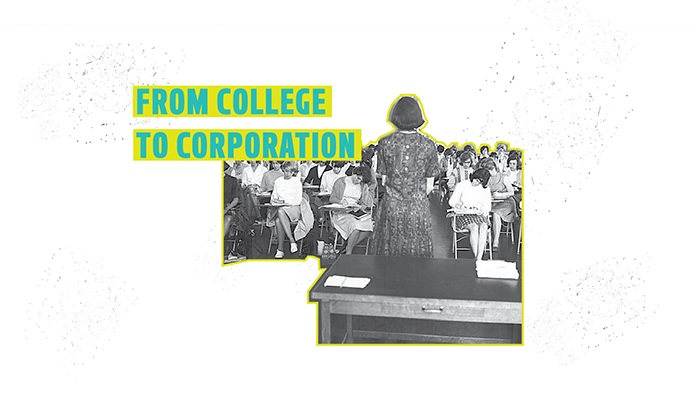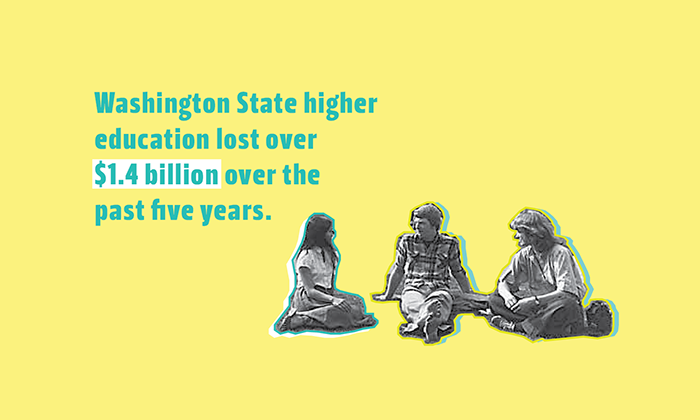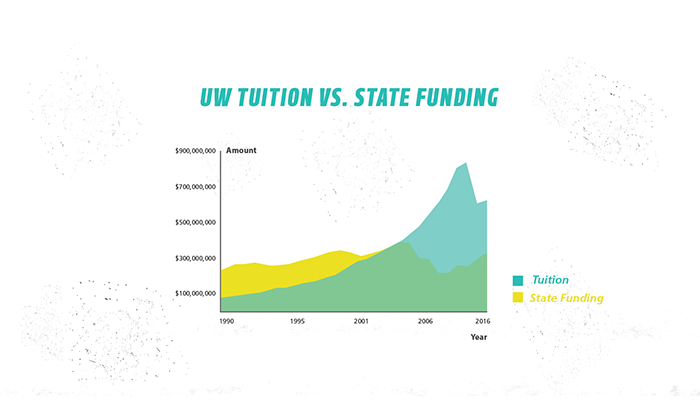 Threadworks
Americans are stuck in an unsustainable cycle due to fast fashion; they buy clothing cheap and throw them away quickly. After extensive research in this space, we concluded that everyone would greatly benefit from repairing and repurposing their clothes, but do not have the time and resources to do so. Threadworks is a clothing makerspace where people can repair, tailor, repurpose, and sell clothing. We envision an interactive and social space that integrates technology to create an immersive experience with sustainability at the forefront.