VOLUME 7, ISSUE 10 | October 2020

Making a meal: selections from the Edible series

Reviewed by Jessica Moskowitz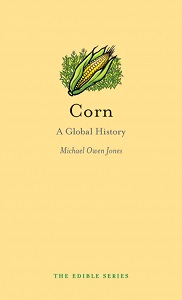 Together, the books are a feast of knowledge. They are best enjoyed before a meal.
Mushrooms by Kaylin Francis
Popping up online this month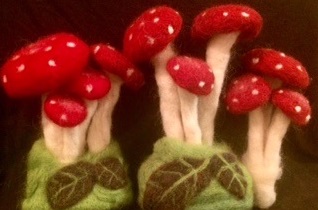 Fiber artist Kaylin Francis returns to the Miller Library this month, virtually, with an online
exhibit
of felted mushrooms. Observing the forest floor with an artist's eye, she works with wool and dye to painstakingly recreate the colorful and varied fungi that are a hallmark of autumn in the Pacific Northwest and other temperate zones worldwide.
Ask the Plant Answer Line: What is this spiny plant?

Researched by Rebecca Alexander
find garden answers

Search for garden wisdom with us. You'll find researched
answers
, gardening tips, book reviews, and recommended websites in the library's Gardening Answers Knowledgebase.
© 2020 University of Washington Botanic Gardens