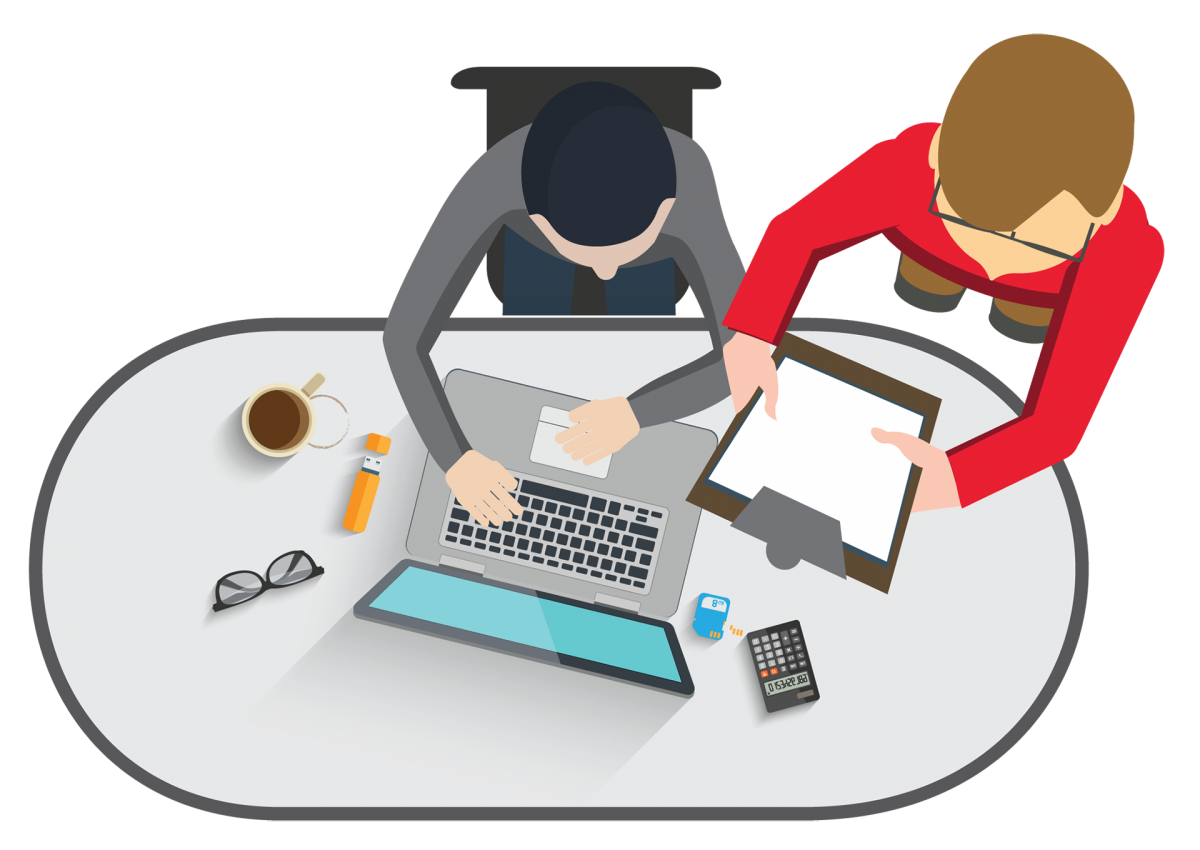 We are seeking your help in participating in testing the usability of SIPA prototype.
Research is always voluntary!
Would the study be a good fit for me?
This study might be a good fit for you if:
Have a child, 2-5 years of age
> 18 years of age
Able to read and speak English
What would happen if I took part in the study?
If you decide to take part in the search study, you will:
Attend a usability testing session at the University of Washington School of Nursing (45 minutes);
Complete a survey (15 minutes).
You will receive a $50 gift card to thank you for your time and effort.
There may be possible benefits if you take part in the study.
learn more about promoting healthy sleep in your child.
To take part in the research study or for more information, please contact Dr. Yuwen at 206-201-1751
or sipa@uw.edu before March 1st, 2019.