TLC-ART Program
News
---
February 22, 2022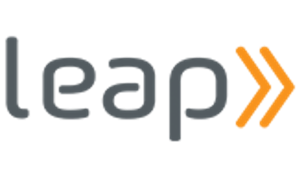 Seattle, WA (Feb 12, 2022)–Earlier this month, Dr. Rodney Ho presented updates on the TLC-ART program's Unitaid funded Global Long-Acting Drug Development (GLAD) Project at the LEAP (Lon-Acting/Extended Release Antiretroviral Research Resource Program) annual meeting. As part of this meeting, Dr. Ho lectured on the progress of the GLAD project in transforming the current best-of-class…
---
December 9, 2021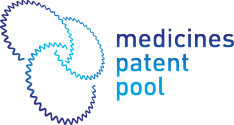 TLC-ART program signs a license agreement with MPP to develop long-acting HIV therapeutics.
---
September 14, 2021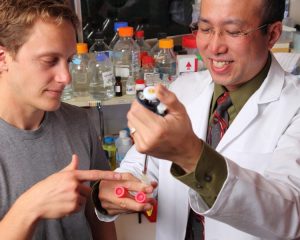 FDA Approves TLC Alumnus Dr. Hoekman's Migraine Therapy.
---
December 21, 2020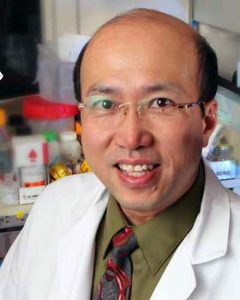 TLC-ART is honored to announce that Director and UWSOP Professor of Pharmaceutics Rodney JY Ho has been elected to the rank of NAI Fellow by the 2020 National Academy of Inventors Fellows Selection Committee and Board of Directors. "Dr. Ho has demonstrated a highly prolific spirit of innovation in creating or facilitating outstanding inventions that…
---
November 23, 2020
Dr. Rodney Ho, Executive Director of WE-REACH, discussed the Pfizer COVID-19 vaccine and the challenges of distributing a treatment that requires -80 degree Celsius freezer storage with KOMO News last Friday. While "it is logistically challenging," Dr. Ho believes that "we have prepared the best as we can." For the full story, follow the link…
---
July 6, 2020
Drug Topics, a major publication for pharmacists with over 150,000 readers, recently spoke with Dr. Ho about the crucial role of pharmacists in treating the dual crises of COVID-19 and HIV. With the rise of telehealth and the need to understand drug-drug interactions, pharmacists have never been more important for the practice of medicine. For…
---
June 4, 2020
Ann Dornfeld, a reporter at KUOW (a local affiliate of NPR), featured Dr. Ho in an article titled "False advertising: This Seattle doctor set up a dubious Covid testing site in a vacant hotel." In the article, Dr. Ho discusses the issues with FDA oversight of new COVID-19 tests and the problem of false claims…
---
May 11, 2020
The Healthy, an imprint of Reader's Digest covering health has posted an Amanda Gardner article featuring Dr. Ho. Here, Dr. Ho discusses the role of antibody testing in COVID-19. The article, titled "Coronavirus Testing: Everything You Need to Know"can be found at the link.
---
April 5, 2020
Knowable Magazine featured Dr. Ho in a discussion on the possible links between the use of non-steroidal anti-inflammatory drugs (NSAIDS) and worsened COVID-19 symptoms. For the whole piece, follow the link.
---
March 26, 2020
Watch Dr. Ho explain how antivirals might only be effective for early stage treatment of COVID-19. KOMO News 4 of Seattle covered the story. For the full talk, follow the link.
---
Next page