Harborview Abuse & Trauma Center's Vision
We envision a world that is free of violence and one where survivors of trauma will always be supported in their recovery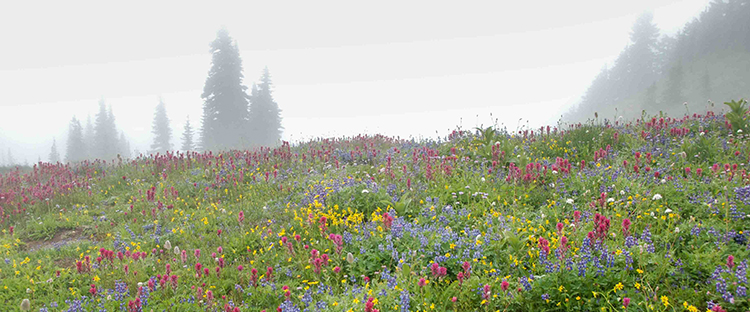 WASAFE is managed by the Harborview Abuse & Trauma Center, a program of UW Medicine and the University of Washington. It was created in 2017 as a resource for medical providers and victims of sexual assault.
The Harborview Abuse & Trauma Center was founded in 1973 as one of the first programs in the country to respond to the needs of sexual assault victims. The Harborview Sexual Assault Nurse Examiner (SANE) program was developed in 2000. It serves six hospitals in King County, supports tele-consulting to providers at eleven rural hospitals across Washington, and offers free SANE training to providers in every corner of the state.
SANE (RN2) position, On-Call, King County, WA
The Per diem/Hourly SANE positions are on call providing care to adult, adolescent and pediatric victims of sexual assault including physical exam and forensic evidence collection.
Service currently is provided at Harborview Medical Center and Valley Medical Center at a minimum. Program may expand in the next year to cover additional facilities in the Seattle area.
Minimum availability is six 12 hour shifts per month.
Must be able to respond to cases at all 5 hospitals we serve (Harborview, Swedish 1st Hill, Children's, UW Medical Center and Valley) within a 45 min to 1 hour response time.
Salary: $38.97 – $70.77 per hour
Other Compensation: SANE's are given additional compensation of $250 per case
Applications open: March 3, 2023
Applications close:
Compensation: $38.97 / hourly