VOLUME 5, ISSUE 1 | January 2018

Northwest research on meadow preservation
Students, please share your work this spring!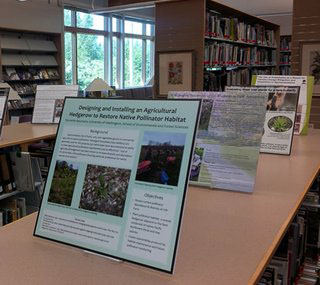 The library's annual display of student work will begin in May. Take this opportunity to present your work to a general audience. It's easy to participate: just design a poster highlighting your recent work. Mention a small project you've completed recently, or give a brief introduction to a larger project. The 2018 display will be opening in early May. To get an idea of the range of poster styles and topics, see the
archive
of past projects on our website.
Email
a 14 x 14-inch pdf of your poster to hortlib@uw.edu by
April 27
, and we'll cover the printing and mounting costs.
We especially need a motivated student to take on a leadership role in organizing the event, which traditionally includes a casual opening night gathering at the library.
Contact us
for more information.
Sustainability resources featured in the library
reported by Laura Blumhagen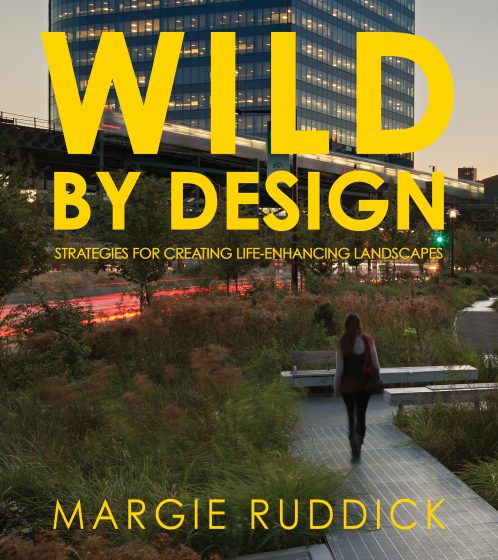 Looking at this quarter's course offerings through the School of Environmental and Forest Sciences and the Ecological Science and Resource Management major field of study, sustainability is on just about everyone's mind this winter. Therefore, we're featuring some of our best resources on this important and wide-ranging topic. Books such as Margie Ruddick's
Wild By Design
cover sustainability in urban landscape design, while other authors and filmakers discuss sustainability on campus, designing for resilience in a changing climate, and sustaining ecosystems for wildlife habitat.
Browse the display near the library's north windows and see what piques your interest. Many items can be borrowed directly from the display-just ask a librarian.
Plant Answer Line provides quick answers to botany and horticulture questions. Reach the reference staff at 206-UWPLANT (206-897-5268),
hortlib@uw.edu
, or
online
.
© 2017 University of Washington Botanic Gardens