Clinical Experience
Diana Trinh came to Seattle MEDEX Class 50 with a Public Health degree, allowing her to view healthcare through a social justice lens. She's also acutely aware of her family's immigrant past, and the unique role that she can play as a woman of color in a leadership role in her new profession as a physician assistant.
May 15, 2018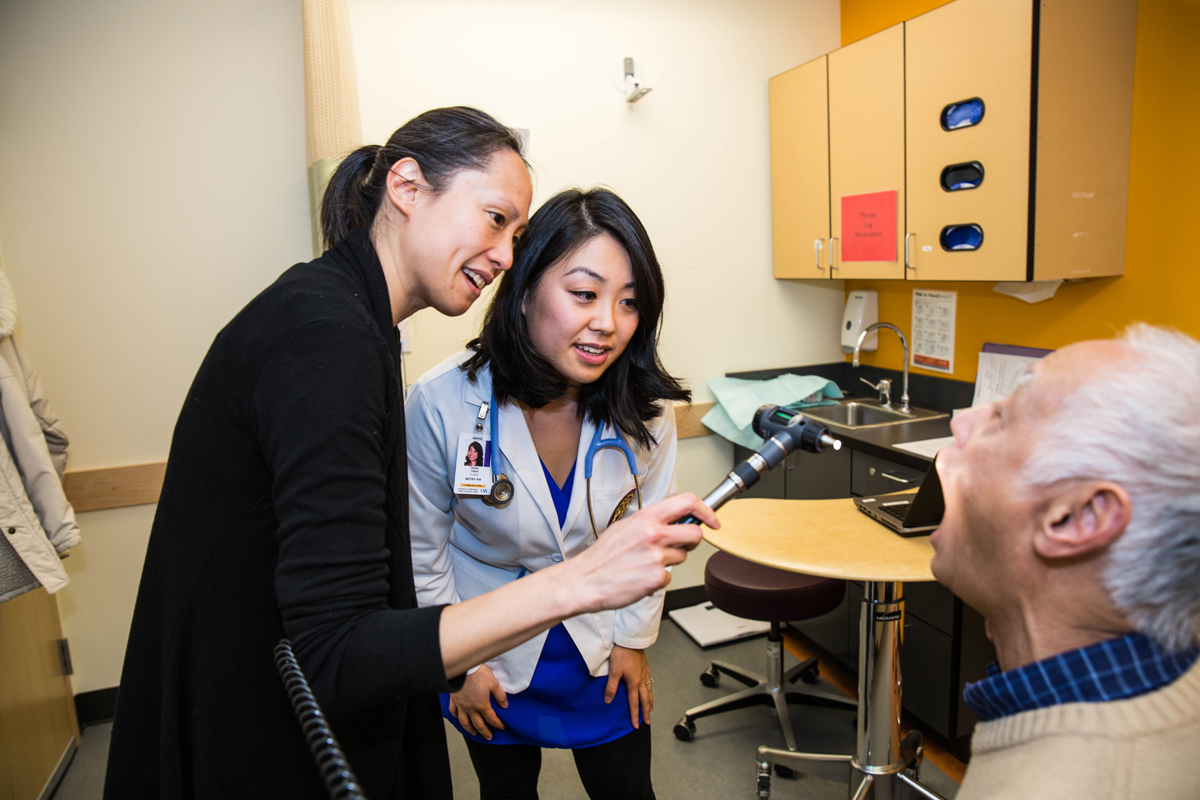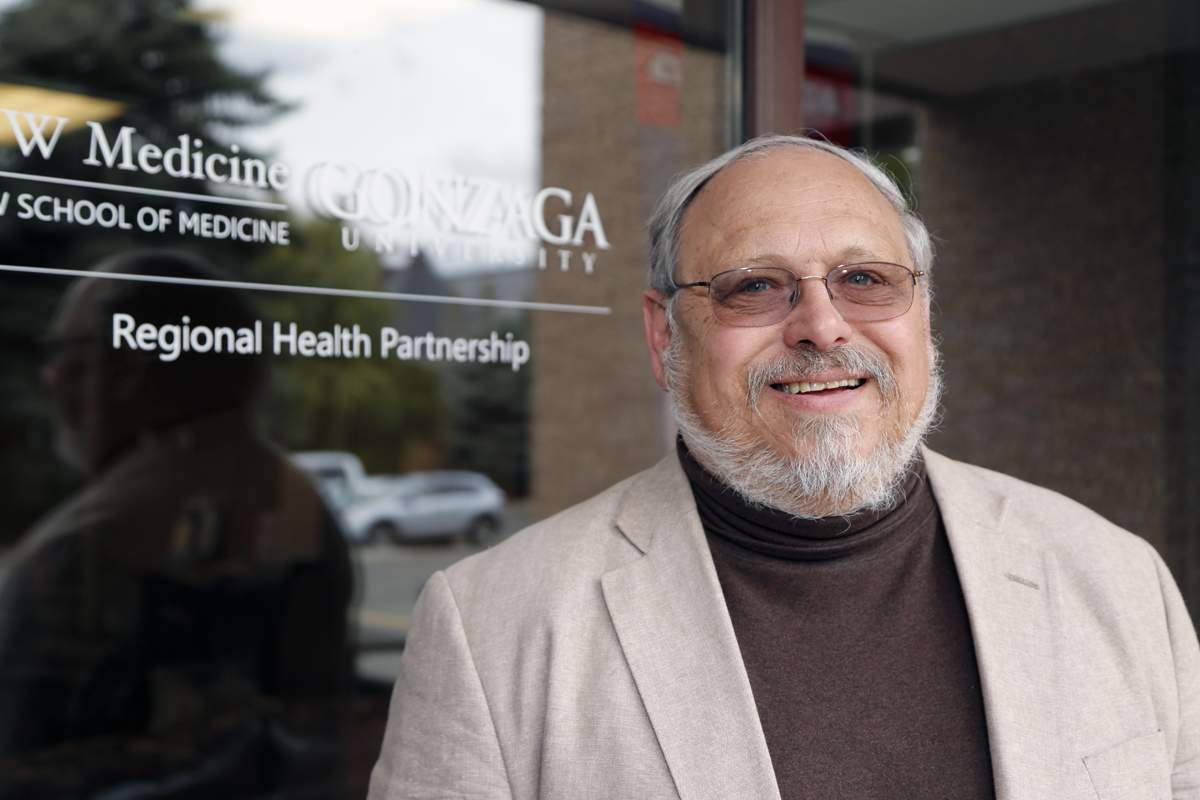 MEDEX Stories
This 9-minute film covers the career of Don Coerver, PA-C, Ph.D., who devoted 20 years of his life to PA education and was central to the development of the MEDEX Eastern Washington Yakima and Spokane sites. Having touched the lives of over 500 PA students during his distinguished career, Don is recipient of the 2018 MEDEX Lifetime Achievement Award.
April 18, 2018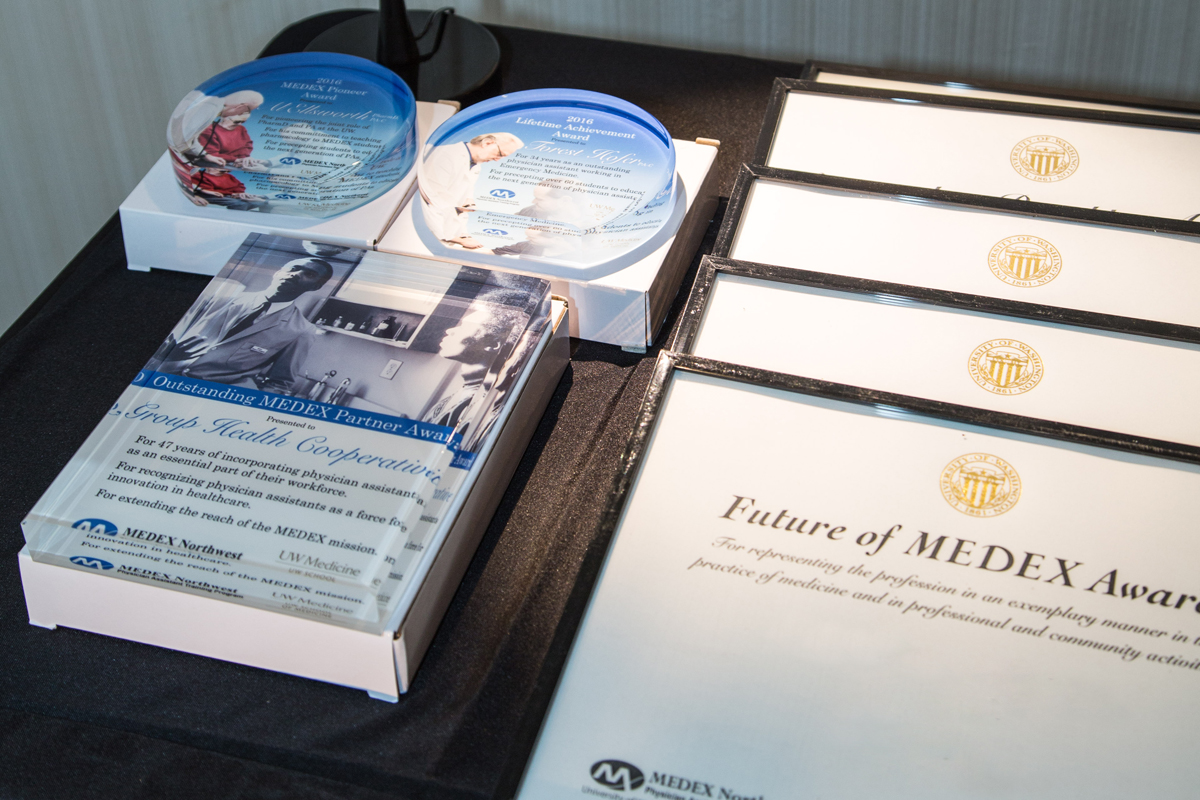 MEDEX Stories
This April 28th, MEDEX Northwest will host our annual Alumni Reception and Awards Ceremony at the SeaTac Doubletree Hotel. This year the theme is "Honoring PA Achievements", and five of our best and brightest are spotlighted for their accomplishments in various areas. These are truly the role models for the physician assistant profession.
April 10, 2018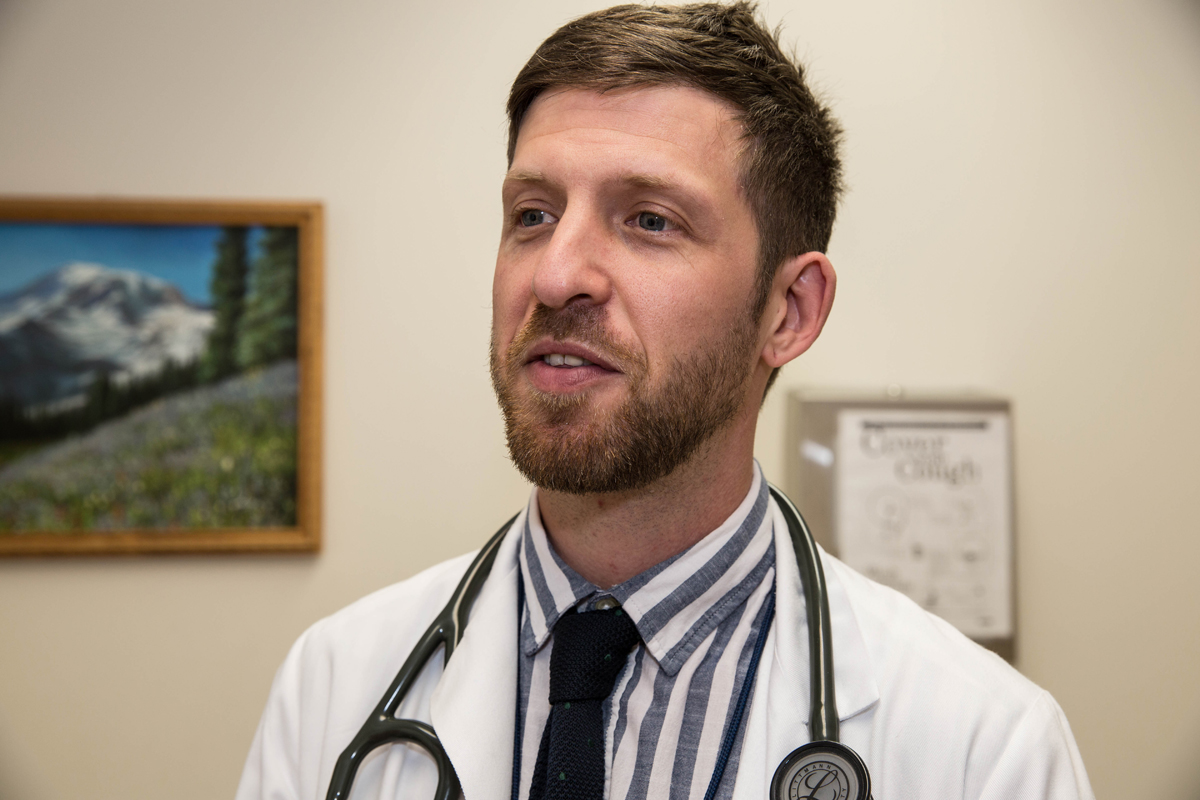 Clinical Experience
An arts degree prepared Joshua Koopman with a unique set of skills for PA school. As a painter, print-maker and musician, he was accustomed to applying critical thinking, listening and discipline to his work. Now on the precipice of becoming a medical provider, he'll bring these qualities to bear as a physician assistant.
April 4, 2018