Clinical Experience
Jenna Warren sings, writes music and plays instruments. She's also embarked on a new career direction as a physician assistant. Turns out it's this combination of right-brain and left-brain skills that make her a great candidate as a care provider. Life experience has allowed her to dabble in many realms such that she can engage patients on multiple levels apart from their illness.
June 18, 2019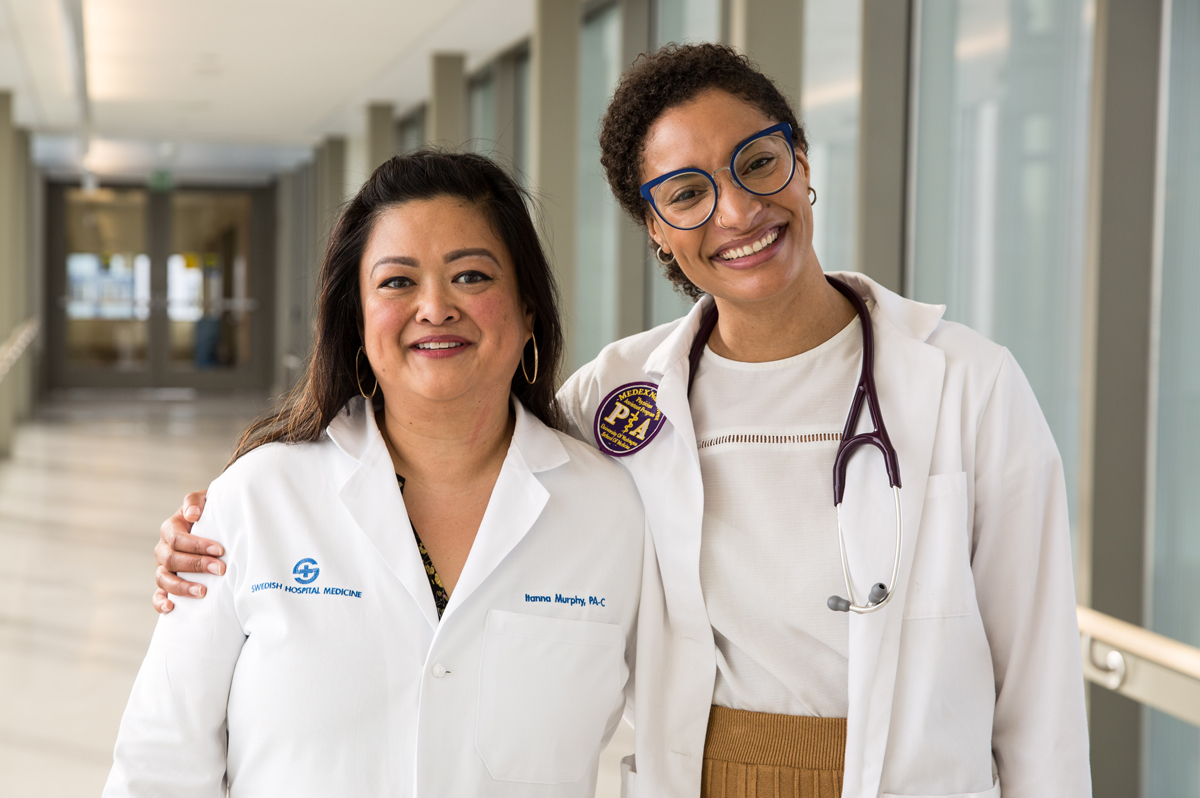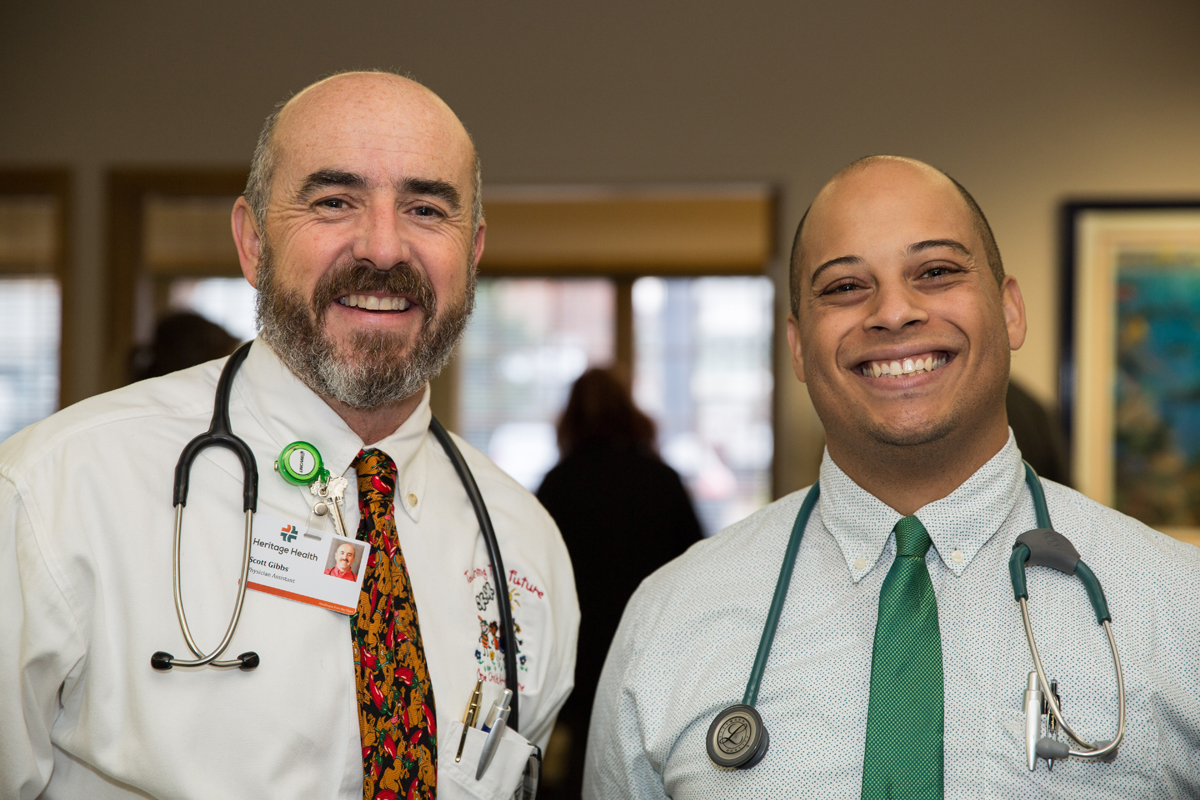 Clinical Experience
Assigned to a small FQHC health clinic in rural Idaho, David Hanson is making the most of his 4-month family medicine preceptorship in his clinical year with the MEDEX Spokane physician assistant program. He's diagnosing and treating patients all under the supervision of another experienced MEDEX graduate, Scott Gibbs, PA-C.
June 4, 2019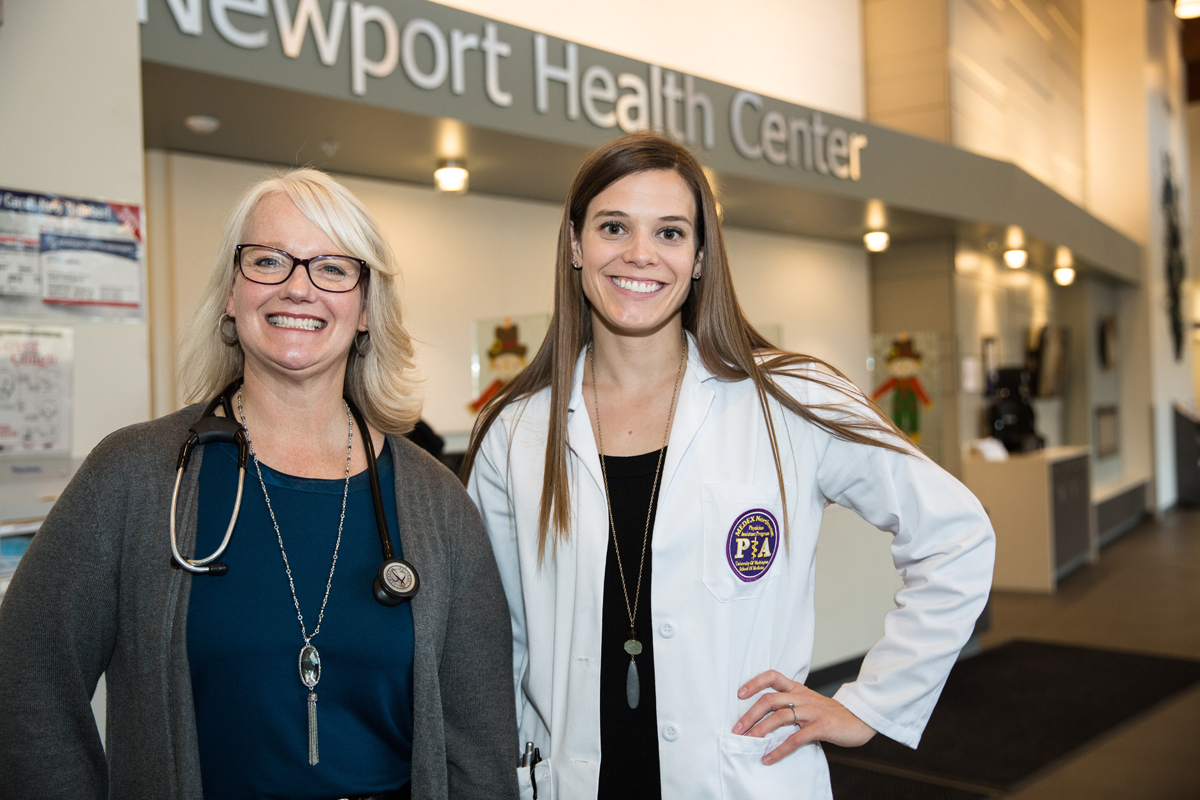 Clinical Experience
Brooke Granstrom of MEDEX Spokane Class 21 takes her first steps out of the PA didactic classroom into clinical experience. That means hands-on with patients in rural Eastern Washington, including the inmates of the county jail. Alongside Brooke is her family practice preceptor, Jennifer Eickstadt, PA-C, who is herself a graduate of MEDEX Spokane Class 12. Through working with Jennifer, Brooke refines her skills for diagnosing and treating patients.
May 21, 2019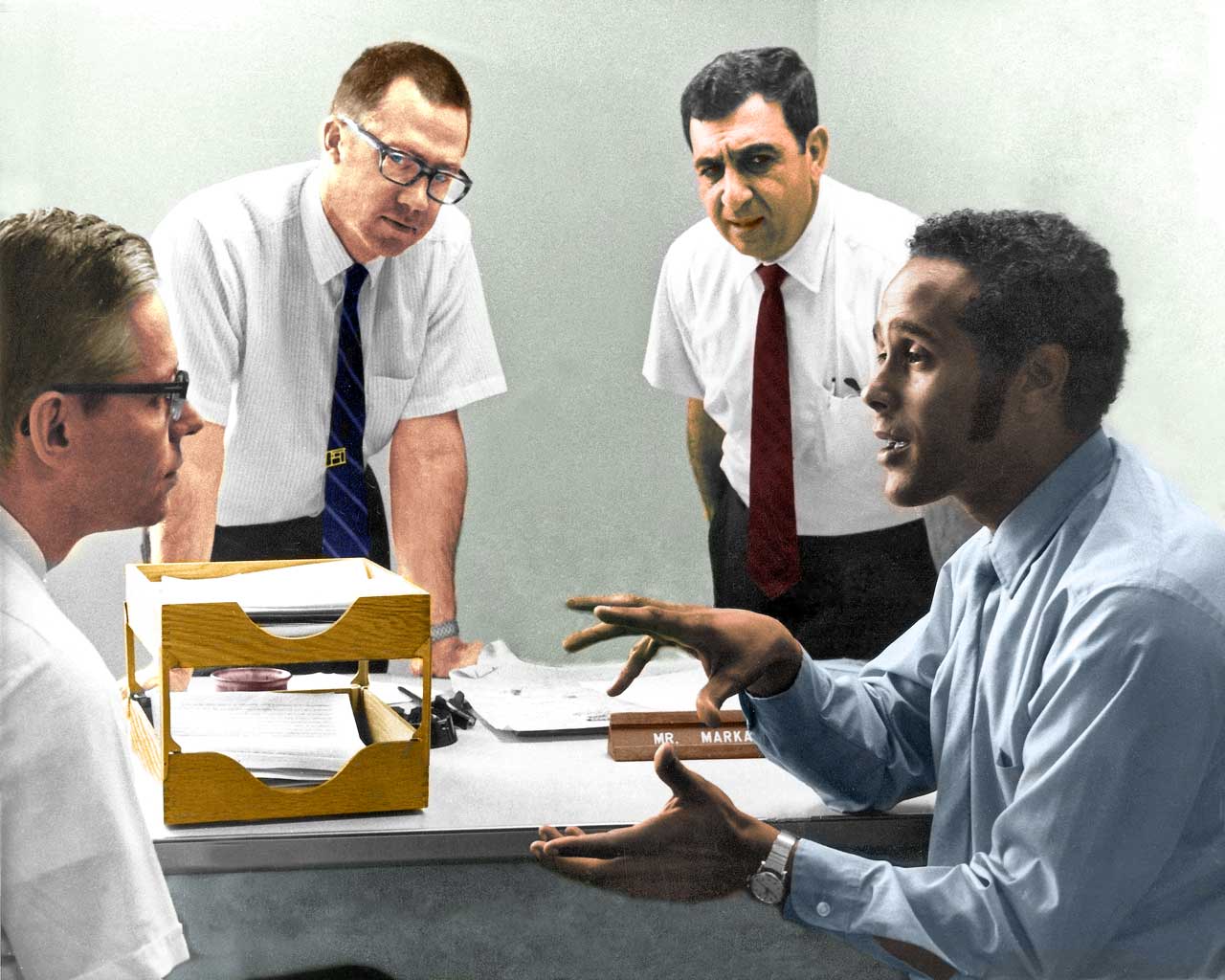 MEDEX Historical
Launched in 1969 at the University of Washington in Seattle, MEDEX is the second oldest PA program in the U.S., and it remains the country's largest civilian PA program. Born out of a serious doctor shortage, it was the vision of Dr. Richard A. Smith that helped launch the physician assistant profession. On the occasion of MEDEX' 50th anniversary, this 20-minute video details the heroic path of Dr. Smith and others to bring PAs into the U.S. medical system.
May 14, 2019