MEDEX Stories
In August of 2017, 113 students graduated from the MEDEX Northwest physician assistant training program at the University of Washington. We celebrate this occasion with a lively 7-minute video of the graduation proceedings plus over 330 photos from across the four MEDEX training sites in Anchorage, Spokane, Seattle and Tacoma.
September 12, 2017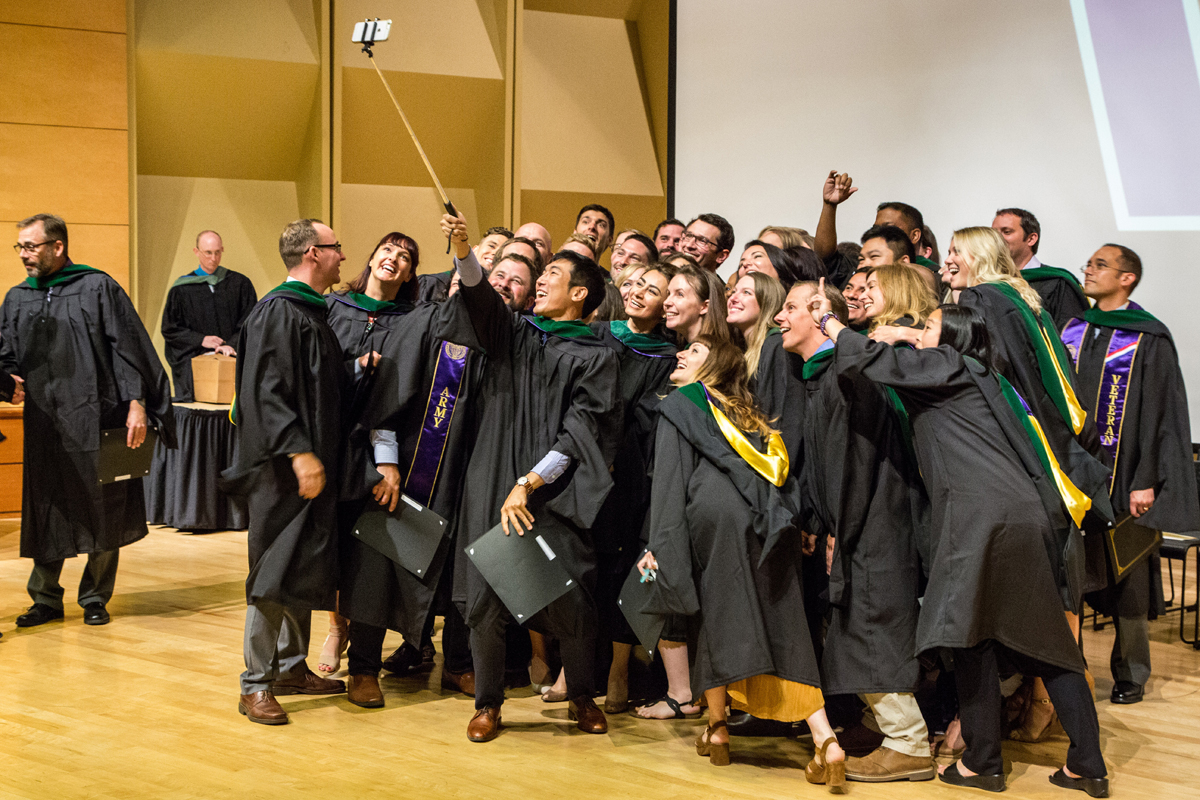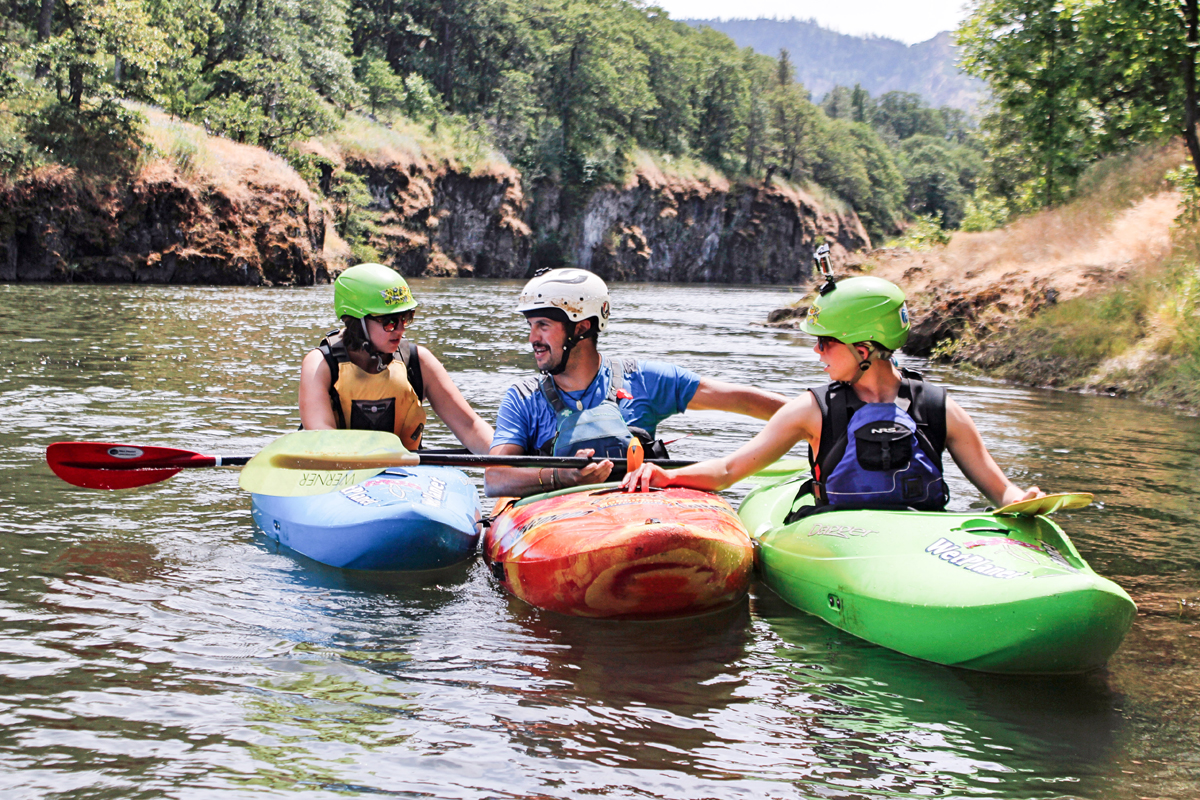 MEDEX Stories
Jace Meng of MEDEX Northwest Seattle Class 50 finds energy and inspiration from volunteering with young adult cancer survivors through First Descent, an adventure organization that takes participants out on kayaking expeditions. As survivors overcome the limitations and fears of their disease, Jace is learning firsthand about the disease and how to better integrate care into his future role as a healthcare provider.
July 13, 2017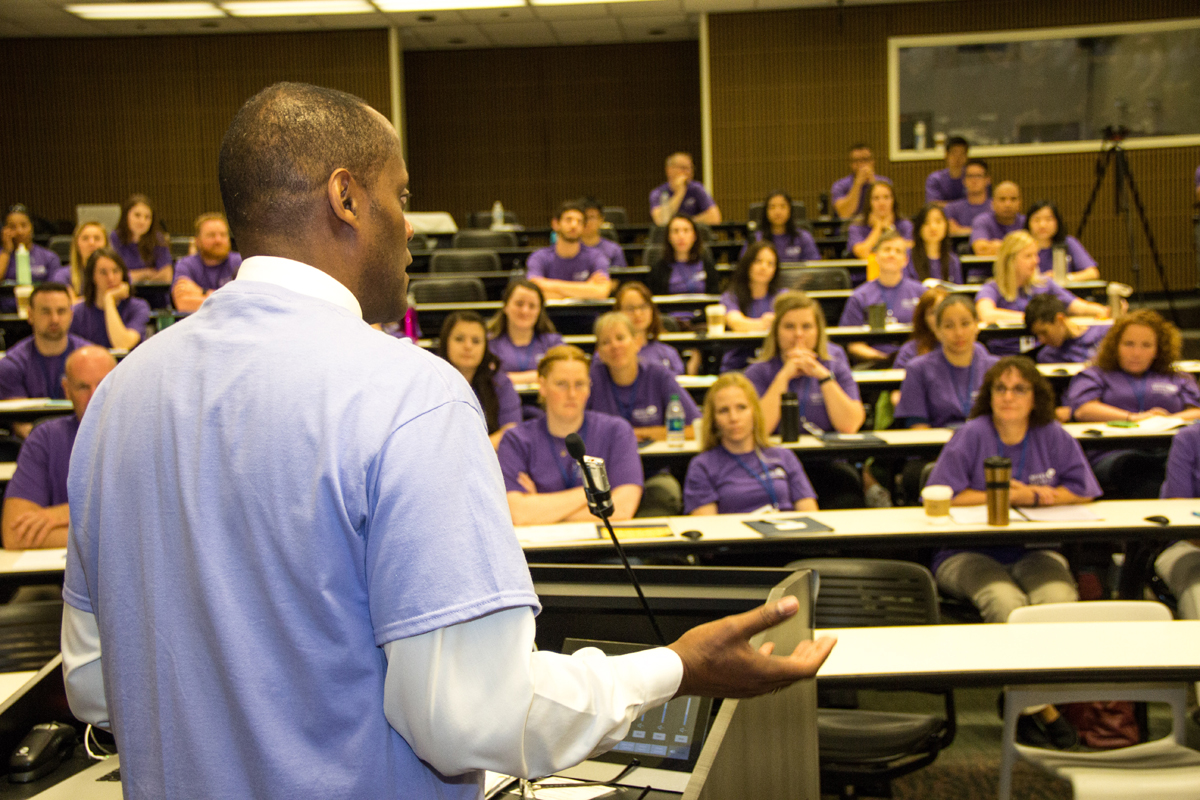 Didactic Experience
Since 1969 MEDEX Northwest has admitted the best and brightest to its physician assistant training program. This year saw 130 new individuals set aside the next two years of their lives to prepare for their place in the US healthcare system. Each was selected for their unique background and promise.
July 6, 2017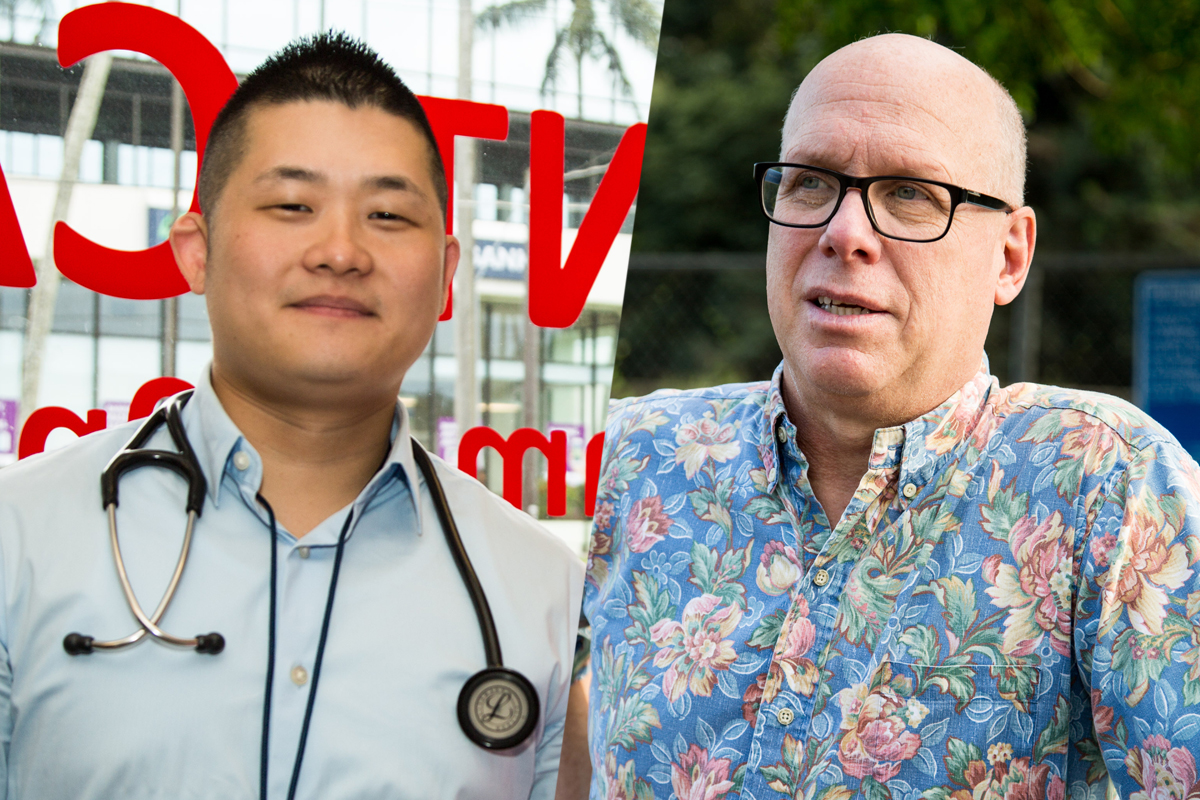 Clinical Experience
An Army medic and native Hawaiian, Sung Lee of MEDEX Tacoma Class 3 returned to his Honolulu community for his 4-month family medicine preceptorship. He was under the guidance of Dr. Scott Miscovich, a local mover and shaker making an impact in the key areas of homelessness, addiction and provider shortages.
June 28, 2017