MEDEX Stories
It took fifty years to get here, but MEDEX Northwest held a grand celebration to mark its golden anniversary. Alumni traveled from across the state and the country to be a part of this benchmark occasion: 2,600 PAs that all started from a small class of fourteen in 1969 right here at the University of Washington. Here's to the next 50 years!
October 16, 2019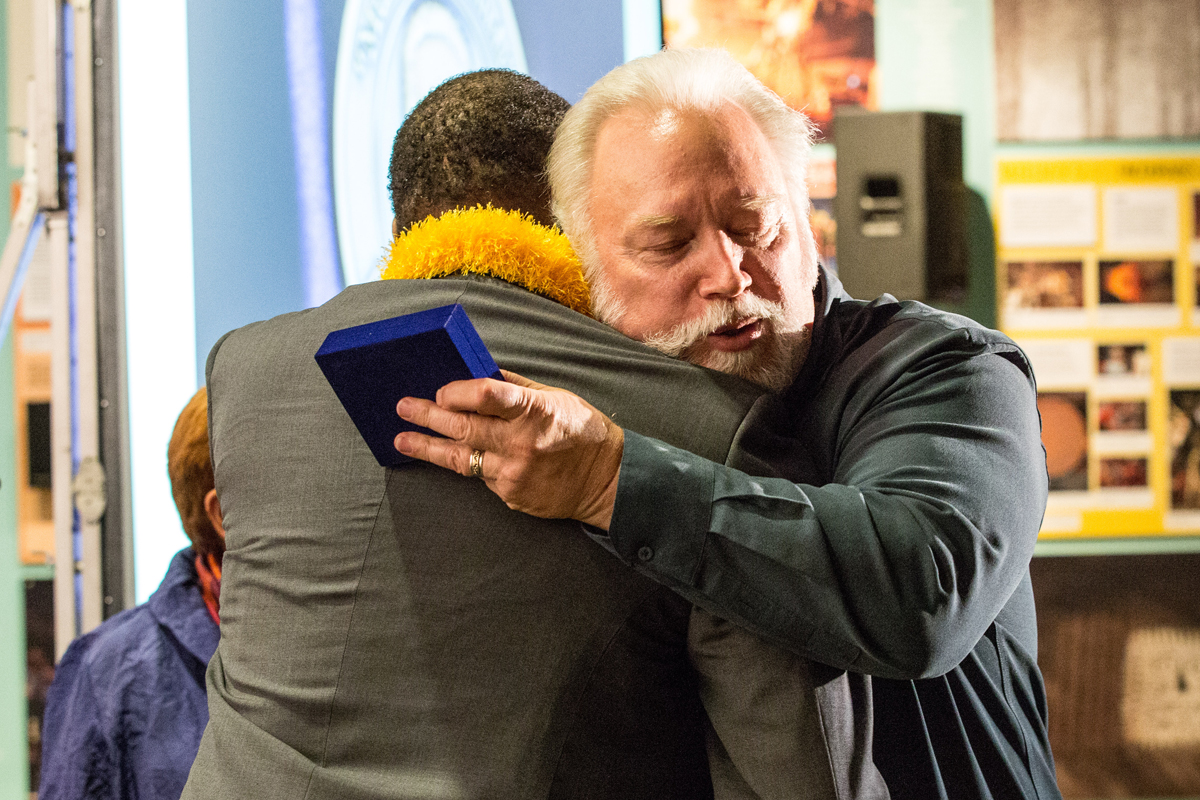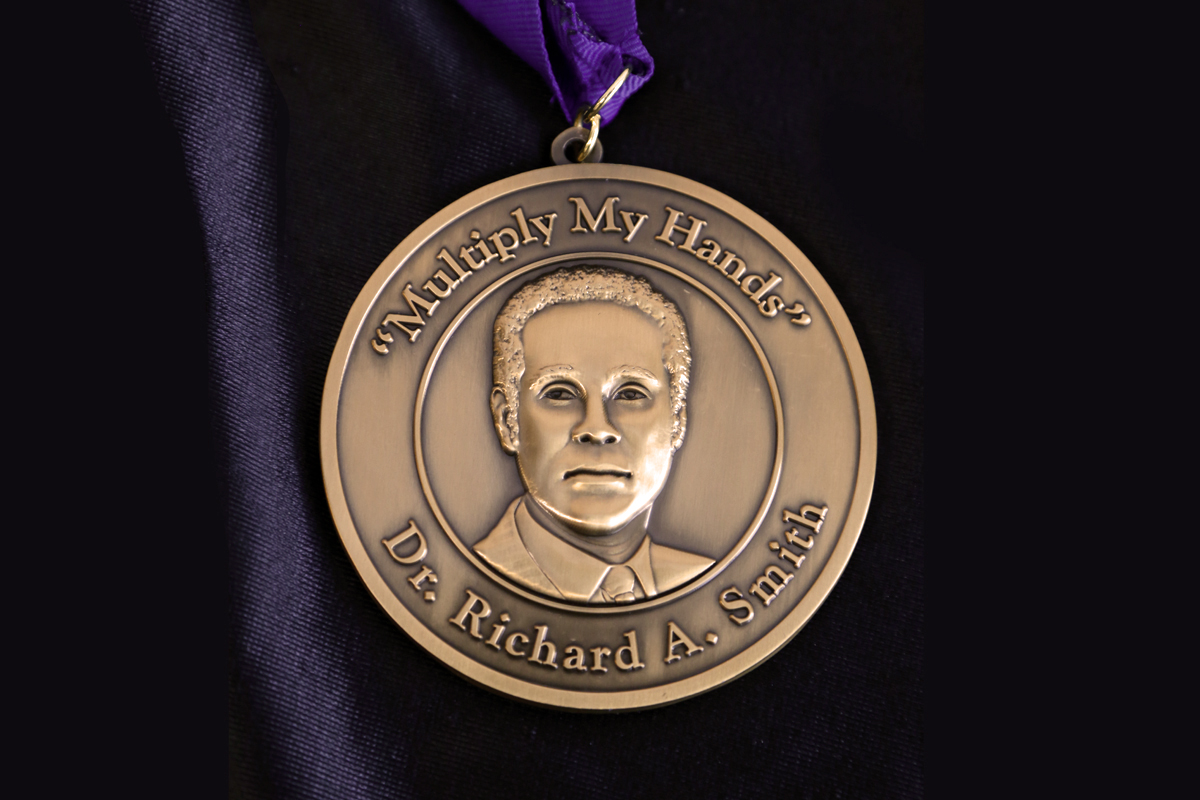 MEDEX Stories
With the 50th Anniversary Celebration, MEDEX initiated a new recognition called the MEDEX Champion Award. Its recipients are notable for the important contributions they have brought to this organization. Their vitality, vision, and commitment have left MEDEX and the entire PA profession in a far better place.
October 16, 2019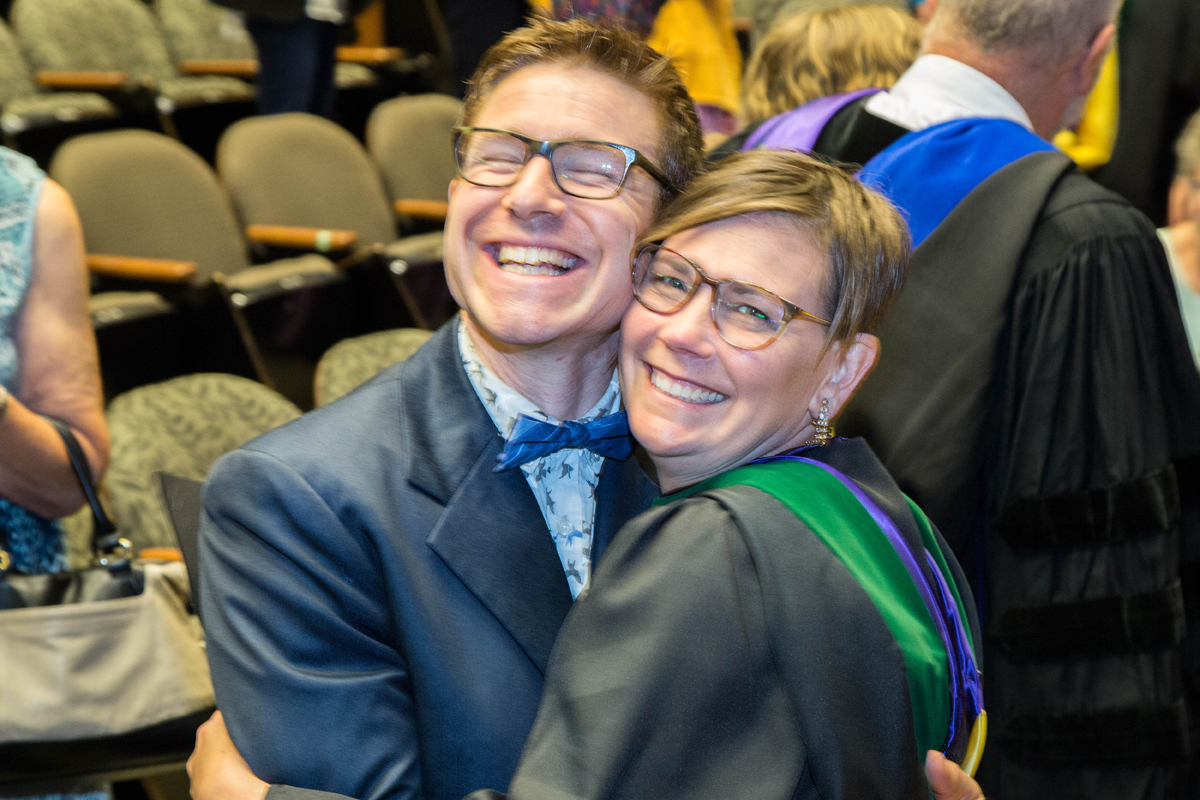 MEDEX Stories
In August of 2019, MEDEX Northwest graduated 125 physician assistant students across its four sites. After two years of study—one in the classroom, the last year in clinical settings across the WWAMI Region—the graduates took their place in front of friends and family to walk the stage and receive their certificates.
September 10, 2019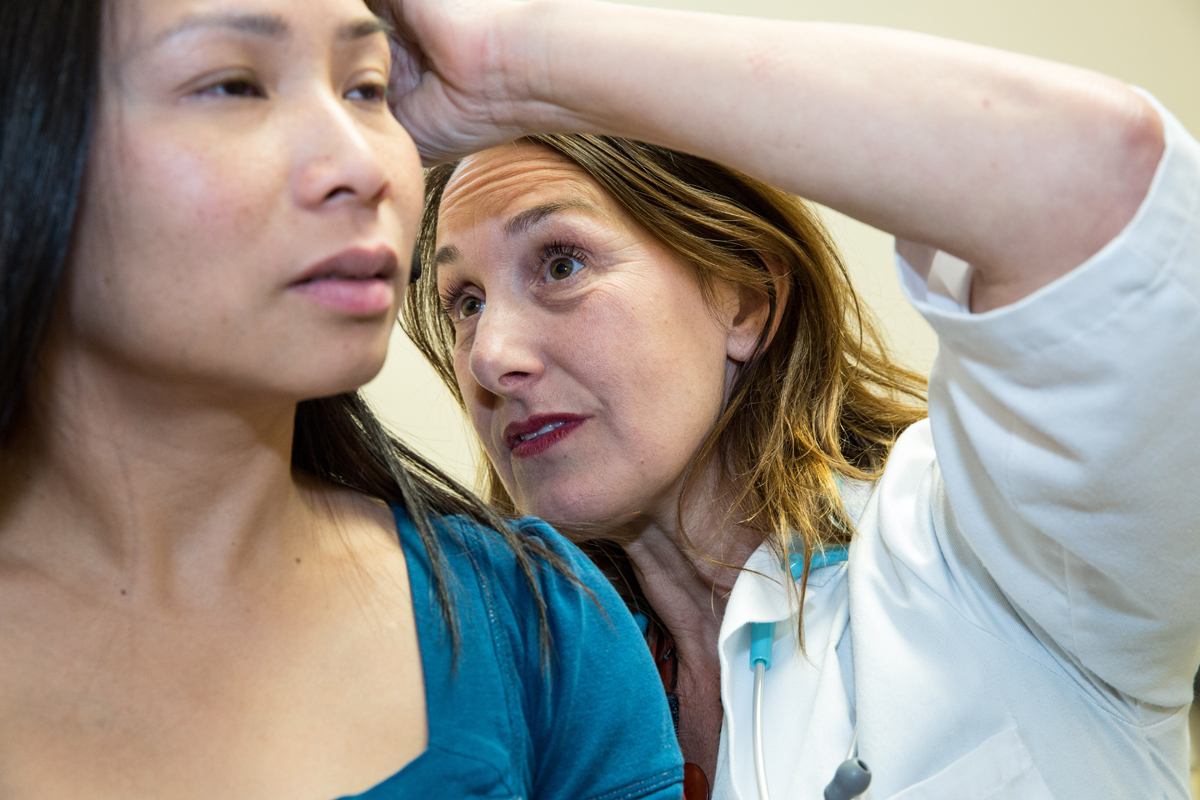 Clinical Experience
Coming from a behavioral medicine background, Timara Freeman-Young sees the obstacles in U.S. healthcare, and wants to be a force for change in both the system and patient's lives. She cut her teeth in family medicine as a MA at Seattle's venerable Country Doctor Community Clinic. Now an older student in Seattle MEDEX Class 51, she's accustomed to defying expectations.
August 1, 2019