MEDEX Stories
Tim Quigley, MPH, PA-C has taught behavioral medicine to MEDEX physician assistant students since 2010. Since graduating from the inaugural class of Indiana University's PA program in 1974, he's witnessed great opportunities for PAs in behavioral health. But his passion for this area of medicine goes deep, back to first employment as a nursing home orderly at the age of 16.
February 6, 2019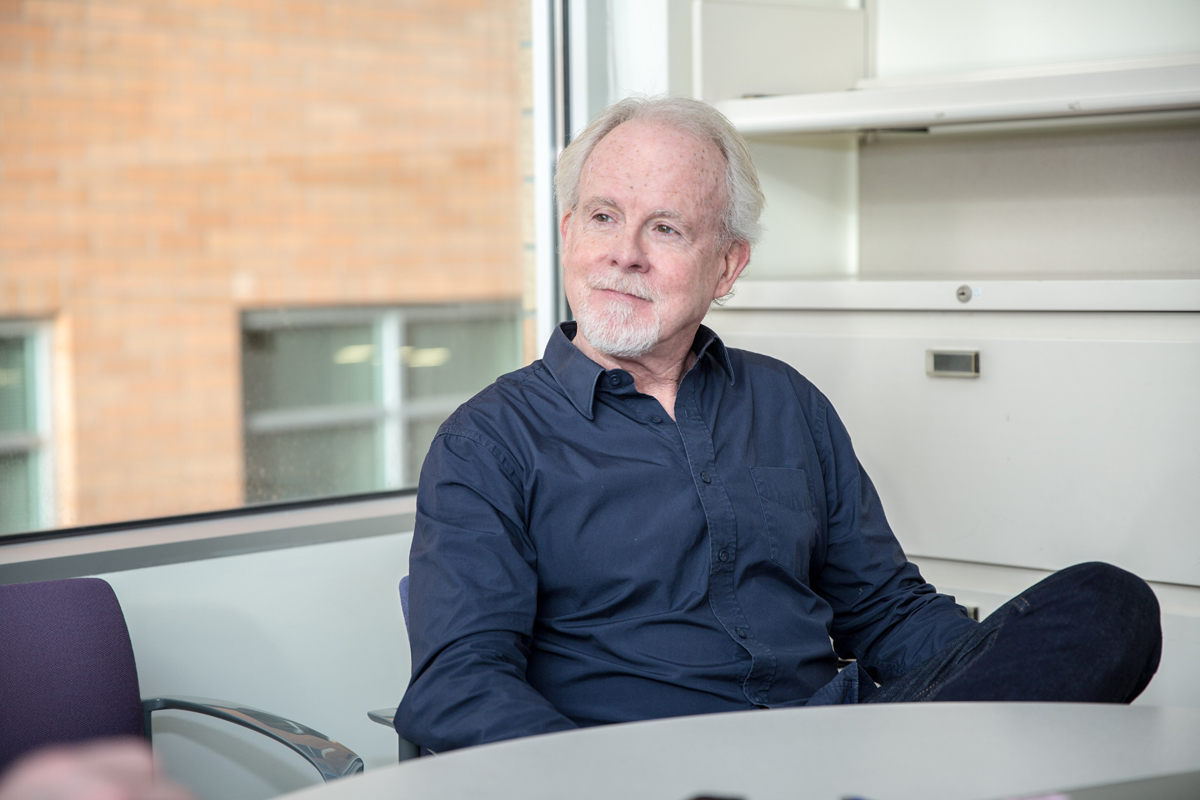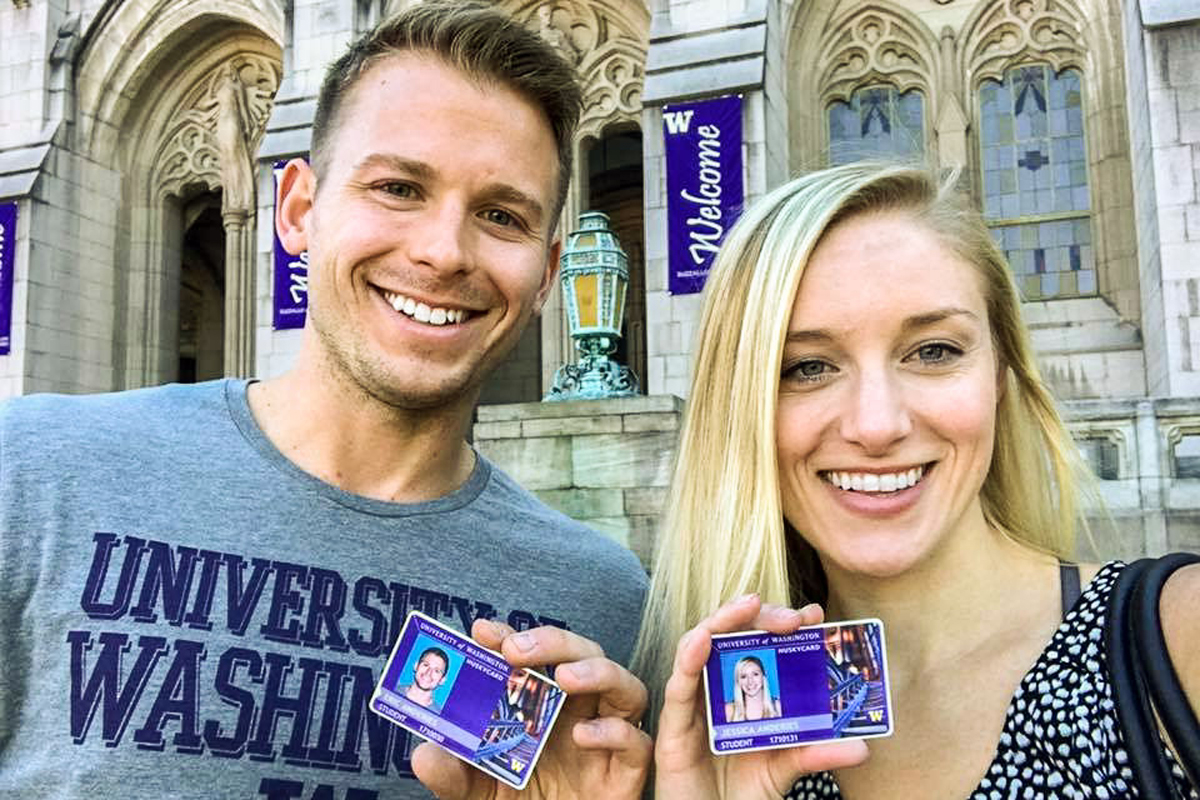 Clinical Experience
Jessica and Eric Anderies are a rarity—a married couple that has entered the MEDEX physician assistant program at the same time. Now a part of MEDEX Spokane Class 21, the two support one another both in and outside the classroom, studying together, quizzing one another on their path to becoming PAs.
January 22, 2019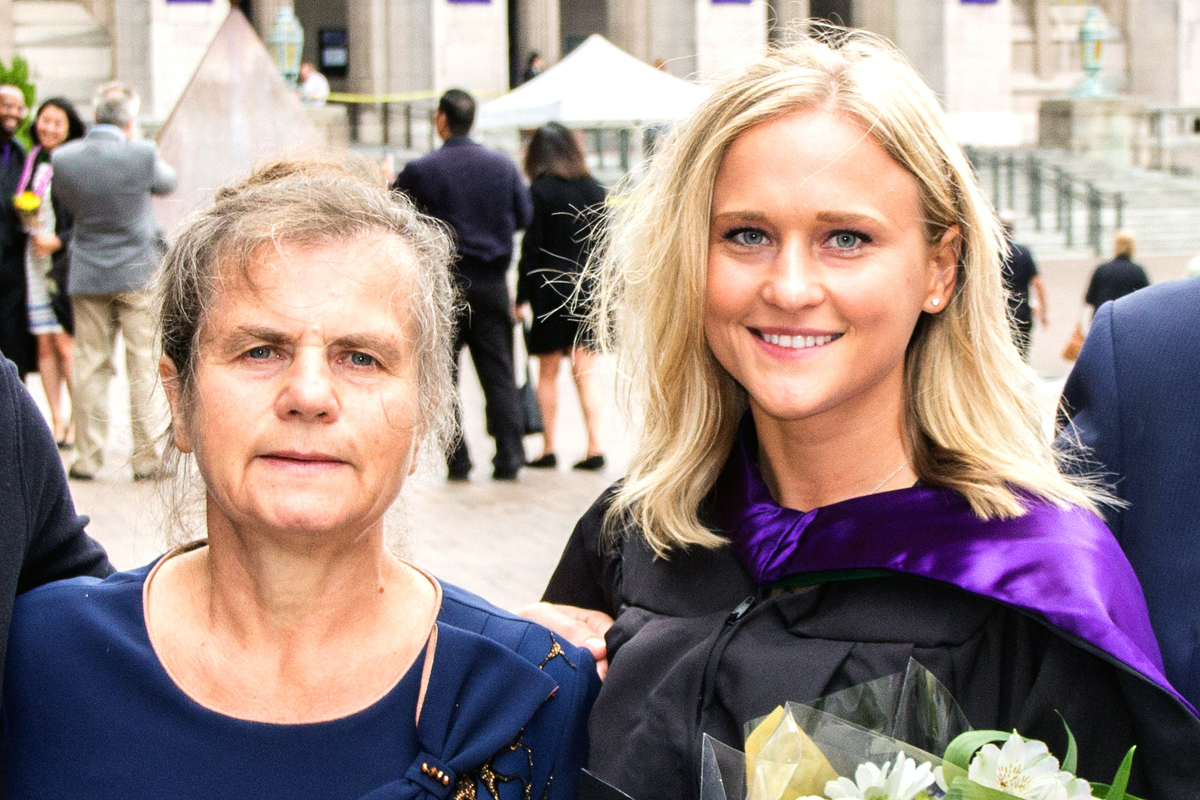 MEDEX Stories
When Iryna Kylyukh crossed the stage on the University of Washington campus to receive her Master of Clinical Health Services degree as a PA, she completed a path that started in high school. But a closer look into Iryna's family history reveals that this really began decades earlier. Her mother, Lyudmila Kylyukh, worked in Ukraine for 30 years as a feldsher, the model for the present-day physician assistant.
November 20, 2018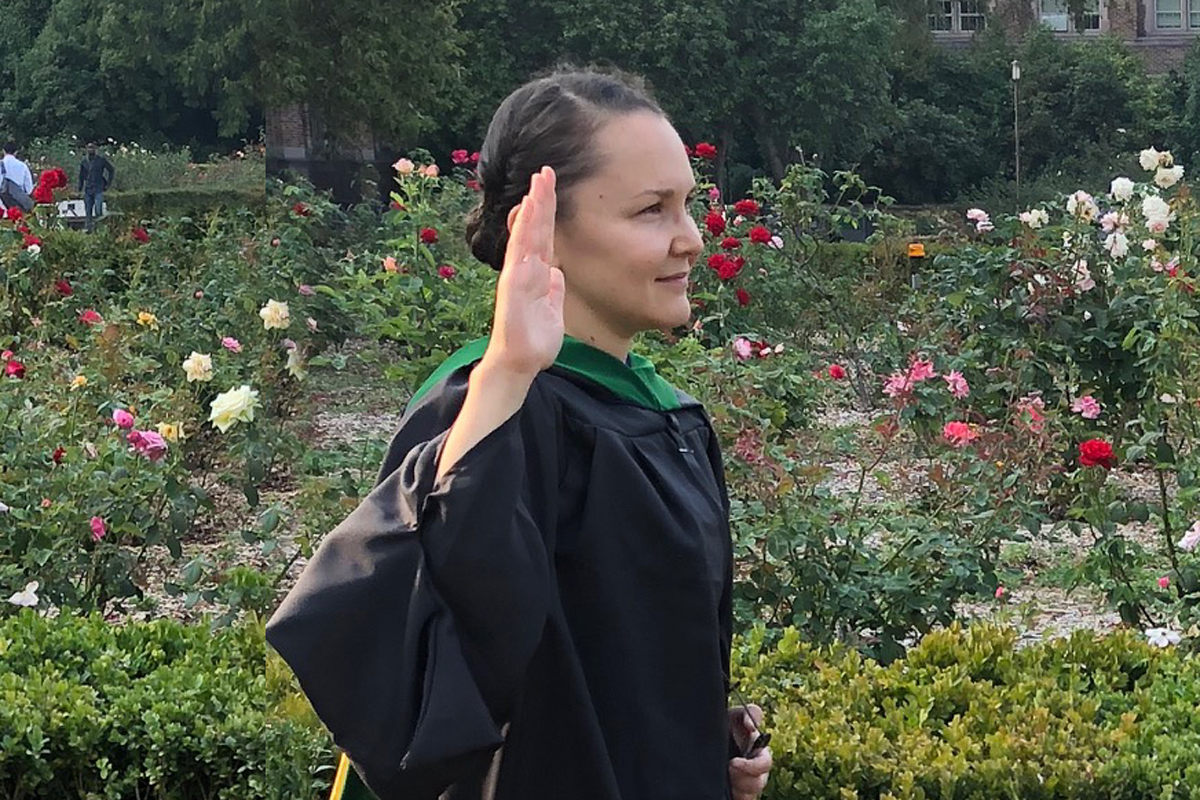 Veterans
After thirteen years in the US Navy and reserves as a medical corpsman, Lena Redkina of MEDEX Seattle Class 50 was sworn in as a lieutenant junior grade at the completion of her PA studies. Now, she's off on a duty assignment to Japan with the 3rd Marine Logistics Group. Looking back, she's clear that mentoring by those who went before her made all the difference in her successful career transition.
November 13, 2018