Clinical Experience
Aparna Lakshman has definite ideas about her role as a future physician assistant. Influenced by a childhood healthcare experience in Oman, she sees close patient interaction as central to her mission. All evidence suggests a strong career ahead in family medicine.
March 13, 2018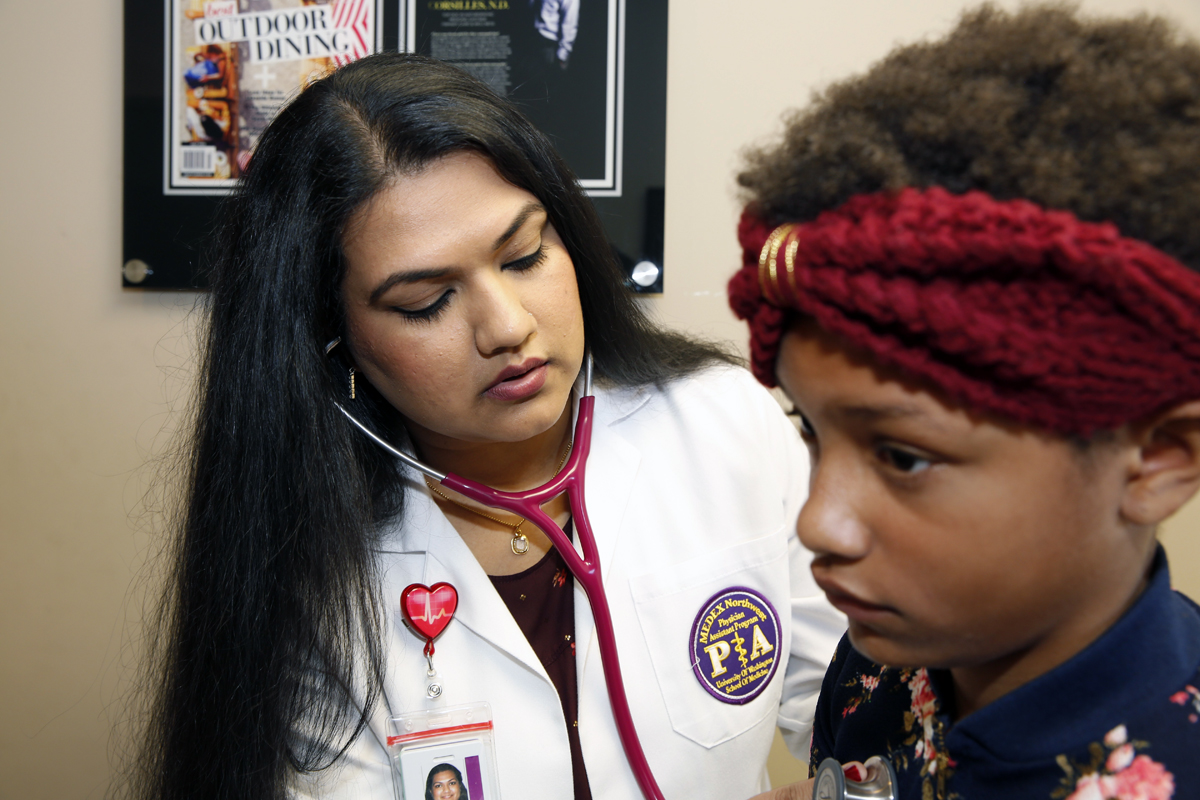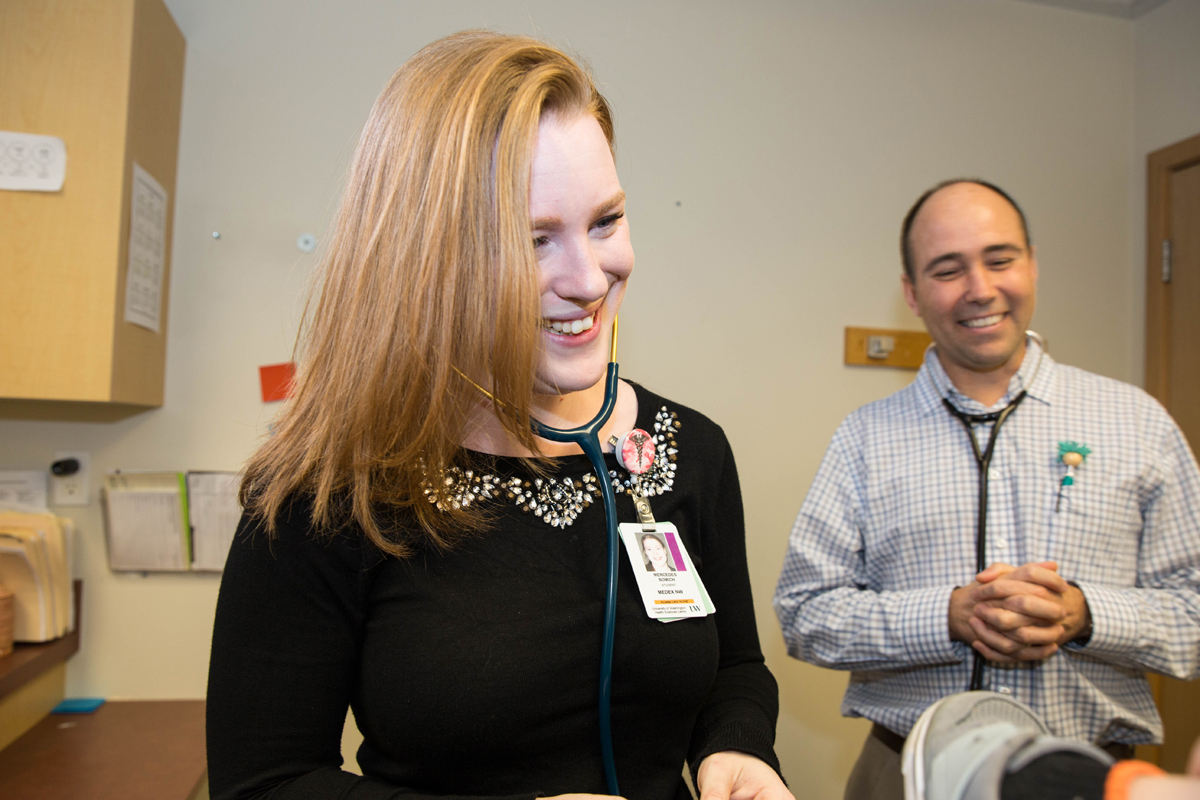 Clinical Experience
Five years as a Navy corpsman at Walter Reed National Military Medical Center afforded Mercedes Somich cutting edge medical training that would be the envy of any residency. But with considerations of balancing future deployments and the needs of a young family, she decided to pursue the private sector PA profession, with MEDEX Northwest as her only choice.
February 20, 2018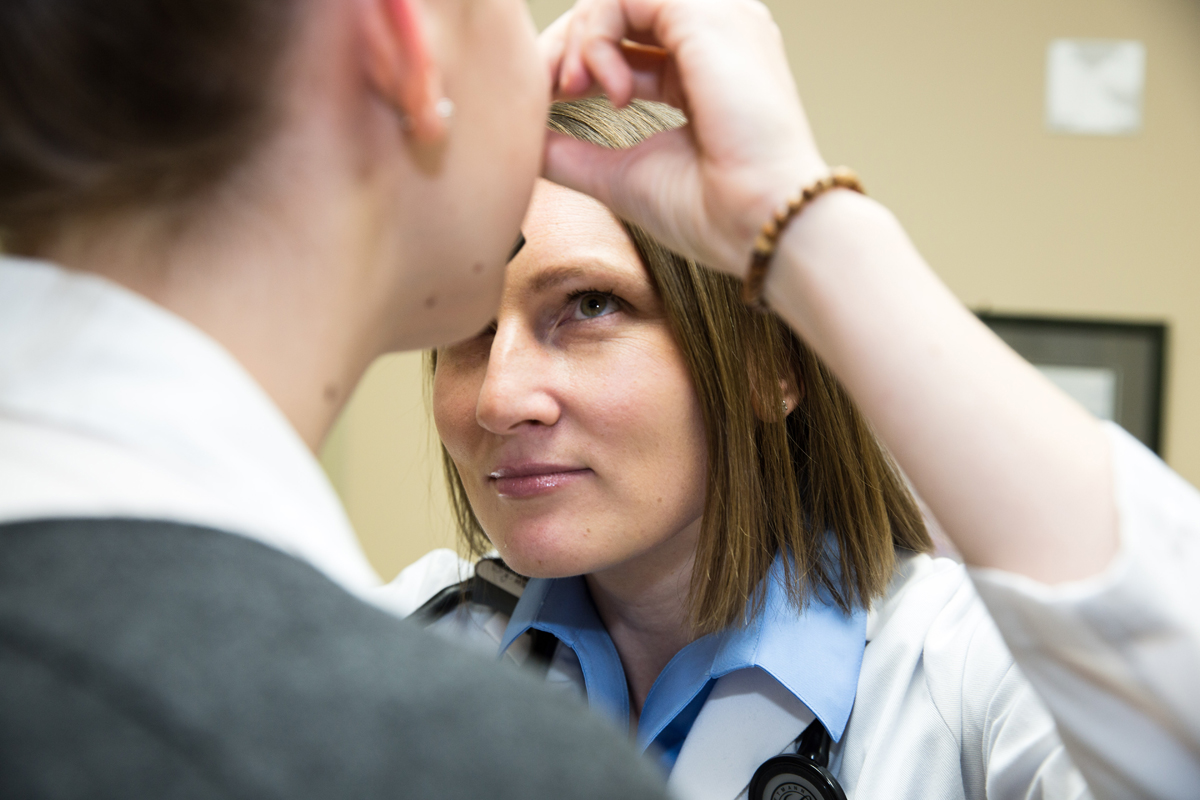 Clinical Experience
A native of Russia, Olga Pavlova-Rios went through six years of medical education at a prestigious medical academy in St. Petersburg before moving to the US for love. This meant starting over in a new country, with the MEDEX Northwest physician assistant training program as the entry point for an equivalent career.
January 30, 2018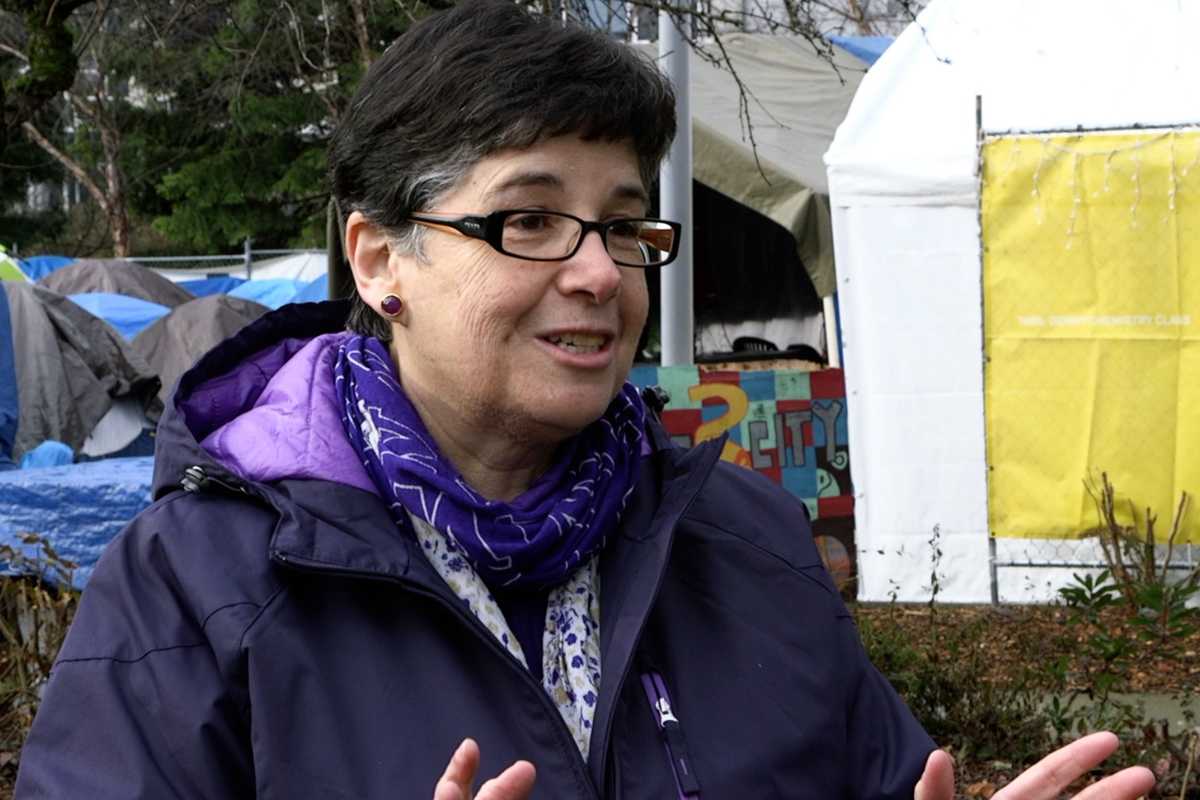 MEDEX Stories
Near the end of 2016, UW President Ana Mari Cauce welcomed the residents of the Tent City 3 encampment to a UW campus site for a 3-month period. One year later, Lois Thetford, PA-C examines our campus community's collective response to this event, and engagement with our homeless neighbors.
January 3, 2018