Clinical Experience
Destined to follow her family into business, Nicole Bazar discovered a capacity for service and science. She started on the educational path to behavioral neuroscience, which eventually gave way to the physician assistant profession. Now on the cusp of graduating from MEDEX Northwest, Nicole envisions a long career as a primary care provider.
August 15, 2018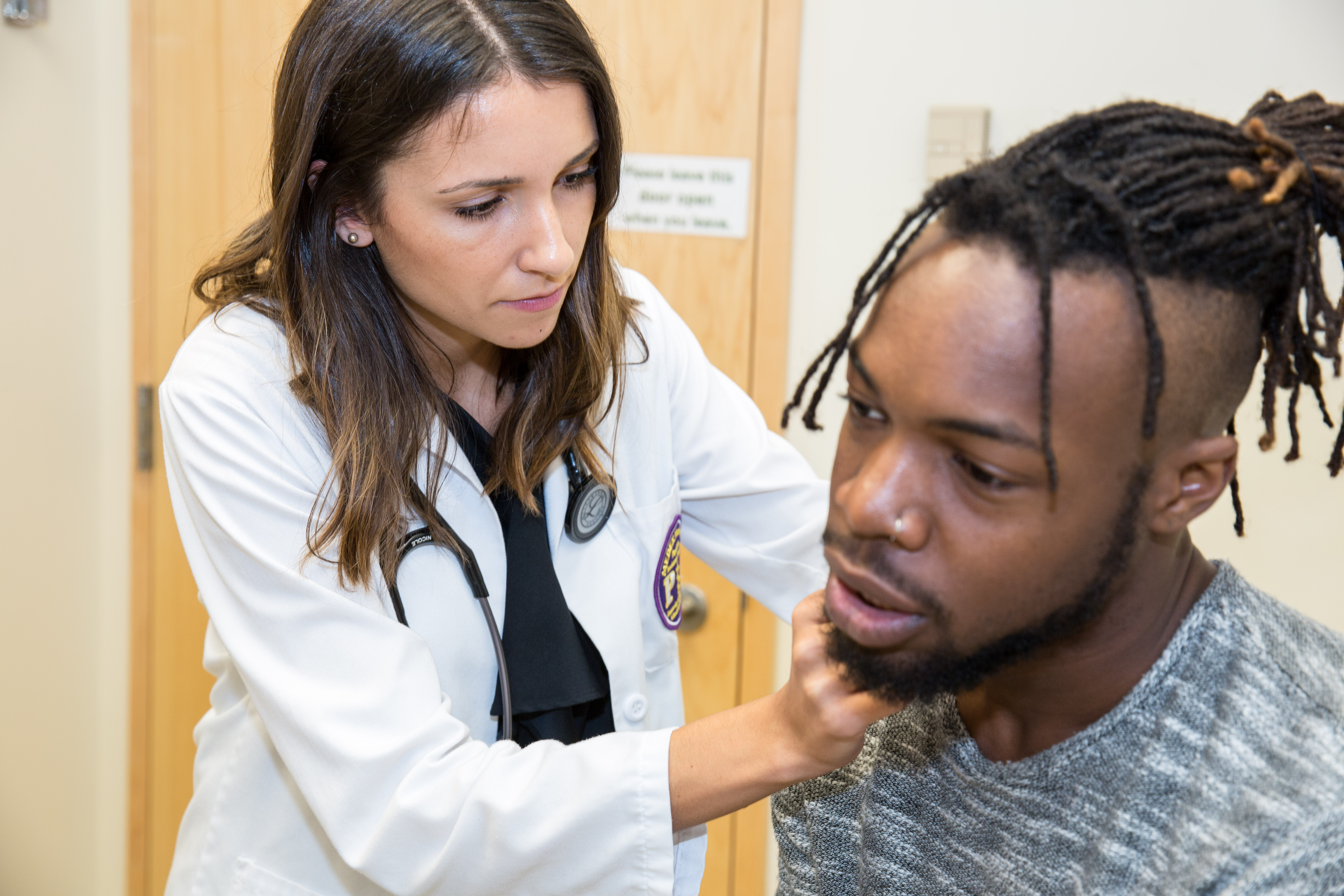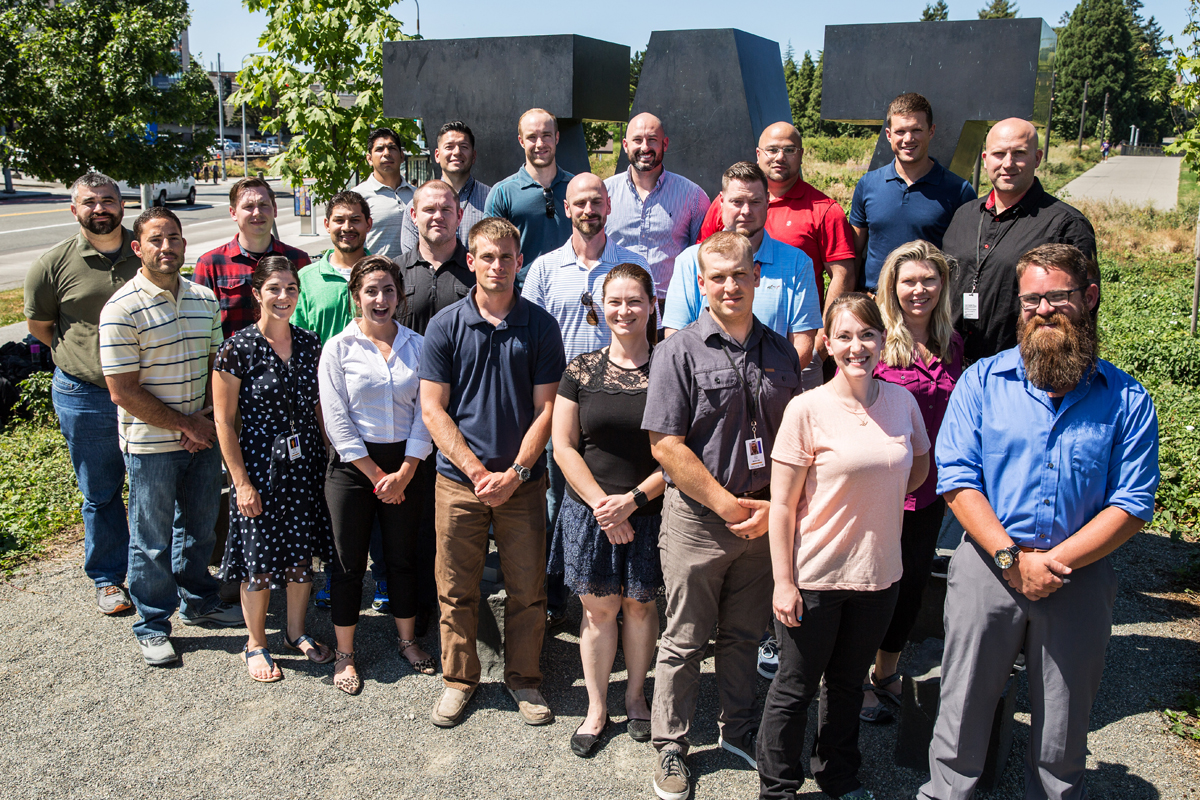 Veterans
In 1969 MEDEX Northwest was founded in order to facilitate trained military veterans into civilian healthcare. Today this goal remains as important as ever with 19% of the 2018 incoming class representing veterans. Two of these individuals—Coty Holm and Anna Zakharova—tell the stories about their path to becoming a PA.
August 8, 2018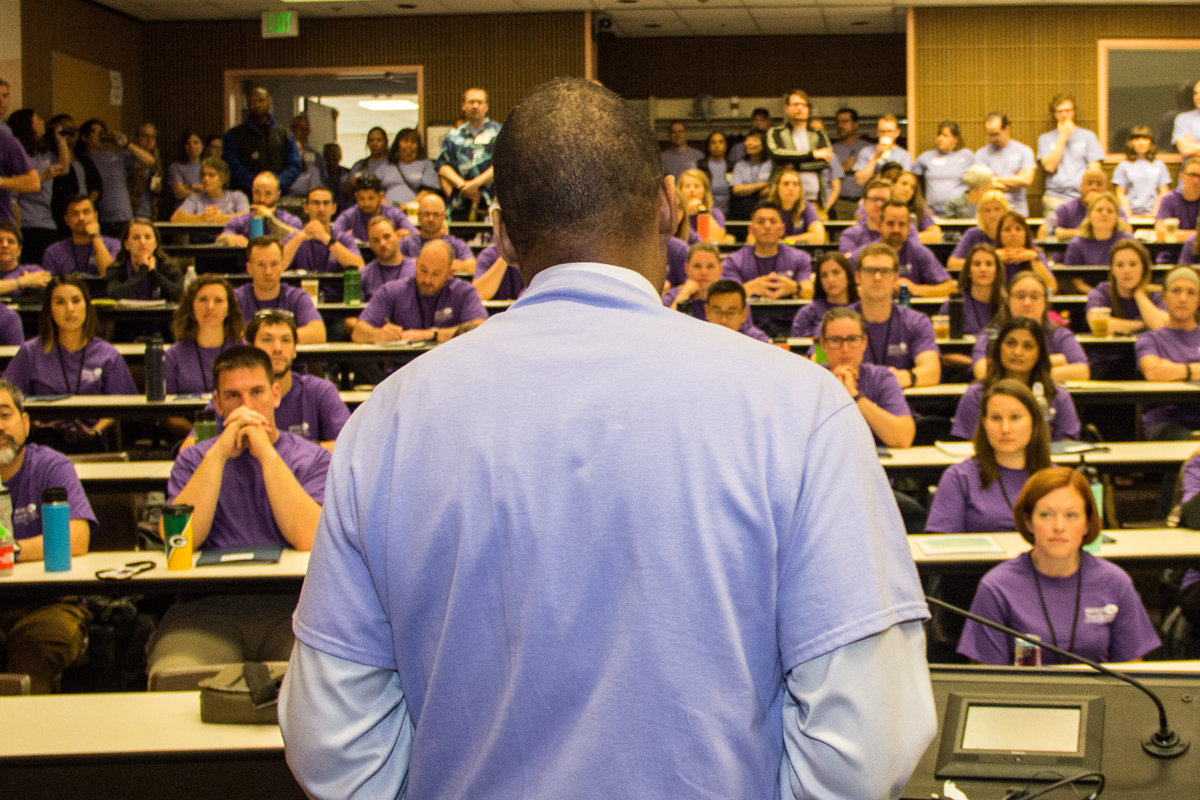 Didactic Experience
On July 2nd, 2018, MEDEX Northwest welcomed 135 new students to the UW Medicine PA Education Program. Fully 32 percent were racial minorities, an important achievement for the school and the future of healthcare. In this increasingly diverse country, it's important that providers reflect the patient population.
July 18, 2018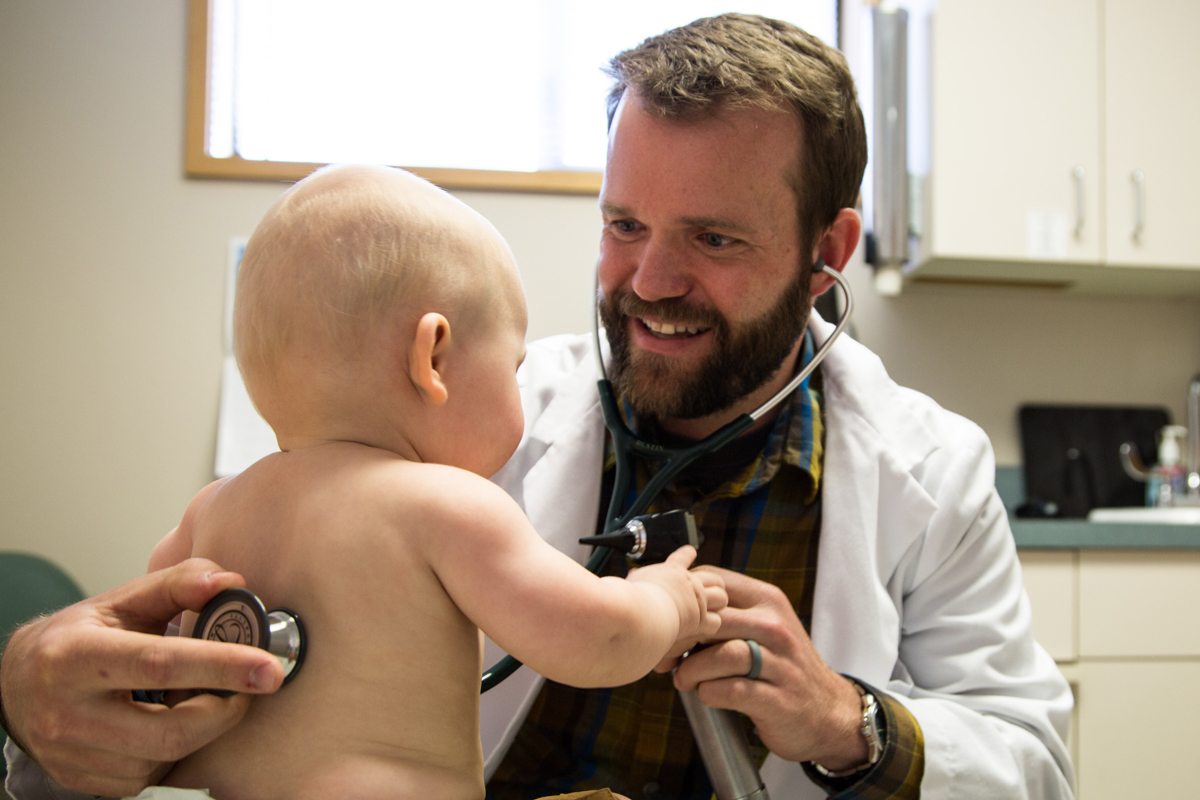 Clinical Experience
His commitment to the rural underserved has been a continuous thread throughout his adult life. Now, one year out of the MEDEX Spokane program, Dustin Hurter, PA-C takes on his biggest role as a physician assistant provider in the rural community of Moses Lake, WA, population 22,000.
June 11, 2018