Veterans
Paul Hastings of MEDEX Seattle Class 51 spent over seven and a half years in the US Army as a Special Forces combat diver and medic. His time in Afghanistan and throughout Asia has prepared him for this new chapter, a transition from the "sticks and rags" medicine of war to civilian medicine.
November 9, 2017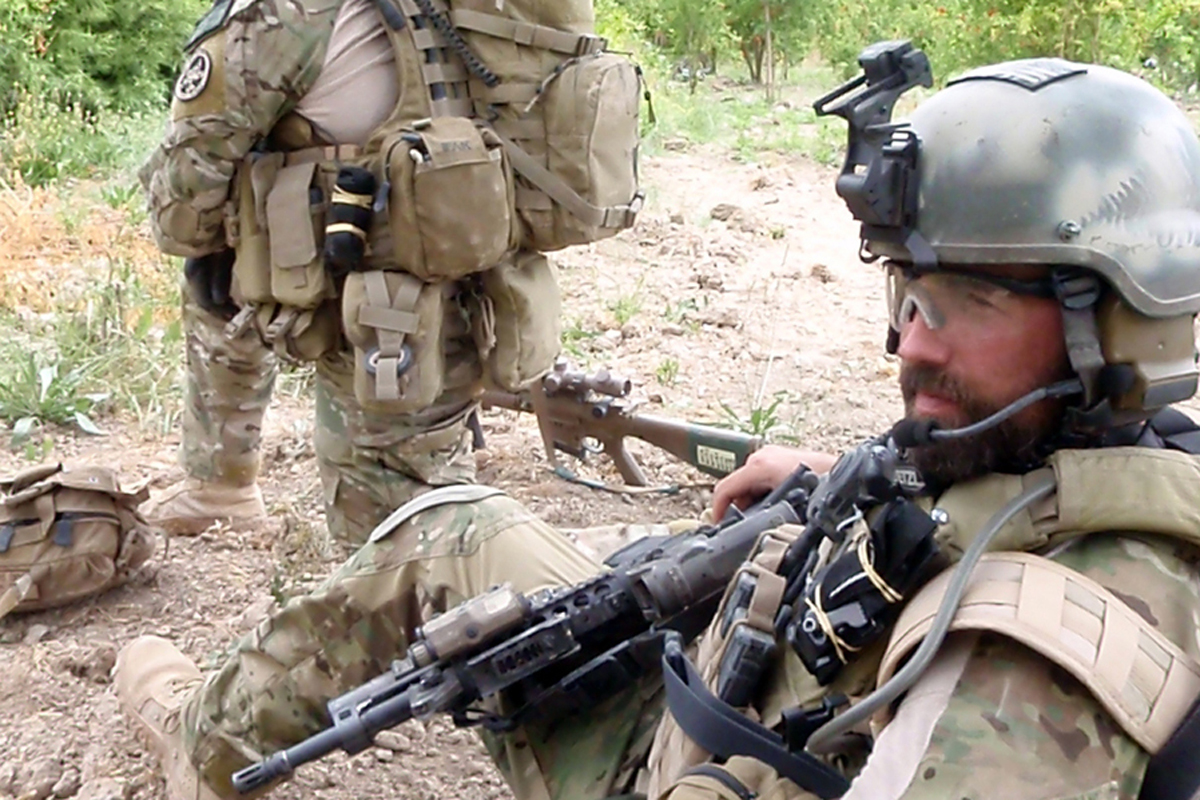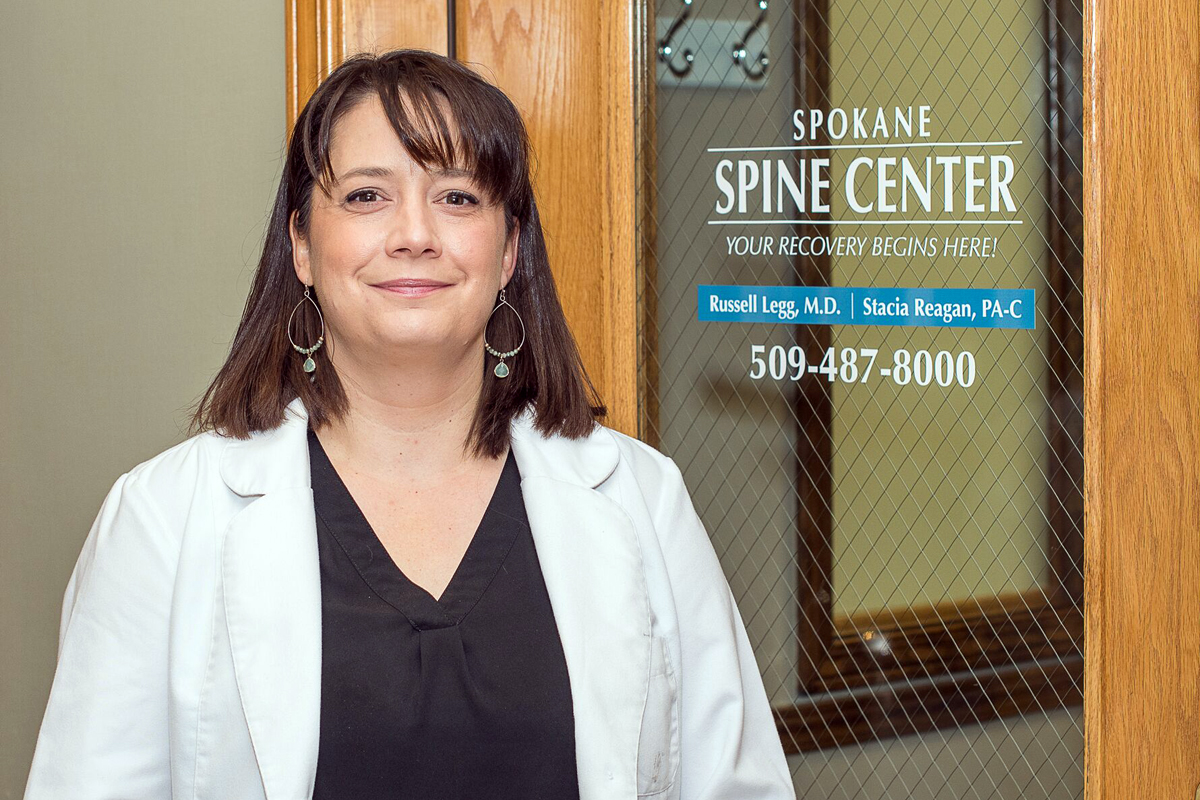 Clinical Experience
As the director of the Spokane Community College medical assistant training program, Stacia Reagan trained hundreds of MAs currently working in the field. With the decision to return to school and grow her own skills as a healthcare provider, Stacia now embarks on a new career as a physician assistant.
October 24, 2017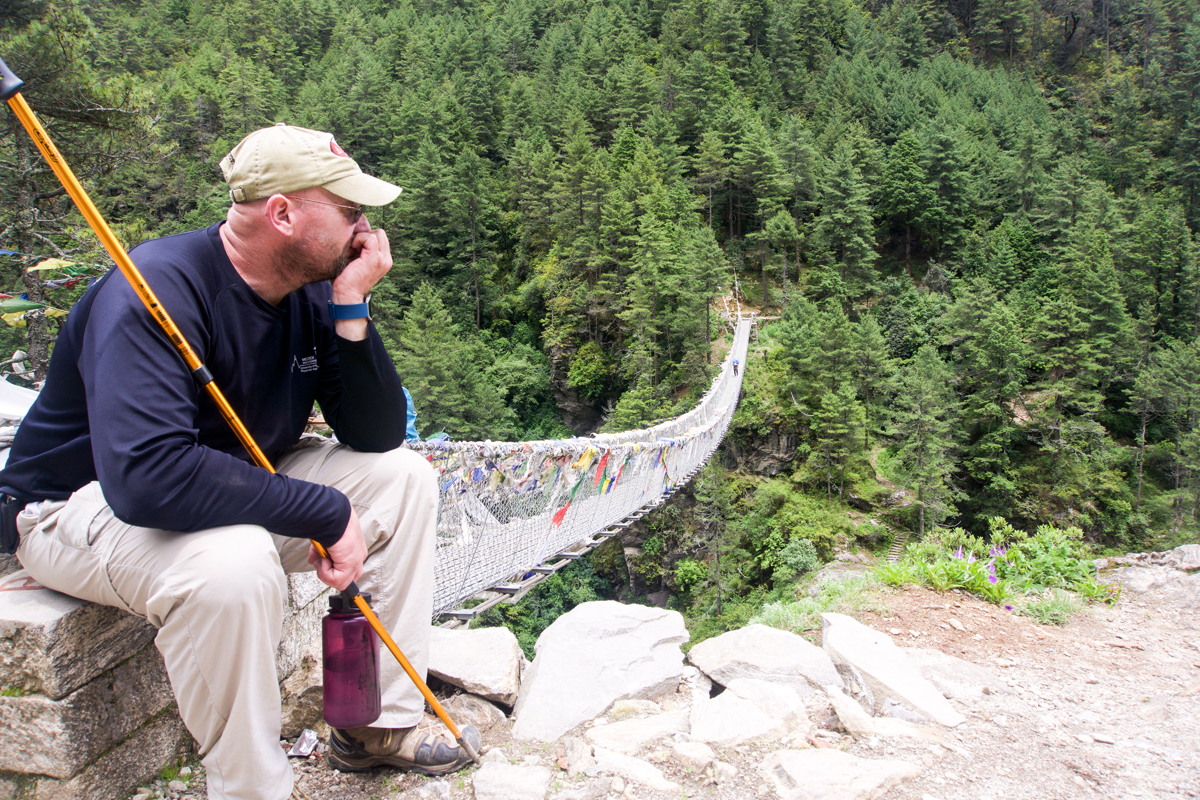 MEDEX Stories
During the months between his PA didactic and clinical years, Rich Wehling of MEDEX Anchorage Class 8 scaled Mount Everest to undertake a research study on the effects of caffeine in high altitude environments. Along the way, he found some answers to questions not originally considered.
October 10, 2017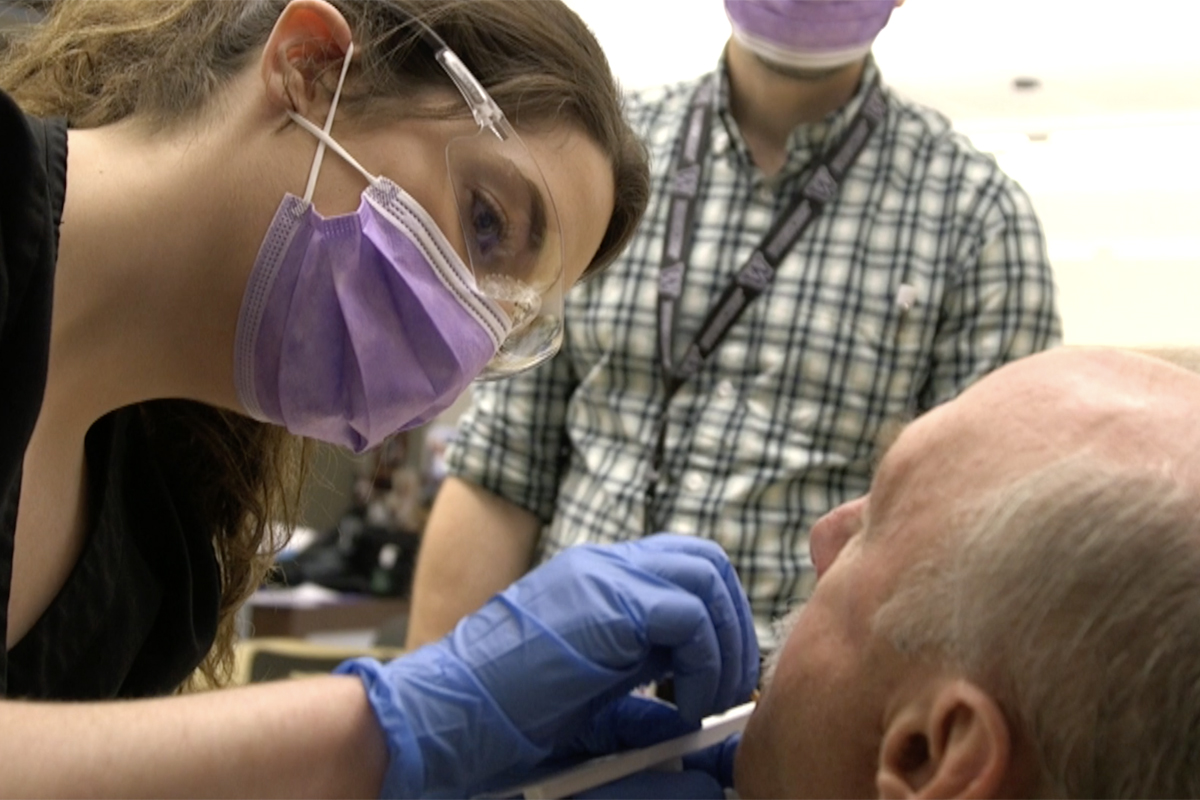 Inter-Professional Education or IPE brings students from differing programs together to learn from one another and improve patient outcomes. In the case of the Free Dental Clinic, MEDEX Northwest students and UW Dentistry students work side-by-side to bring a more holistic and team-based approach to the healthcare needs of their patients in a primary care setting. This 6-minute video details the collaborative nature of this effort.
September 26, 2017