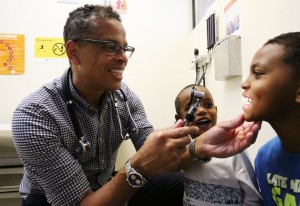 Health professional schools are looking for a number of relevant experiences outside the classroom.
Experience volunteering or working in a clinical setting is important to demonstrate that you understand the career you aspire to, and that you will be good at the job!
Join us for an exploration of all the ways future healthcare professionals can gain the patient-facing and professional-facing experiences they need to prepare for a career in their chosen field.
Monday, October 15, 2018
3:30pm – 4pm

Career & Internship Center lobby
134 Mary Gates Hall