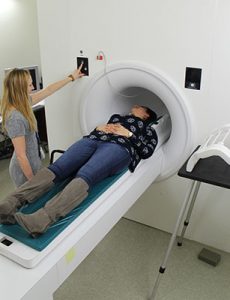 The Mood, Brain and Development Unit (MBDU) at the National Institute of Mental Health in Bethesda, Maryland, is recruiting applicants for two-year, paid Intramural Research Training Award (IRTA) Fellowship with employment beginning in June 2019.
MBDU conducts research using fMRI data to study pathophysiology, treatment and prevention of childhood mental illnesses, with an emphasis on major depressive disorder in children and adolescents.  IRTA Fellows are involved in all aspects of the clinical research process, including analyzing data and interacting with patients.
They request that interested applicants complete the following application: https://goo.gl/forms/kpkRpkfzFNS40qeh1 and send an updated resume or CV and unofficial transcript to Christine Wei at christine.wei@nih.gov.
They are accepting applications on a rolling basis and will not accept any applications after midnight December 15, 2018.
Applicants should also complete the NIH's universal IRTA application found at https://www.training.nih.gov/programs/postbac_irta by January 15, 2019 to be considered for this position.