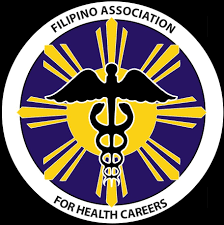 The Filipino Association for Health Careers at UW (FAHC) is an organization devoted to providing academic and social support to all students interested in pursuing a health-related career.
They believe in promoting Filipino and Filipino-American health issues and cultural awareness.
FAHC at UW strives to provide opportunities and resources for members to learn, grow, and gain skills to achieve their full potential.
FAHC is an established organization run by passionate leaders that will not only help them in their future endeavors, but also allow them to be a part of a family, or KAPAMILYA.
Their meetings are generally every other Tuesday, with their third general meeting, discussing Professional Development, on Tuesday November 13, and their next social event on November 20, both at the Ethnic & Cultural Center PI room from 6-8PM.