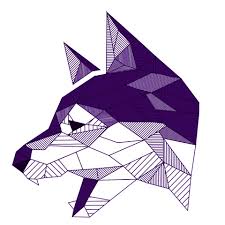 The International Genetically Engineered Machine (iGEM) team is looking for qualified and motivated undergraduates who want to get involved and gain experience in public policy and bioethics. UW iGEM is an independent, non-profit organization dedicated to the advancement of synthetic biology. It encompasses education, an international competition in Boston, the development of an open community, and the collaboration of university students.
They are looking for first-year through third-year students who have experience within Bioethics, Public Policy, Bioengineering, English, research or any other relevant majors/activities. The role includes communicating with stakeholders, receiving experience writing public policy initiatives, analyzing government bills, and presenting our findings to our community. Consequently, with changing international and domestic policies in synthetic biology, you will receive first-hand exposure to the obstacles and the ambiguity of the current legislation encompassing synthetic biology, while establishing innovative solutions.
Students should be able to commit 5-10 hours a week, reside in Seattle during the summer, and be able to work on the project until October 28, 2019.
Interested students should send a resume to Goda Lajauskaite,
iGEM Integrated Human Practices Lead, at godal@uw.edu
Deadline to apply: May 31, 2019