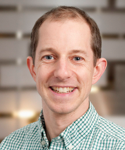 Raphael (Raphe) Bernier, Ph.D., is an Associate Professor of Psychiatry and Behavioral Sciences and Educational Psychology, and an adjunct Assistant Professor of Psychology at the University of Washington. He also serves as the Clinical Director of the Seattle Children's Autism Center in Seattle, Washington. Dr. Raphe received his PhD at the University of Washington, his clinical training at UCLA, and also holds degrees from the University of Wisconsin and Tufts University. His research spans genetics, neural mechanisms, and behavior in autism. Additionally, through nationwide collaborations and independent projects at UW, Dr. Raphe's research examines effective and accurate diagnosis and treatment. As a clinical psychologist and the principle investigator on a number of research studies, he is actively involved in research at the intersection of genetics, the brain, and treatment of autism spectrum disorders. Dr. Raphe's favorite pastimes are playing with his kids and being active, whether it be rock climbing, running marathons, or doing adventure races.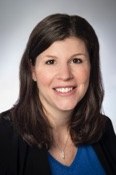 Jennifer (Jen) Gerdts, Ph.D., is an Assistant Professor of Psychiatry and Behavioral Sciences at the University of Washington and is the Lab Director for the Bernier Research Lab. She is also a clinical psychologist and sees families at the Seattle Children's Autism Center who are in need of diagnostic evaluations for their children. Dr. Jen received her doctoral degree in child clinical psychology from the University of Washington. She completed her clinical psychology internship with a specialty in developmental disabilities at UCLA and completed a postdoctoral fellowship at the UW Autism Center. Dr. Jen's research interests involve understanding the genetic basis of autism, including studying autism-related traits in family members of children with autism. Outside of work, Dr. Jen enjoys spending time with her children and family, and taking in all that the Pacific Northwest has to offer- playing at parks, hiking, skiing, and curling up with a good book when it's raining outside.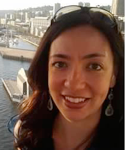 Arianne (Ari) Wallace, Ph.D. is a licensed clinical psychologist and the Assessment Team Director of the Bernier Research Lab. Dr. Ari received her Ph.D. in clinical psychology from Seattle Pacific University. She completed her clinical internship at Baylor College of Medicine in Houston, TX and a postdoctoral fellowship at Seattle Children's Hospital Inpatient Psychiatric Unit. Dr. Ari has extensive experience working with children and adults of all ages and her current clinical and research interests include social and emotional development, executive functioning, co-morbid diagnoses associated with autism, and autism diagnosis and treatment interventions. Dr. Ari loves to spend time with her family, sing, photography, waterfalls, and travel.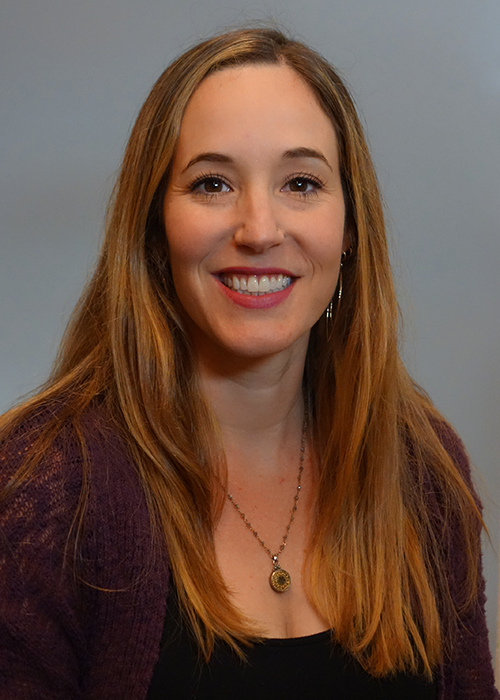 Micah Pepper, MPH, is the Manager of Program Operations in the department of Psychiatry and Behavioral Sciences at the Bernier Research Lab.  Micah received her MPH from Boston University in Global Public Health and a BA in Anthropology from Whitman College.  Internationally, Micah has worked as the Research Manager in the Chilean Patagonia in a rehabilitation center for children with special needs and researched Chagas disease in Bogotá, Colombia.  Since returning to Seattle she has worked in Clinical Trials in the area of vascular medicine and surgery.  In her free time Micah enjoys being with her daughter and family, speaking Spanish, teaching yoga, and going on adventures.