The Causes of Homelessness
Overview | Poverty | Lack of Public Assistance | Housing | Natural Disasters
Poverty is considered the main and largest contribution of homelessness. Poverty is the part and parcel of every society. To be poor means to lack the basic necessities. Once it strikes it is unstoppable and inevitable and drives that drove many people out in the streets around the globe. It is believed that the number in poverty is intensifying day by day. How to hamper it is yet unknown to the world.
It was estimated that in 2000, 11.3 % of the U.S population lived below the line of poverty. Of those number children ranked as the highest individuals who are homeless. The trend continued to increase even further. In 2004, 12.7% of U.S population or 36 millions people live in poverty in a nation that's considered one of the richest in the world.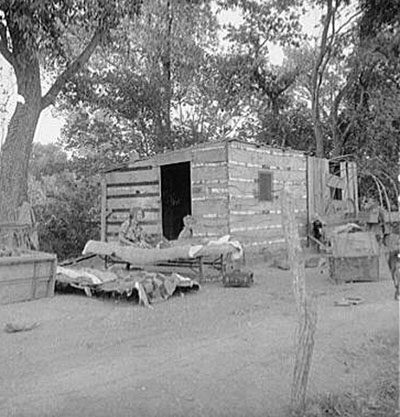 ---
Sources:
"Causes of Homelessness." Camilus House. Camilus House. 18 Jul 2007 <http://www.camillushouse.org/camillus_resources/homelessness.php#causes>.
"Factors Contributing to Homelessness." The Homeless Resource Network. The Homeless Resource Network. 11 Jul 2007 <http://www.homelessresourcenetwork.org/causes.html>.