The Causes of Homelessness
Overview | Poverty | Lack of Public Assistance | Housing | Natural Disasters
It is believed that so called welfare is not providing the necessary benefit to those families who are in need. Fewer people are receiving assistance which doesn't meet their needs. In 1996, the well known public assistance Aid to Families with Dependent Children (AFDC) changed to Temporary Assistance to Needy Families (TANF) to stabilize family situation but to no avail. The TANF benefits and Food Stamps all together were not sufficient.
The majority of those people are affected families headed by single parents who are actually mothers. To support their children these mothers must have enough resources, but the welfare gives them less than they need. Because of this, 20% of those families have no options but to become homeless.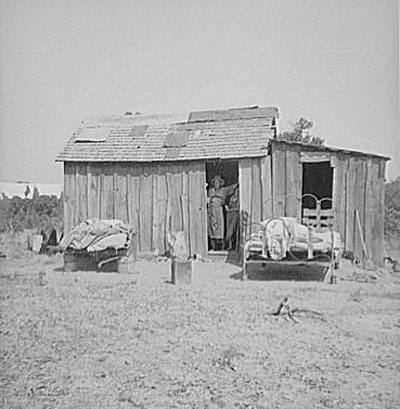 ---
Sources:
"Causes of Homelessness." Camilus House. Camilus House. 18 Jul 2007 <http://www.camillushouse.org/camillus_resources/homelessness.php#causes>.
Stearman, Kaye. Homelessness. Austin, TX: Raintree Steck-Vaugh, 1999