Primary Investigator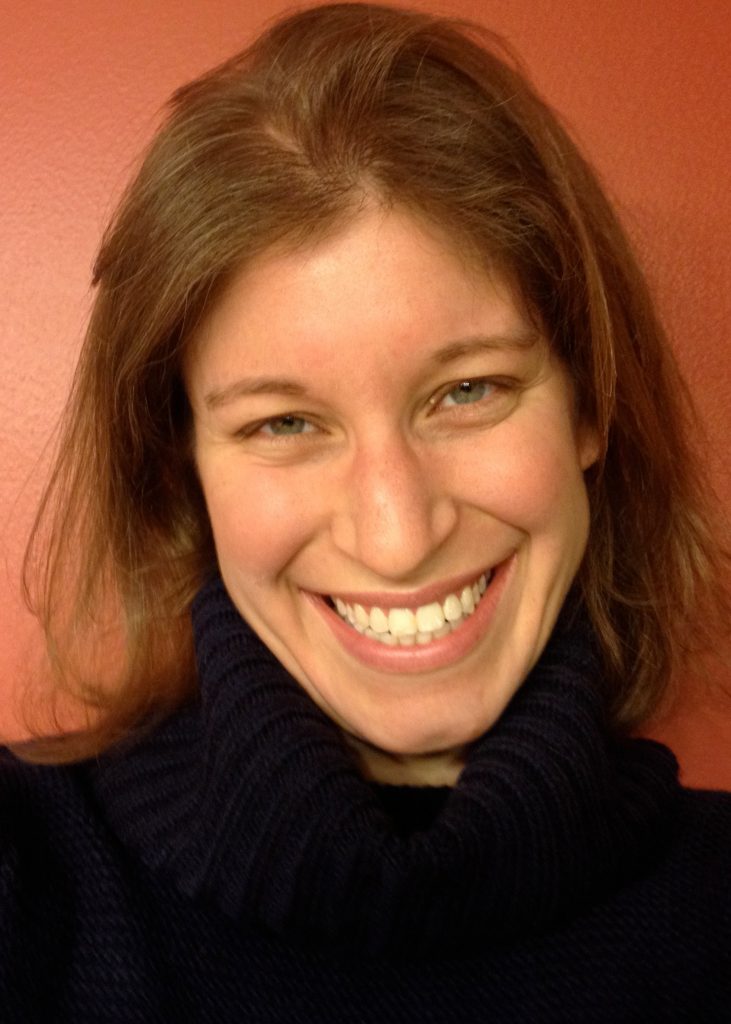 Cynthia Levine (she/her) is an assistant professor in the Department of Psychology at the University of Washington. She received her bachelor's degree in psychology from Princeton University and her Ph.D. in social psychology from Stanford University. She also completed postdoctoral training in health psychology at Northwestern University. Dr. Levine's research focuses on how the sociocultural context shapes health and well-being. Outside of the lab, she enjoys cooking, running, drinking good coffee, and exploring Seattle.

Graduate Students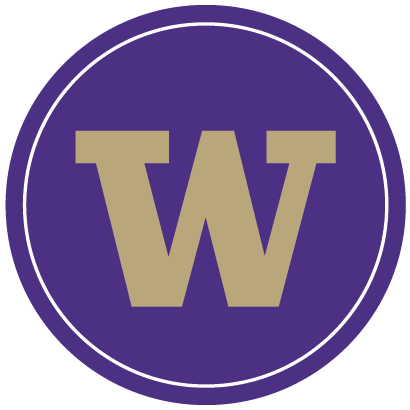 Doris Dai is a graduate student working with Dr. Stephanie Fryberg and Dr. Cynthia Levine.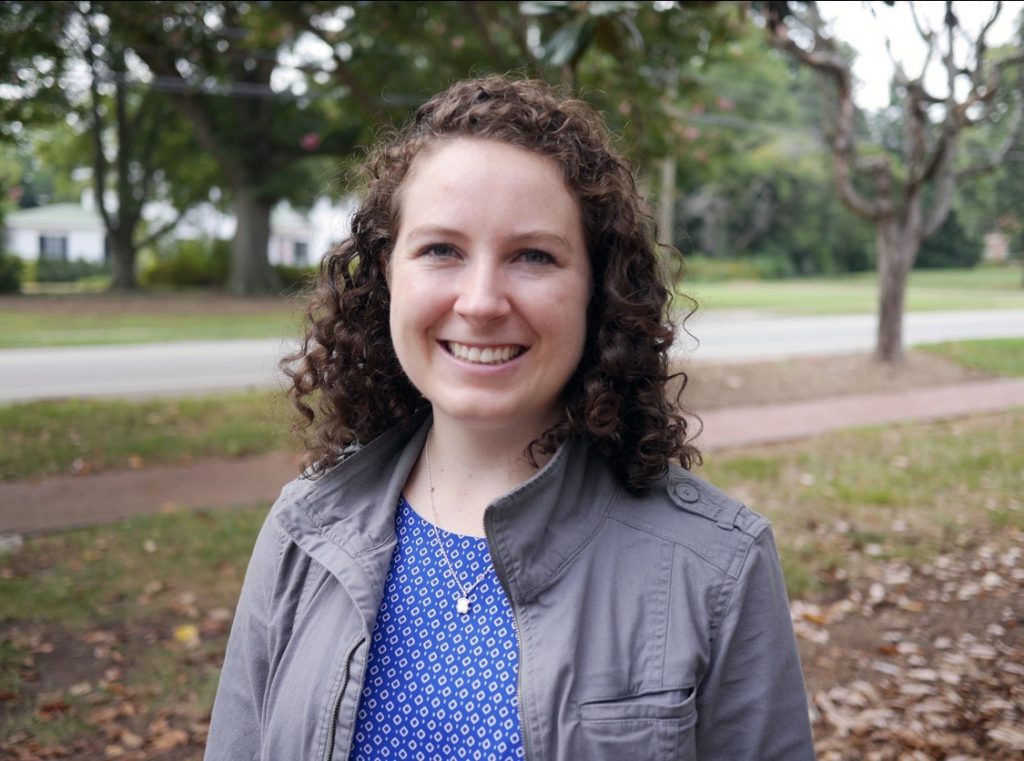 Kim Bourne (she/her/hers) is a 4th year Ph.D. student in the social area. She received her BA in Psychology and Spanish from Colby College in 2016. After graduation she took a year-long lab manager position in the West Interpersonal Lab at New York University, directed by Tessa West, Ph.D. She then spent two years working as a lab manager for the Davidson Intergroup Studies Lab at Davidson College, directed by Jessica Good, Ph.D. Her research interests are broadly centered around the social, behavioral and health implications of diversity and inequality for both advantaged and disadvantaged groups. Outside of the lab she enjoys running, skiing, cooking, and exploring Seattle and the greater Seattle area.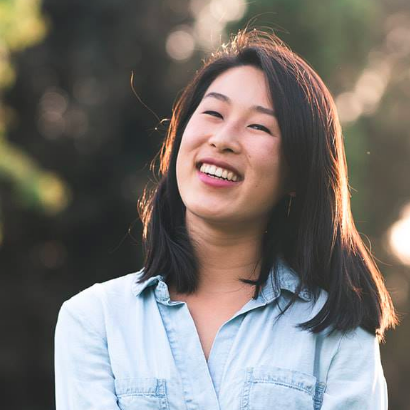 Rachel Song (she/her) is a 3rd year Ph.D. student in social psychology. Her current research looks at how social institutions talk about diversity, and how race and social class shape the way that people construct and experience their neighborhoods. She is particularly interested in taking a cultural psychology approach to mobilize collective action and alleviate disparities in housing and health. Prior to starting grad school, she was a lab manager at Stanford SPARQ and received her BA from Pomona College.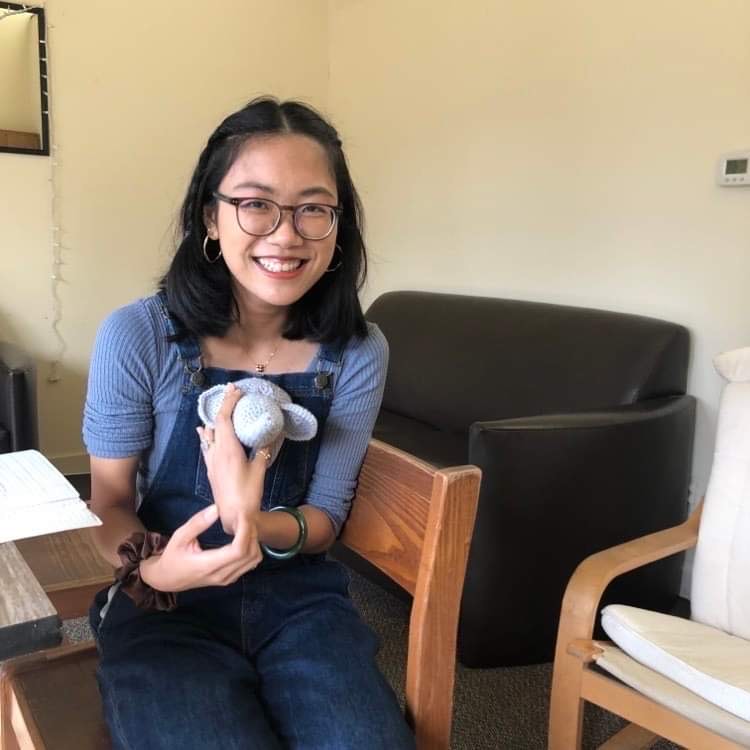 Annie Xiyang Xu (She/Her/Hers) graduated from Vassar College in 2022 with a BA in Psychology. Her past research experience focused on cultural differences in memories and self-narratives and how they affect mental and physical well-being in stressful times. She is passionate about international student mental health as well as their identity integration, transformation and negotiation. She hopes to investigate international students' experience through a more agentic lens and appreciate the strength cultivated while navigating a new environment. In her spare time, she enjoys cooking, crocheting, taking long walks and admiring the farmer's market scene in Seattle. She took up ukulele in the summer of 2022 and will hopefully play her way to mastery in no time.
Lab Managers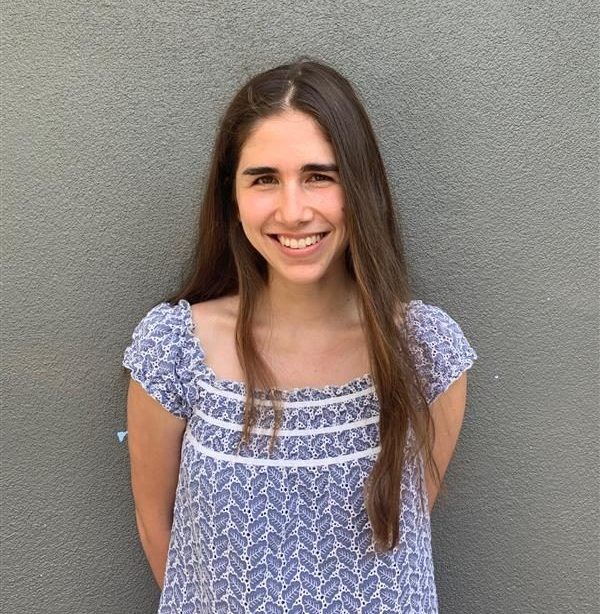 Katherine Weltzien (she/her/hers) graduated from the University of California–Davis in 2022 with a BA in Psychology. She is interested in the processes of friendship formation and maintenance, as well as the mental and physical health benefits of supportive friendships. In addition to research, Katherine loves baking, walks, and her library card.
Research Assistants
Aisha Graham
Alice Chen
Alana Yudha-Wright

Annette Ray
Christina Lao
Dajae Kitchen
Graycelin Hare
Jiayi Huang
Lili Samii
Naya Lam
Noreen Hu
Ryanne Buchanan
Sophie Kim
Staff and Graduate Student Alumni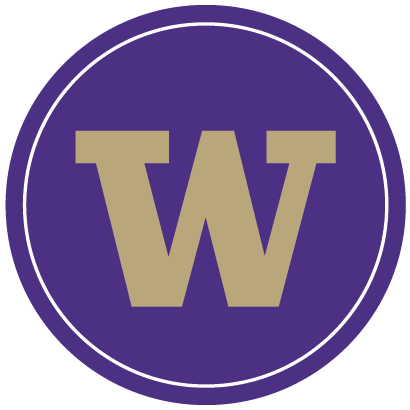 Oliver Yan (he/him) graduated from University of Washington in 2020 with a BS in psychology. He is interested in how masculine defaults would influence people's performance in workplaces and schools. Oliver plans to attend NYU and obtain a Master degree in social psychology. Outside of the lab, he enjoys playing board games, drinking boba, and spending time with friends.
Undergraduate RA and Honor's Student Alumni
Cheryl Tan
Simran Dosanjh
Lily He
Tianque Gao
Jasmine Lee
Liza Moore
Helen Chang
Kat Ramus
Ardini Batrisyia
Morgan Bryson
Bella Liu
Vy Nguyen
Emily White
Amy Kawatani
Emma Mirhashemi
Emma Leppo
Hannah Murray
Quinn Russell