66
66 is a camera concept that embraces the simple and tactile experience of using classic film cameras. 66 strips away the numerous extraneous features of modern digital cameras to restore a pure photographic experience that is easy to understand.
Push-toggle control dials sit flush with the camera body when a setting is set to auto. This allows the user to customize exactly which parameters they want manual control over, eliminating the need for a mode dial. The physical control dials directly correspond to the essential elements of exposure: aperture, shutter speed, and ISO. Menus and playback operations are accessed via a tilting touch-screen and an oversized focus knob is mated to the lens' focus mechanism via a mechanical screw drive for smooth, responsive focus.
66's top-down viewfinder encourages users to shoot from lower angles which helps to create more interesting perspectives. Top-down finders are more discreet and allow photographers to capture candid moments more easily. The articulating screen can also tilt back to accommodate higher shooting angles.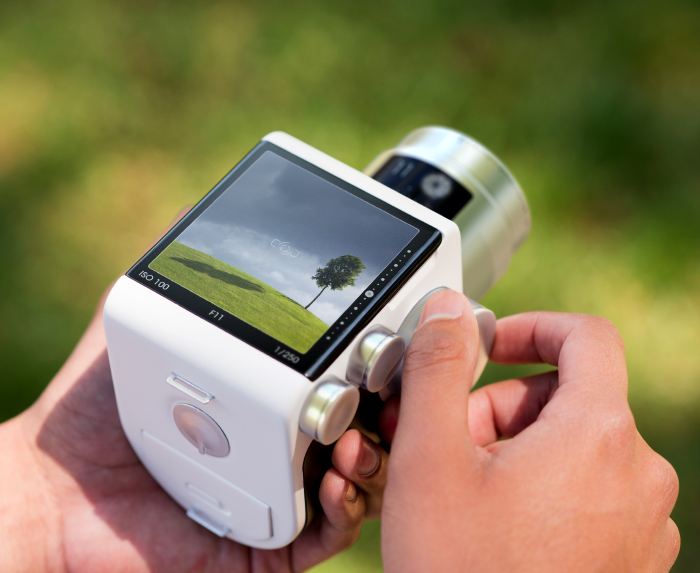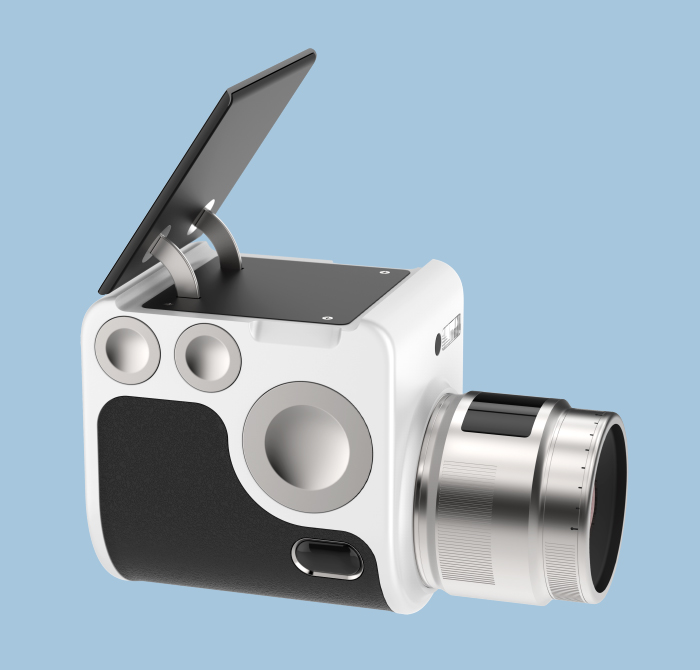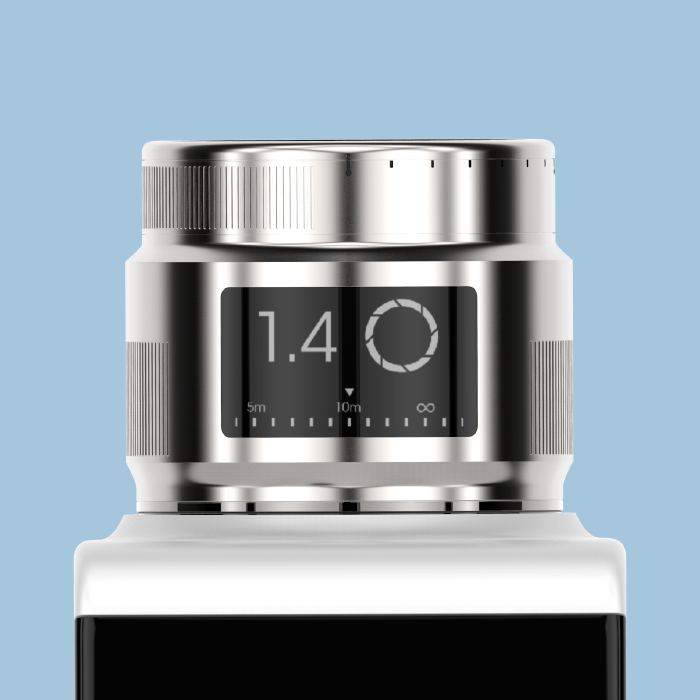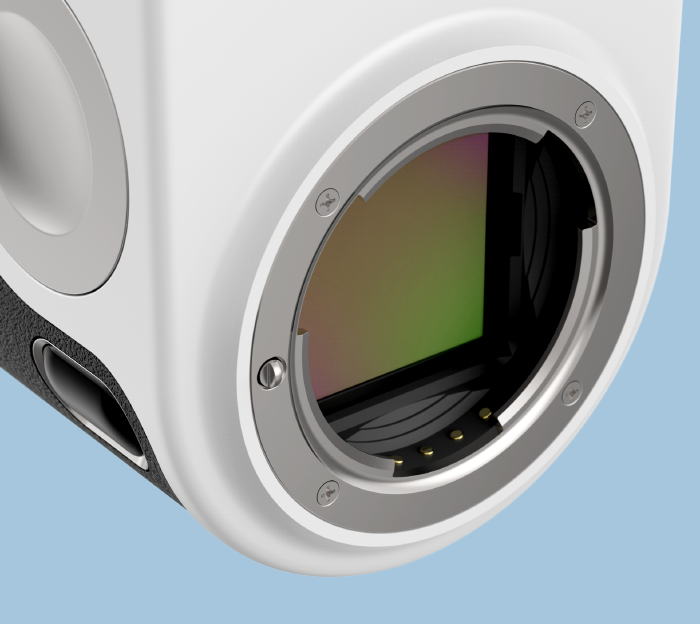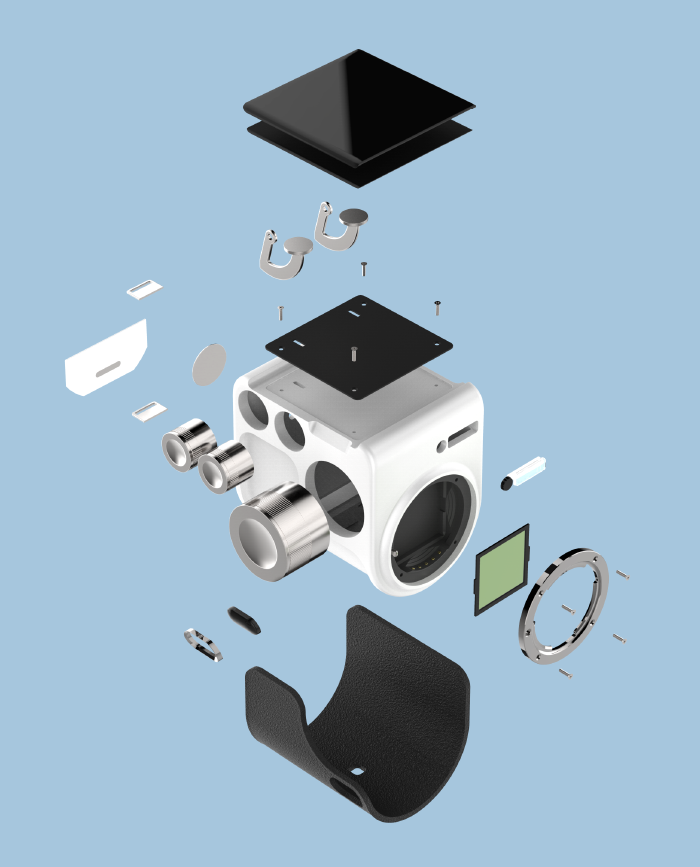 XBox: Archer
This sponsored Studio project, done in collaboration with Microsoft Xbox team, explored accessibility in gaming. The prompt was to design a controller that would allow gamers to play with one hand.
Our goal was to create a truly universal design that would allow all gamers to play at a higher level. Archer's buttons are on the underside of the controller at the fingertips of both one and two-handed gamers. The form and function of the controller were refined through multiple stages of prototyping and usability testing.
Archer is paired with an application aimed towards gaming accessibility. The app enables custom configurations and button mapping that can be adjusted based on players' physical needs and/or performance analysis.
Team Members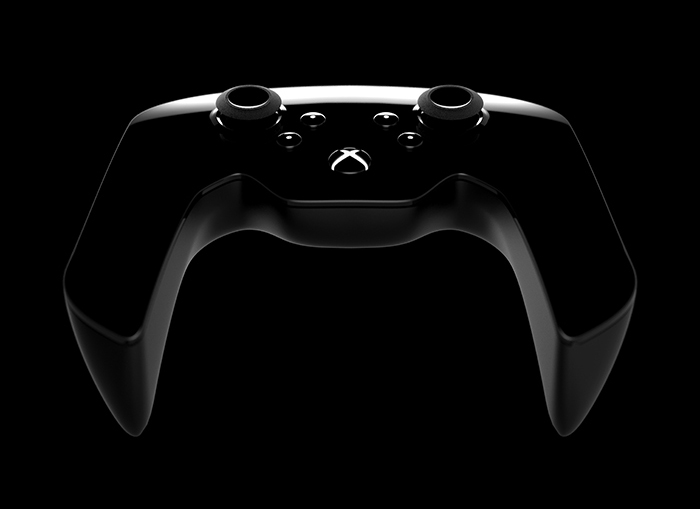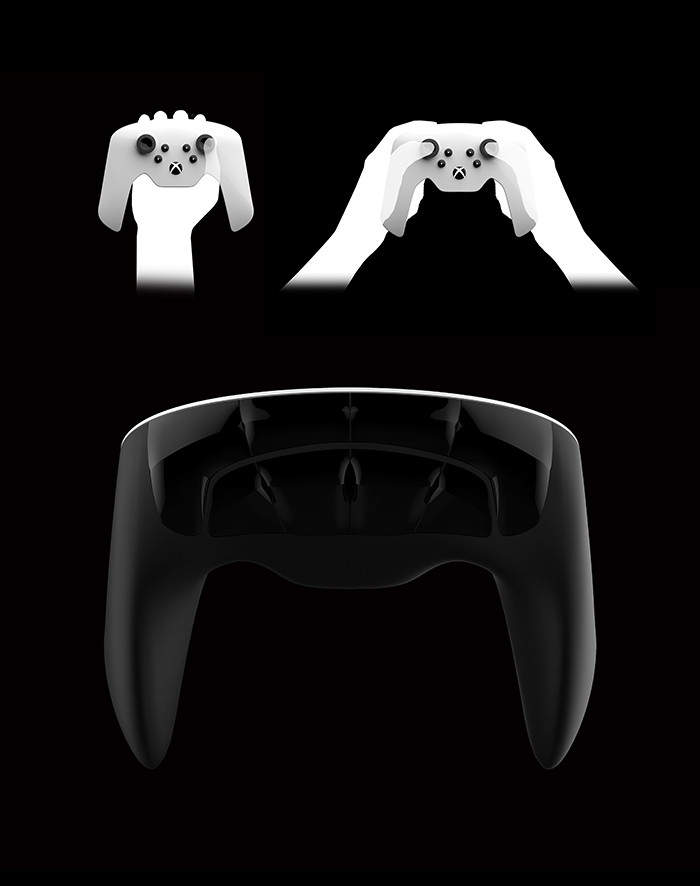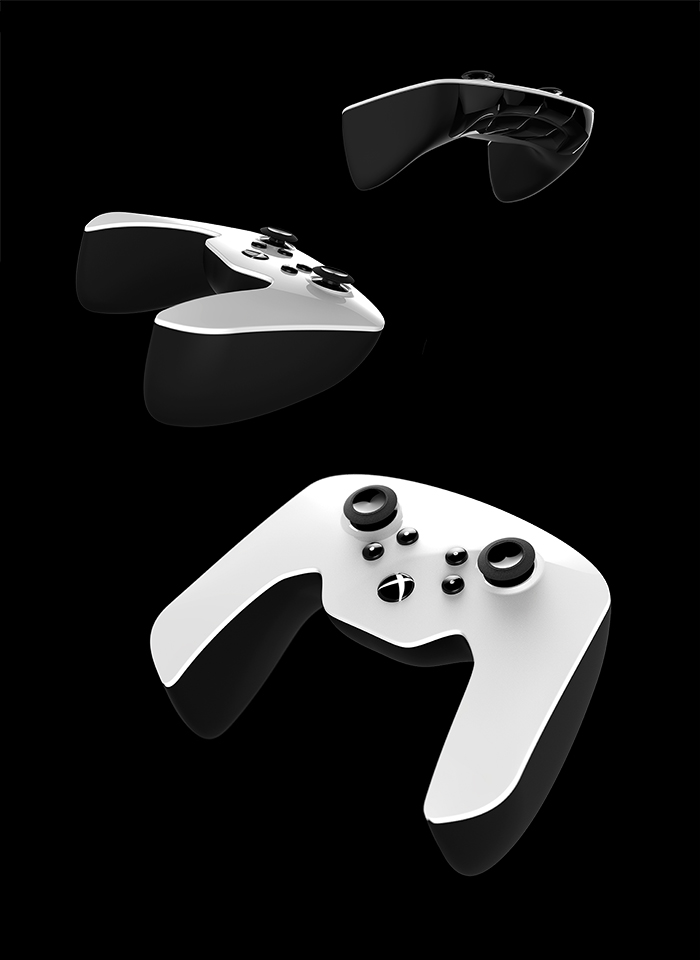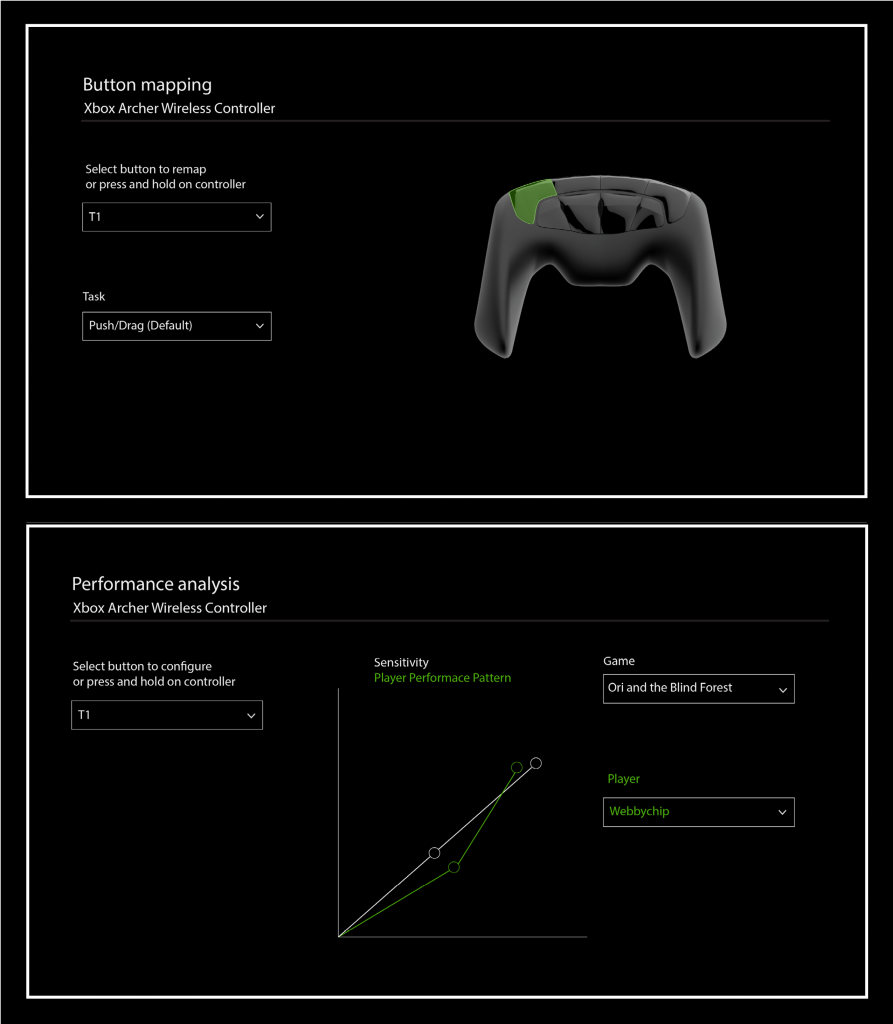 MixMate
This sponsored studio project, done in collaboration with Chef'n, was aimed at exploring new products for the Chef'n brand. More specifically, products that would enhance the urban picnicking experience.
Through surveying, I found that nearly 90% of picnickers bring booze along to picnics, but current outdoor drinking sets with old-fashioned and cumbersome.
The flask is squeezed to fill a jigger to the desired level. The cap serves as a serving glass.