COMPOSPIN
Research shows that food scrap and yard waste make up 20-30% of what people throw away and that 67% of Americans would be willing to compost food waste if it was more convenient to do so.
COMPOSPIN is a perfect pail for temporarily storing food scrap, whether you are composting in your backyard or living in an apartment and using the public utilities. With a spinning drain inside and holes on the lid allowing dehumidification and aeration, it inhibits the growth of anaerobic microorganisms thus reducing unpleasant odors. With the elimination of stink as well as the large capacity, you do not have to take the pail out as often.
After dumping food scrap into COMPOSPIN, push the button on the side, which triggers the handle to spring up. Drain the liquid by simply cranking the handle and pour the liquid out through the spout. Leave it on your kitchen counter until it is full. COMPOSPIN has a simple and universal look that fits with any kitchen.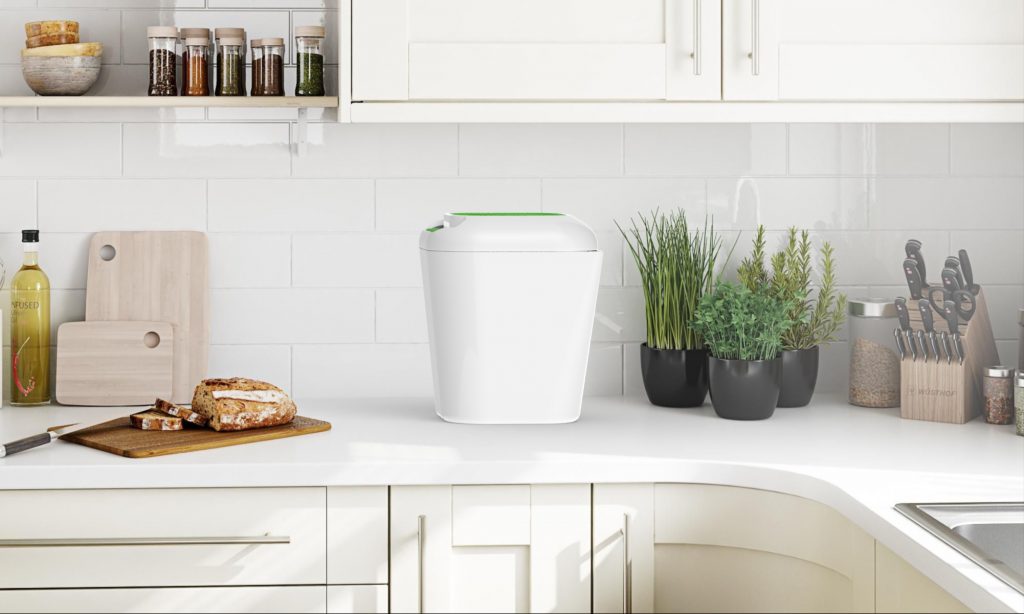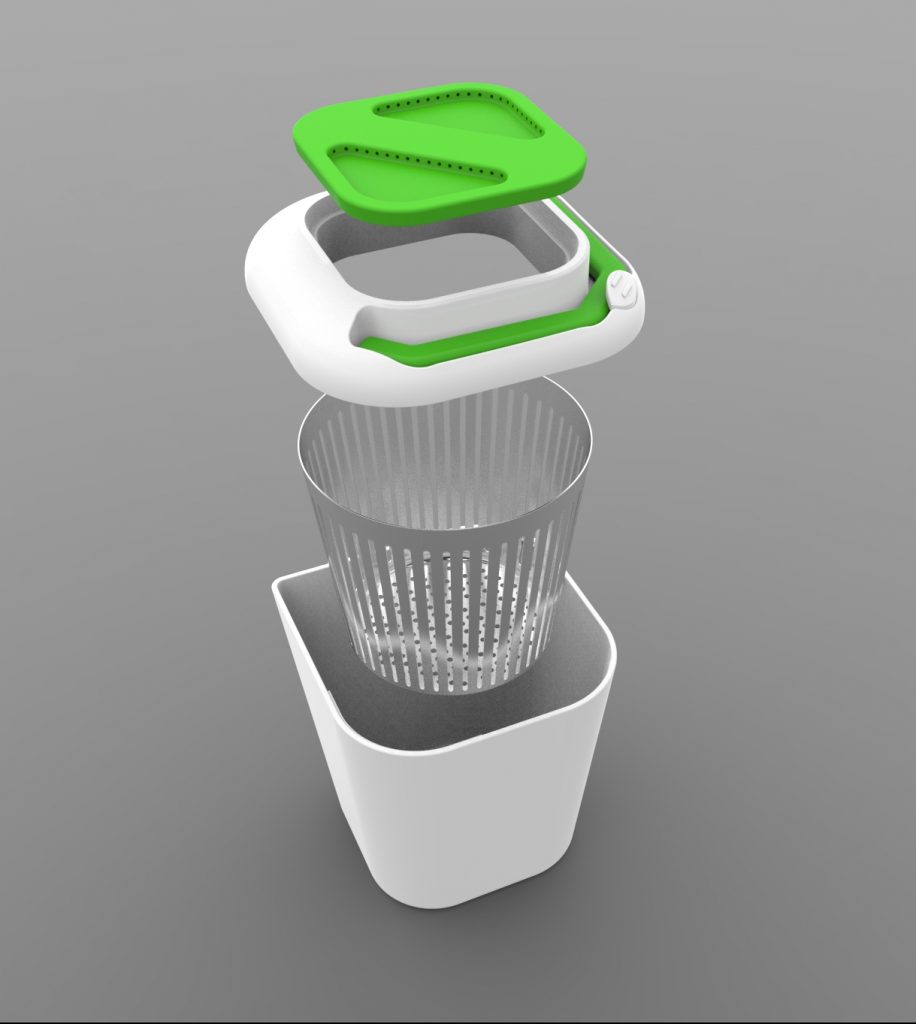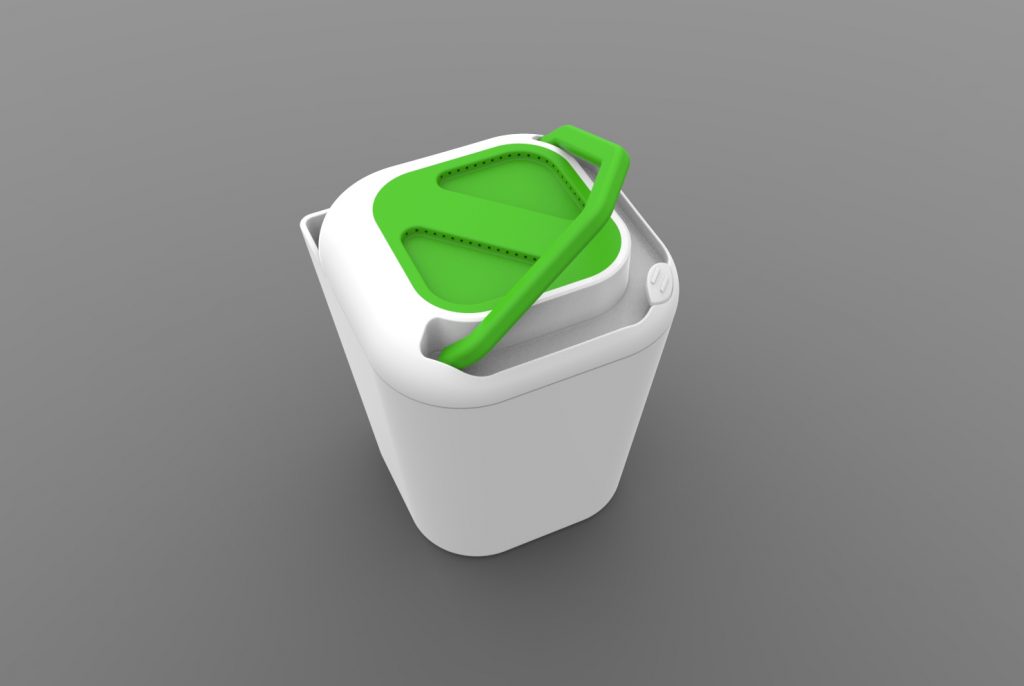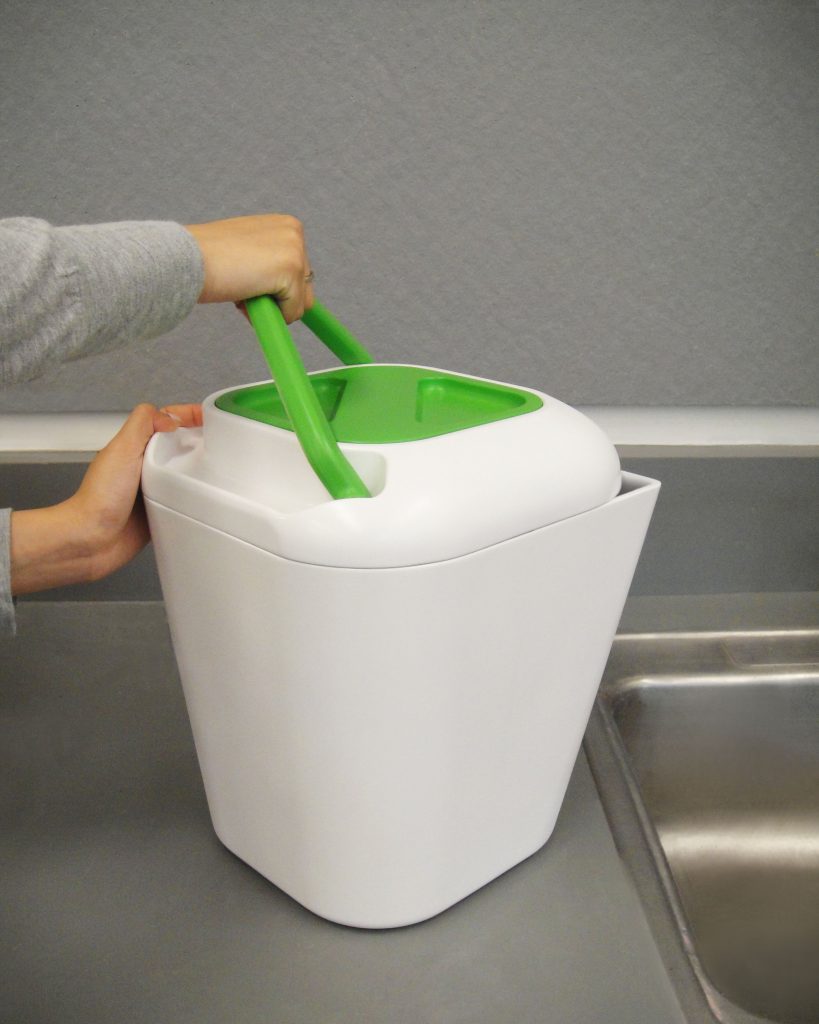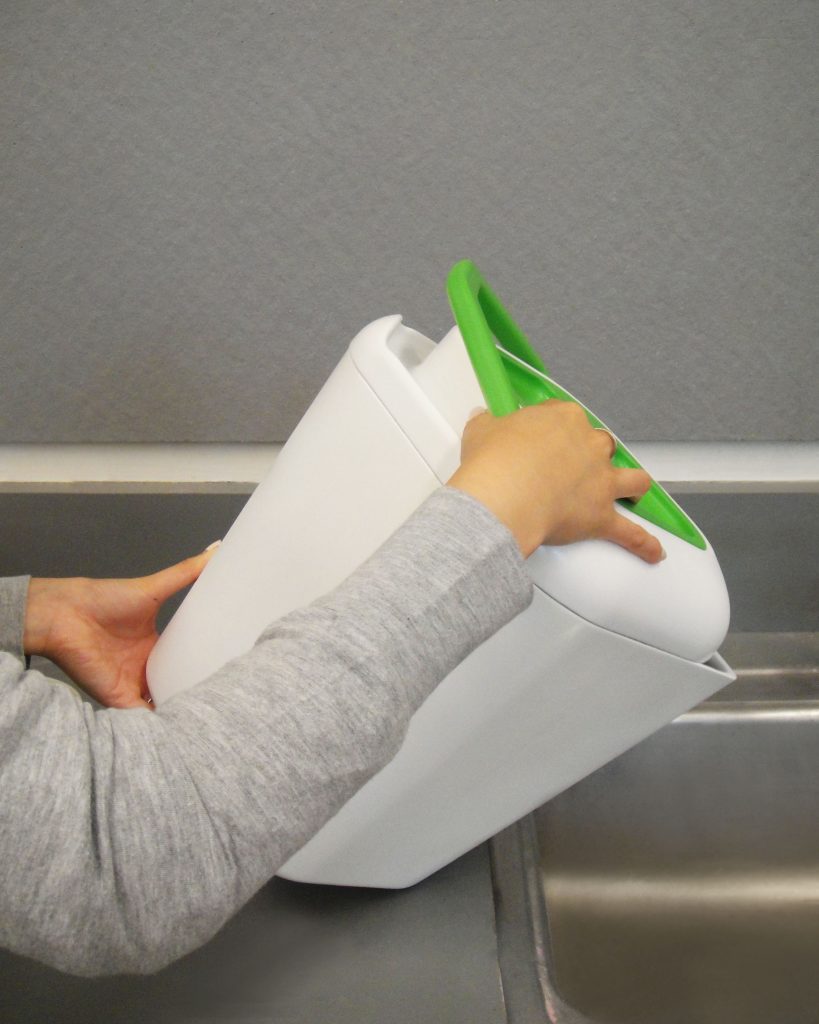 Blox Talk
Many hospitalized children are unable to physically play with other children because of their illnesses. They lack social interactions and play time. It can be difficult for parents, siblings, and friends to visit patients because of exposure and travel distance.
Blox Talk is a game device that allows people to come together socially, but not physically. Blox Talk uses modular blocks that are placed on an interactive board, and then digitalizes the form on the screen. From there children can play with the blocks on the screen and talk to others.Children can play various games with others such as cooperatively working together to build a city or simple puzzle games. Let's bring more play time in patients' rooms!
Team Members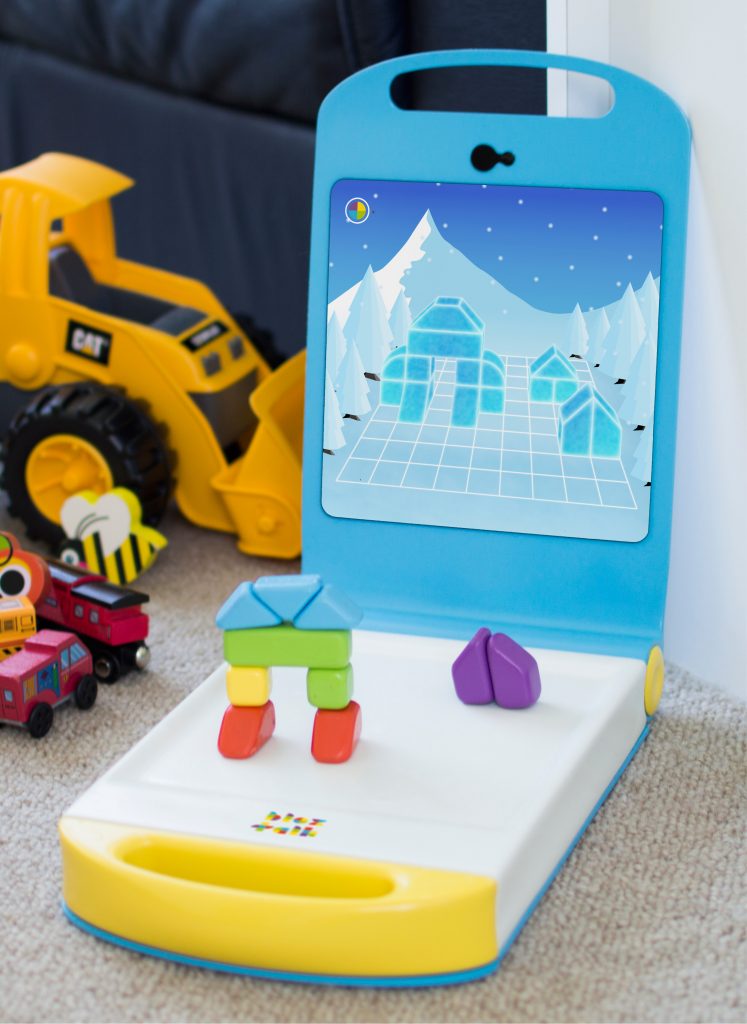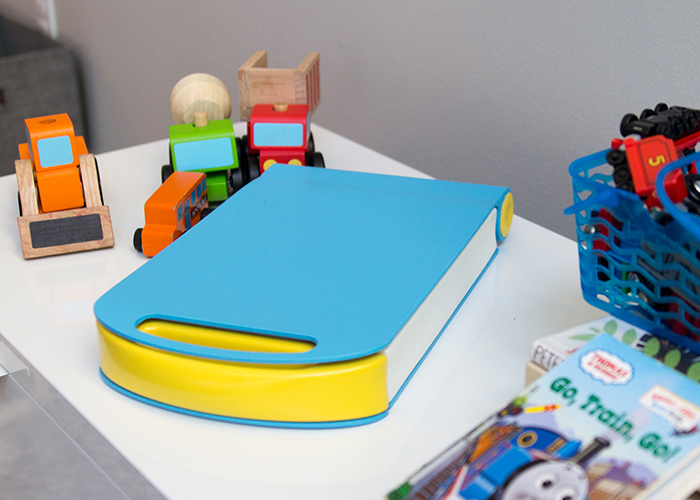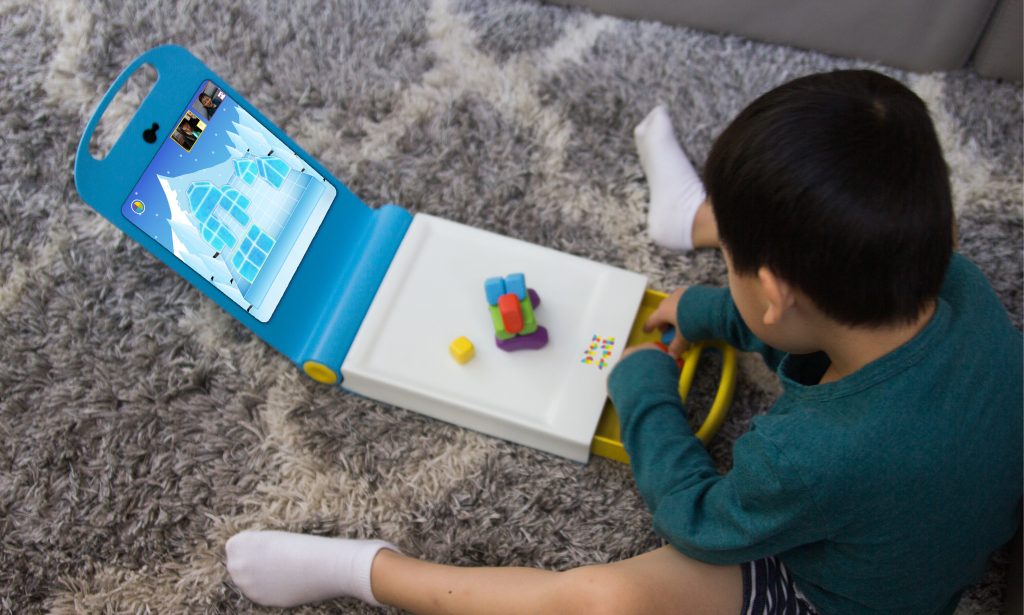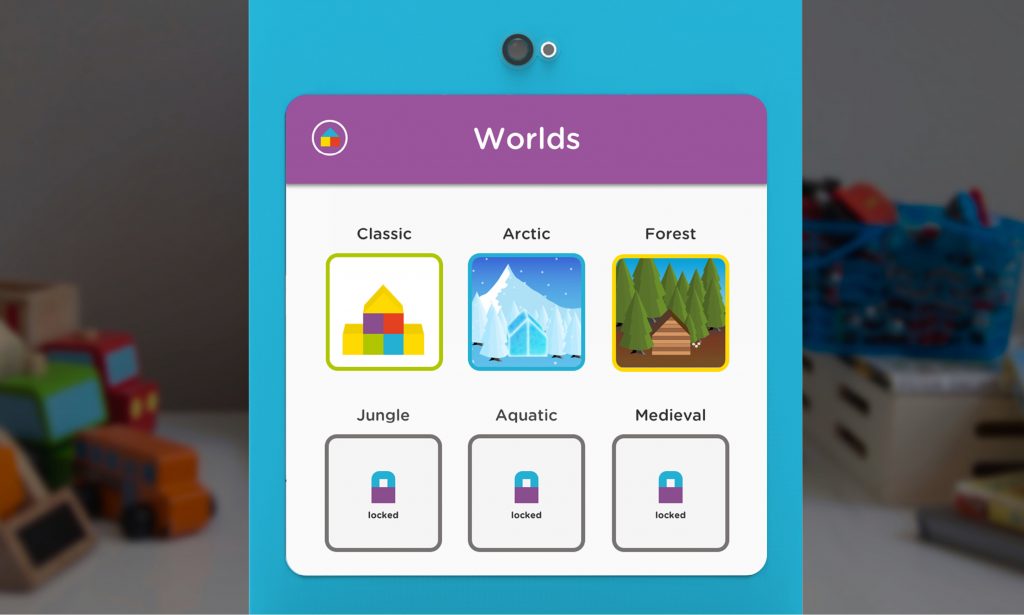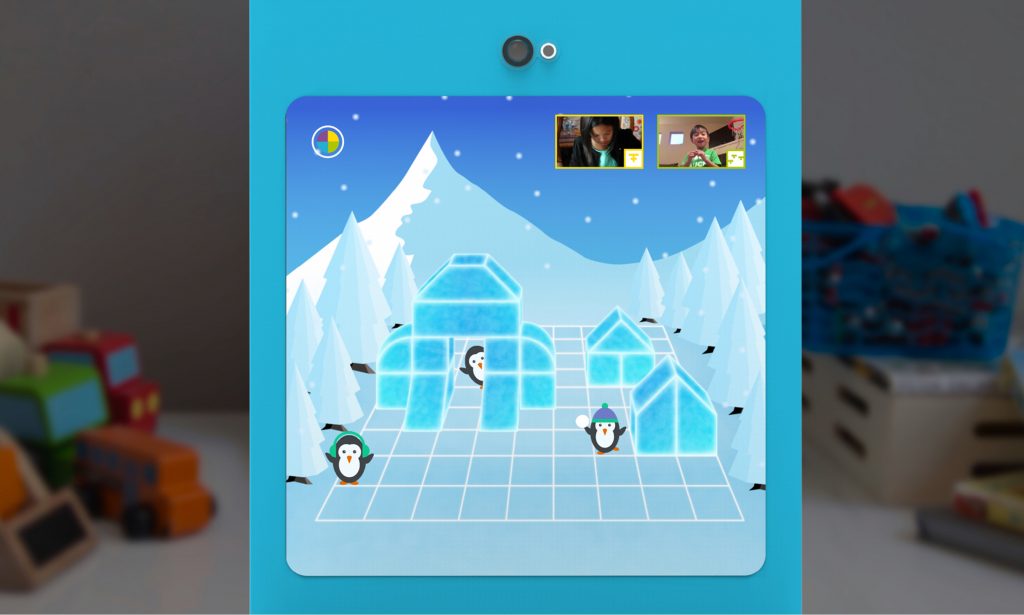 XBox: Archer
This sponsored Studio project, done in collaboration with Microsoft Xbox team, explored accessibility in gaming. The prompt was to design a controller that would allow gamers to play with one hand.
Our goal was to create a truly universal design that would allow all gamers to play at a higher level. Archer's buttons are on the underside of the controller at the fingertips of both one and two-handed gamers. The form and function of the controller were refined through multiple stages of prototyping and usability testing.
Archer is paired with an application aimed towards gaming accessibility. The app enables custom configurations and button mapping that can be adjusted based on players' physical needs and/or performance analysis.
Team Members