Equidium
For my capstone, I chose to enhance the most recent soccer cleat design with a built-in sock for the boot to be more true to the body of the athlete. With ankle injuries being the most common injury in soccer, I designed a cleat with an ankle protection pattern built into the sock to prevent injuries from impact and hyper-extensions. This brace allows the player's ankle to still have full motion and rotation when necessary, yet limiting after stretching far enough where the ankle might be in danger to prevent major injuries like sprains and fractures.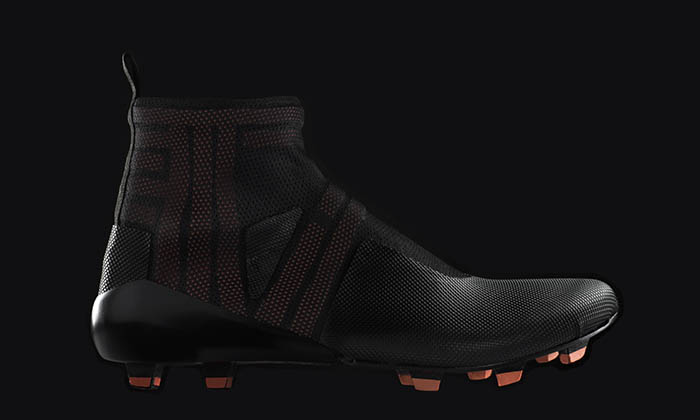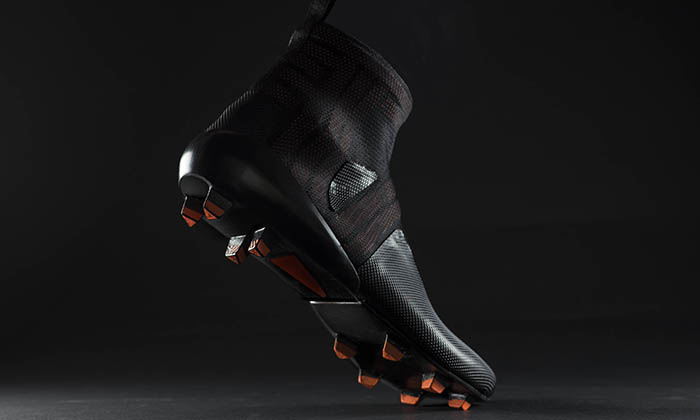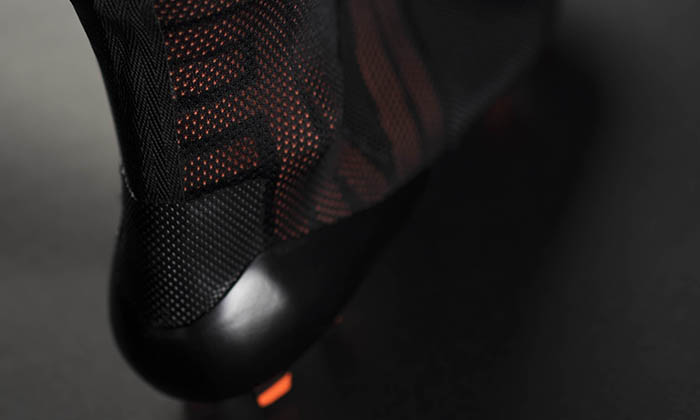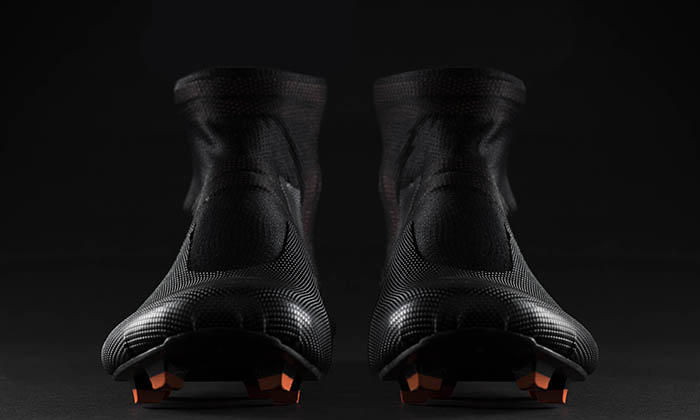 uGrill
With the goal to enhance the picnic experience in an urban setting like that of Seattle, this project that was sponsored by Chef'n was focused on a consumer product that would achieve this picnic experience enhancement. uGrill is a portable and modular grill with two containers that stack on top of the grill allowing room for just the right amount of food for one or two people to enjoy a picnic on-the-go at any location and any time.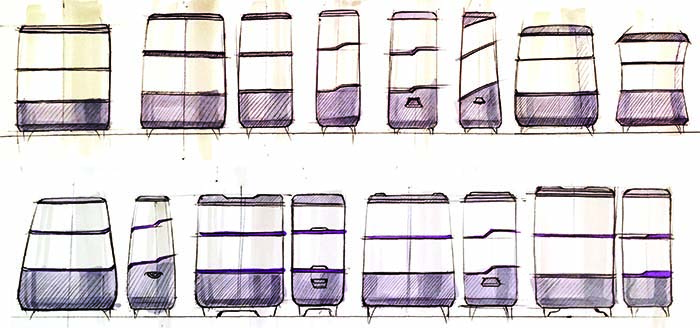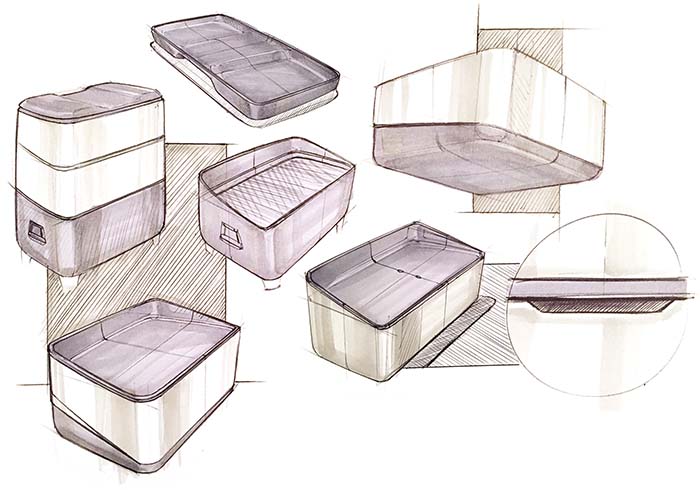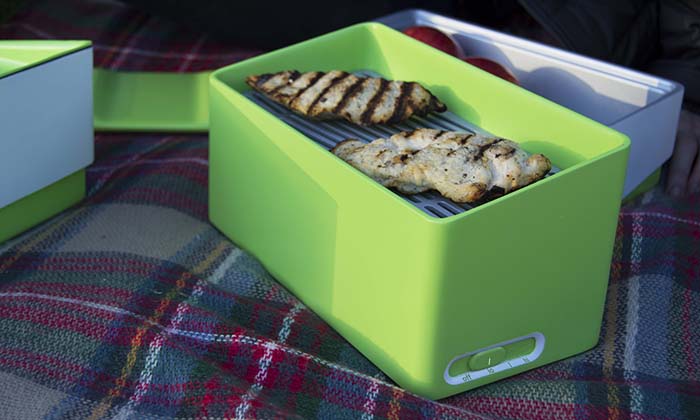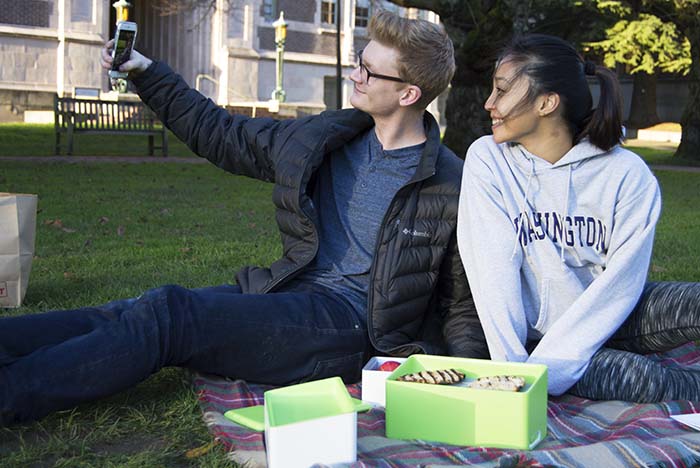 Xbox Cobra
The current Xbox controller is not inclusive to people of all abilities and circumstances. After extensive gameplay research, we developed both an augmentation to the existing controller and an entirely new design. The one-handed controller design is dubbed "Cobra" for its snake-like shape. It has a unique rigged bottom that enhances gameplay by allowing the user to control movement by tilting the controller against a surface. This controller is the epitome of universal design: it opens the wide world of video gaming to single-handed players, as well as enhancing the experience of an able-bodied gamer by freeing up a hand. Single-handed gaming controllers are the future: they point to a better and more inclusive world.
Team Members