Global WACh
May 20, 2021
Global WACh Graduate Certificate Capstone Presentations on May 27
Over the year, three students enrolled in the Global WACh Graduate Certificate have been hard at work on their 90-hour capstone projects that focus on the health and well-being of women, adolescents, and children.
They will be developing a research-style poster and virtually presenting their projects to a small group of Global WACh researchers on Thursday, May 27th.  We celebrate the achievements and service of our students!  Meet our students and see a summary of their projects below.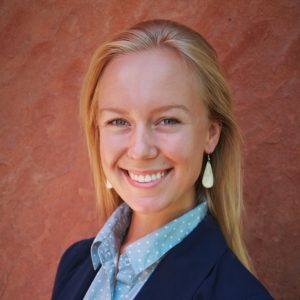 Michelle Emerson
1st Year MPH Student, Community-Oriented Public Health Practice
Michelle's work supported VillageReach and Zambézia, Mozambique Provincial Health Department in the development of a human-centered designed workshop for healthcare workers and caregivers of partially vaccinated children to better understand the barriers to completing full vaccination and supported the analysis of results to identify community-driven solutions to improve full vaccination.
Sarah Hicks
1st Year MPH Student, Epidemiology
Sarah's work involved assisting Global WACh's PrEP Optimized for Mothers: Efficient PrEP Integration in MCH Clinics (PrEPARE) study team develop policy guidance documents for a stakeholder workshop in May.  The goal of the workshop is to review the prior evidence, findings, and understanding of study findings with stakeholders to ensure that tested implementation strategies can be more widely disseminated.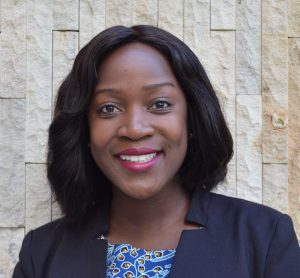 Tikhala Itaye
2nd Year MPH Student, Global Health
Tikhala's work supported the development of a case study in Malawi as part of a wider regional evaluation, led by Swiss Tropical and Public Health Institute, of the Eastern and Southern African (ESA) commitment signed by 20 countries that ensures the Ministries of Education and Health coordinate their commitments to comprehensive sexual education and sexual and reproductive health services for adolescents and young people.