Global WACh
June 5, 2023
Global WACh Certificate students receive DGH travel fellowships
Three students from the Global WACh Graduate Certificate Program are recipients of the 2023 Department of Global Health's Funding for Fieldwork Fellowships. These coveted fellowships help support fieldwork experience for graduate students in global health. Meet the selected students, who are earning their MPH degrees, and read about their projects below.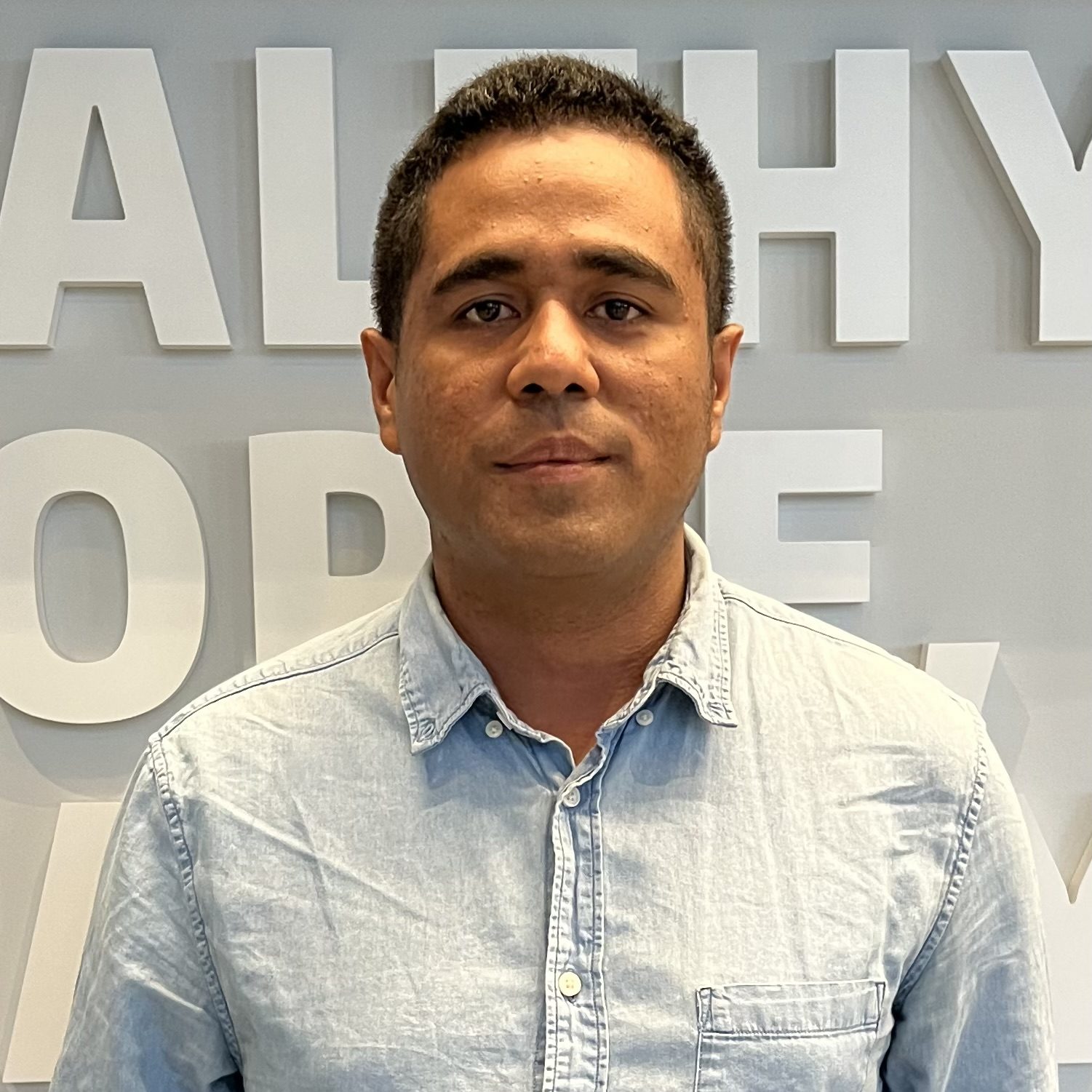 Nuno de Jesus Ximenes received funding for "Evaluation of Maternal and Infants tuberculosis and Nutrition Program of the HAMNASA Organization." Nuno will travel to Timor-Leste to work with HAMNASA (meaning Hamutuk Nasaun Saudavel, or Together a Healthy Country) to conduct a quantitative and qualitative assessment of the performance of the mother and Child Tuberculosis and Nutrition Project at the beginning of its second year of implementation. He will help review, analyze and interpret the quantitative data to identify successes and challenges after the first year of implementation.
---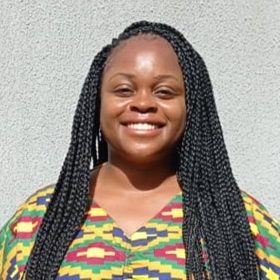 Jacinta Ifunanya Azie received funding for "Evaluation of Teenage empowerment program of the Maasai Association." She will travel to Kenya, where the focus of the project within the Maasai community is to evaluate the effectiveness of the teenage empowerment program implemented by the Maasai association. The program is aimed at reducing instances of teenage pregnancy, early marriage, and female genital mutilation. Jacinta will also engage in advocacy work to encourage Maasai men to support the eradication of female genital mutilation.
---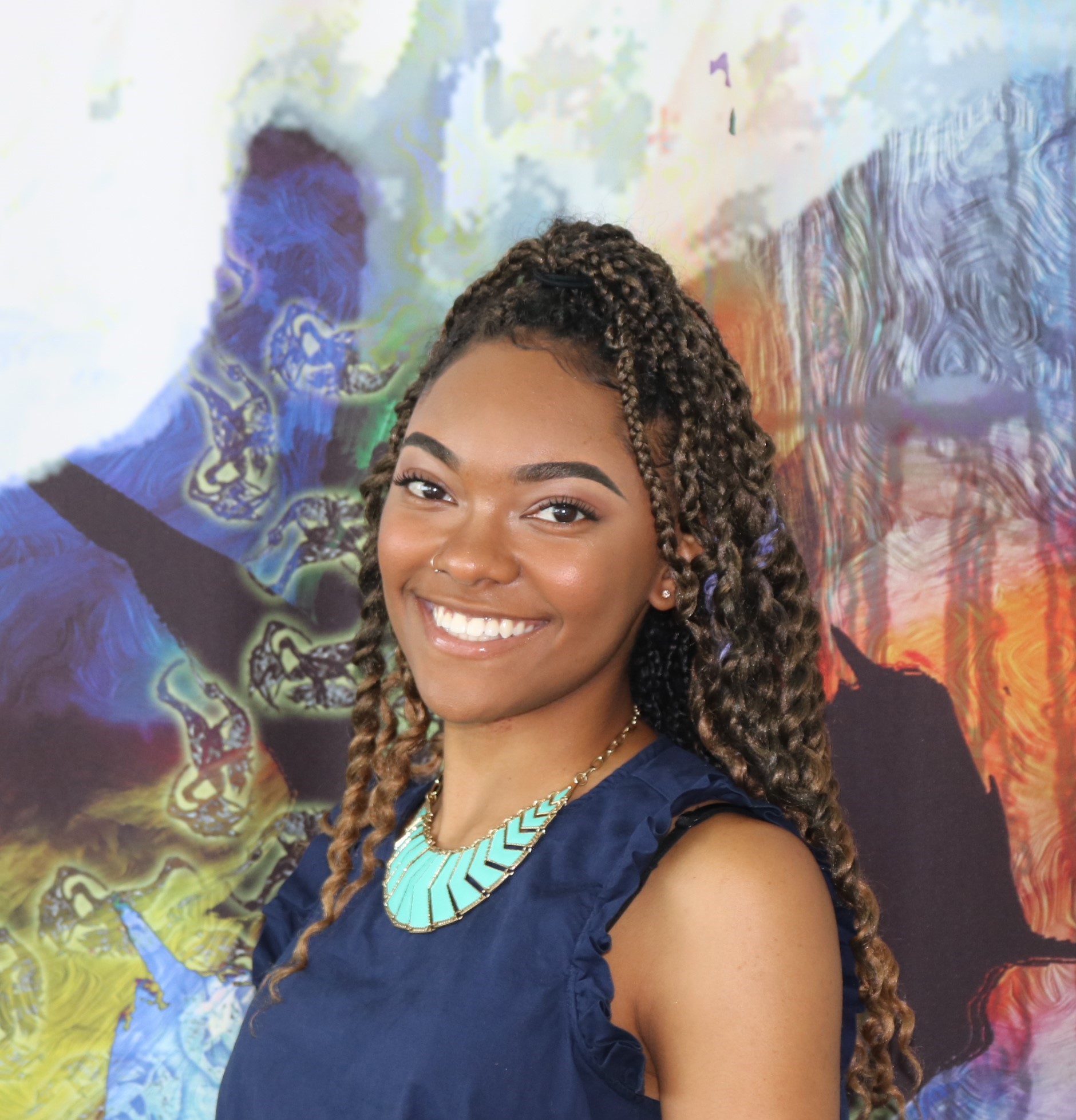 Tiara Ranson received funding for "Assessing FP integration with process mapping of 6 HIV clinics in Kisumu, Kenya." Tiara will be conducting process mapping to evaluate the level of family planning integration into six HIV clinics in Kenya. At each facility, she will follow the path of a theoretical woman living with HIV where she will take note of any interaction with staff, the wait times during visits, and any referral procedures. FP-HIV integration is a new approach to reproductive care for vulnerable populations affected by HIV. Process mapping is a great way to provide a baseline for integration levels while also understanding what might be successful or limiting in the clinic setting for FP-HIV researchers and intervention implementers.