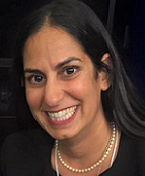 Seema L. Clifasefi, PhD, is an associate professor and codirector of the Harm Reduction Research and Treatment (HaRRT) Center in the Department of Psychiatry and Behavioral Sciences at the University of Washington-Harborview Medical Center in Seattle, WA. Her research lies at the intersection of substance use, mental health, criminal justice and housing policy, with an emphasis on populations with lived experience of homelessness, substance use and/or involvement in the criminal justice system. Over the past decade, she has worked collaboratively with affected communities to develop, evaluate and disseminate programs and interventions that aim to reduce substance related harm and improve quality of life. During this time, she has been an integral part of two collaborative academic and community-based research partnerships that have contributed to large-scale national policy shifts around housing and criminal justice reform. In 2013, she was awarded a NIH/NIAAA K01 Early Career Development Award to use a Community-Based Participatory Research (CBPR) research framework to co-develop, evaluate, and disseminate a comprehensive, multi-dimensional program that aims to reduce alcohol related harm and improve health and quality of life related outcomes for individuals who have experienced chronic homelessness and substance use problems. Ultimately, through her work, she hopes to help create positive social change by promoting understanding and compassion across different demographic and socio-economic class systems.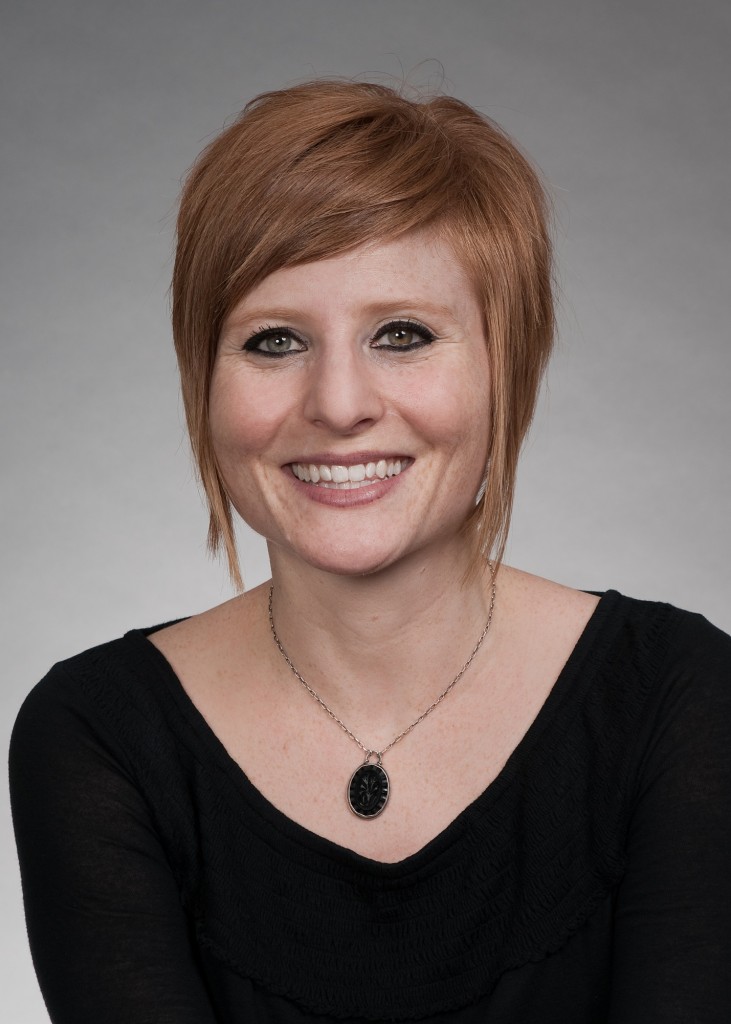 Susan is a licensed clinical psychologist and Associate Professor at Washington State University. She has been involved in substance use research, assessment and treatment for over 2 decades and has disseminated this work in over 60 book chapters, abstracts and peer-reviewed articles. In the HaRRT Center, she works with a multidisciplinary research and clinical team, community-based agencies, traditional Native healers, and substance-using community members to codevelop and evaluate interventions that aim to reduce substance-related harm and improve quality of life for affected individuals and their communities. In 2013, Dr. Collins received the G. Alan Marlatt Memorial Research Award for her contributions to alcohol research. In 2015, she was invited to speak on her work at the White House and was honored with the New Investigator Award for her Harm Reduction Treatment development in the University of Washington Science-in-Medicine Lecture Series. Her vision is to co-create with communities a toolbox of harm reduction interventions that empower individuals to reduce their substance-related harm and improve their quality of life. Her inspiration comes from the community members she has the privilege to know, respect, love, work with and laugh with.
For related publications, please see Dr. Collins's biosketch. Publications may be downloaded from her researchgate account at https://www.researchgate.net/profile/Susan_Collins/publications.