Volume 5, Issue 12 | December 2018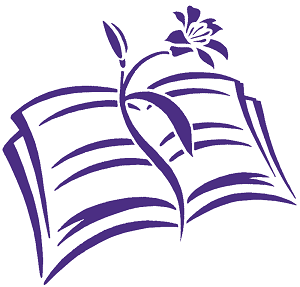 We invite everyone to visit our new Facebook page, where it's easy to stay up to date on library exhibits and programs, get book recommendations, read featured questions and answers from our Gardening Answers Knowledgebase, learn about local plant-related events, and join the conversation about everything the library has to offer, from the latest journals to helpful reference service.
You'll find it quickly under ElisabethCMillerLibrary.
Holiday Arts and Crafts Sale
in the Miller Library December 7-23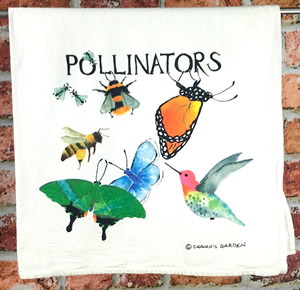 Find unique hand-made gifts while supporting the Miller Library! We'll have a selection of locally made arts and crafts available for purchase at the Miller Library.
Katie Hopper's hand-crafted herbal salves
Al Dodson's beautiful nature photography
Syd C' de Baca's tea towels (pictured here), mugs & aprons
Jenny Craig's witty letterpress paper goods
Dorothy Crandell's dramatic stone-bead necklaces
Molly Hashimoto's prints, cards and watercolors
Join us for a reception on Friday, December 7, from 5 to 7pm. Exhibit and sale runs that evening through December 22,
during Library open hours
.
Cash or check only, please. Some artists may accept credit cards during the reception. 25% of proceeds benefit the Library.

Miller Library engages in Reads for Equity project
a report by Laura Blumhagen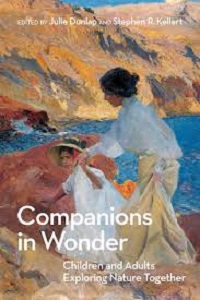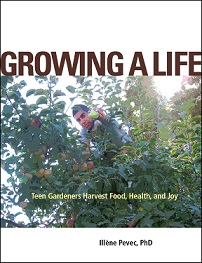 Three library staff members from the University of Washington's Odegaard Undergraduate Library recently started
Recommended Reads for Equity
. This ongoing project is funded by UW Libraries and a UW Diversity and Inclusion Seed Grant and welcomes recommendations for books about equity, diversity, and inclusion. Many of these books are being added to a new browsing collection at Odegaard. The project website provides a listing of book reviews, and two of the recommended books are part of our collections here at the Miller Library:
Companions in Wonder
and
Growing a Life
. Both titles had been reviewed in Leaflet newsletters already, and I was very pleased to be able to recommend them to a wider audience through the Recommended Reads for Equity program.
We continue to develop our collection in this subject area--stay tuned!
Thanks to support from the community, the Miller Library offers the best in horticultural reference assistance along with the latest publications on plants and gardens.
We appreciate your generosity!
© 2018 University of Washington Botanic Gardens