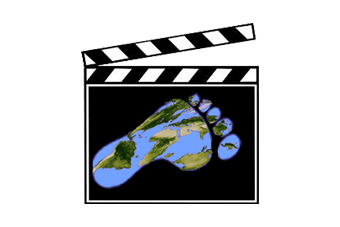 Now It's Time for Action!
All of you have calculated your emissions and you have surely discovered the unexpectedly high impact of some of your behaviors (eating meat, flying to a sunny destination, etc.) on your total footprints.

Are there any behaviors that you are really willing to change or to improve for the sake of the environment? What challenges do you encounter or think you will encounter while trying to change these things? What help, support, and insights from others would make your life easier with these new behaviors?

Let's discuss these issues and make our pledges here!

Petra Va
2021-05-21 09:18:54
Fossil fuels (coal, oil, gas) have, and continue to, play a dominant role in global energy systems. And we're paying the price. Using fossil fuels for energy has exacted an enormous toll on humanity and the environment, from air and water pollution to global warming. That's beyond all the negative impacts from petroleum-based products such as plastics and chemicals. But they also come with a lot of negative impacts. When burned they produce carbon dioxide and are the largest driver of global climate change. They are also the biggest contributor to local air pollution, which is linked to millions of premature deaths each year. As low-carbon sources of energy nuclear and renewables become available, the world needs to transition away from fossil fuels. This is really causing a big environmental problem but I think there's a way to fix it.

We can replace fossil fuels with wind energy, solar power, geothermal energy, and tidal energy as being the future of our energy resources. What do you think?
Let me know in the comments down below!
Thank you,
Greetings from Croatia!


DesmondT (Canada)
2021-10-01 14:44:25
I totally agree we do have to reduce burning fuels and move to more sustainable source of energy. However I do think we should acknowledge other huge carbon contributors such as agrobusiness. I believe agriculture emissions are 51% of the world's carbon in the atmosphere making it the largest carbon emission. Thisbeliveis mainly caused by cows releasing methane.