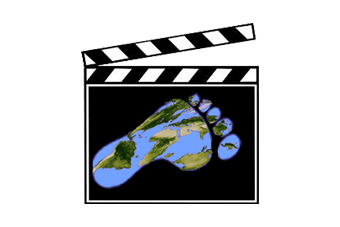 Now It's Time for Action!
All of you have calculated your emissions and you have surely discovered the unexpectedly high impact of some of your behaviors (eating meat, flying to a sunny destination, etc.) on your total footprints.

Are there any behaviors that you are really willing to change or to improve for the sake of the environment? What challenges do you encounter or think you will encounter while trying to change these things? What help, support, and insights from others would make your life easier with these new behaviors?

Let's discuss these issues and make our pledges here!
This world would be a better place if...

Petra Va
2021-05-21 09:33:49
We bought recycled and used clothes, instead of spending hundreds of dollars on clothes that are probably going to sit in our closets. Or atleast buy ecologically accepted clothes that can be recycled. Should we do that? What are some other helpful solutions? Let me know what you think?


Antonio Esposito
2021-09-28 03:27:29
the world would be better if the economic balance would be adequate in every family so as to be able to contribute to general eco-sustainability

Sand James
2021-09-28 10:37:15
Seriously Good Will is so underrated. We need to look at thrift shops for a new hoodie before we supply big money industry's when what they want.

NiCkwe
2021-09-28 11:20:29
We would recycle properly.