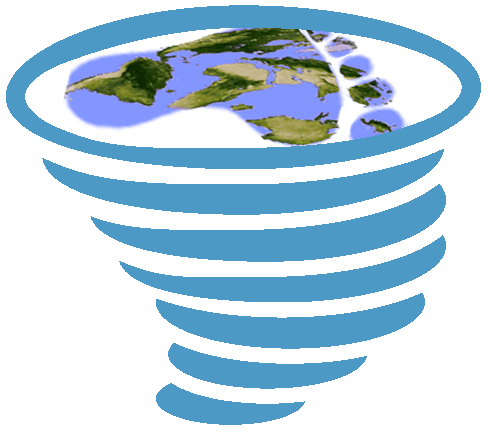 Extreme Weather
In the Northern Hemisphere in 2017 and 2018 brought several destructive hurricanes to the shores of North America, the Caribbean, and throughout the Pacific rim. Such extreme weather events are predicted to get more common and more severe with increasing climate change.

Several participating classes in the ISCFC were or are in the path of these storms and we hope for the best for them, their families and communities.

We would love to hear from students affected directly and indirectly by extreme weather events, and also any students who have been following the news this summer.

What are your thoughts about the connection between climate change and extreme weather events? Has this hurricane season increased your concern about climate change or not? Do you think that US citizens and residents (and others in the region) will take climate change more seriously now?
Examples of Extreme Weather

elgrBOD
2021-04-29 10:18:43
Although many people know climate change can cause extreme weather, not everyone is aware of how exactly climate change increases the likelihood of certain events. Examples of activity that could be boosted by climate change include hurricanes, droughts, and wildfires. and many more. According to the Center for Climate and Energy Solutions, warmer sea surfaces can increase hurricane wind speeds and add to the amount of precipitation in the storm. Sea level rise also causes more damage from flooding along the coast. In terms of droughts, C2ES explains that warmer temperature causes more evaporation from soil, overly dry soil and plants negate the effects of rainfall, and alterations to the climate can damage atmospheric rivers, which carry moisture to the atmosphere. Lastly, for wildfires, C2ES describes how the changed climate creates warmer and drier conditions that help fire, increase the length of the fire, and kill more plants to create kindling. This new knowledge will hopefully enhance your understanding of the factors climate change affects and how they increase the likelihood of natural disasters.