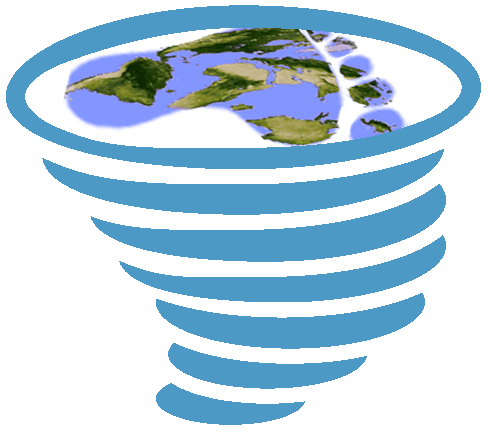 Extreme Weather
In the Northern Hemisphere in 2017 and 2018 brought several destructive hurricanes to the shores of North America, the Caribbean, and throughout the Pacific rim. Such extreme weather events are predicted to get more common and more severe with increasing climate change.

Several participating classes in the ISCFC were or are in the path of these storms and we hope for the best for them, their families and communities.

We would love to hear from students affected directly and indirectly by extreme weather events, and also any students who have been following the news this summer.

What are your thoughts about the connection between climate change and extreme weather events? Has this hurricane season increased your concern about climate change or not? Do you think that US citizens and residents (and others in the region) will take climate change more seriously now?

ROBOD
2021-05-02 22:54:07
I think that the extreme weather events that we have seen recently show that global warming is a real thing and that It can cause more extreme weather. for example, the snowstorms in taxes were crazy. from the things that I saw on the news it looked like there were just crazy amounts of snow, people even lost power in their houses. I have never seen it snow in the bay area but I wonder if with this extreme weather it might be possible.