In 1968 a young UW-educated psychiatrist, Dr. Raymond Vath, was hired on faculty at the newly formed MEDEX Northwest program by founder Dr. Richard Smith. Ray's job was two-fold: to assist the incoming members of MEDEX Class 1 in their transition from military life as medics and corpsmen to civilian healthcare providers. And secondly, to prepare the established medical community for these new practitioners, the first new medical profession in the U.S .within a hundred years. This 10-minute film documents Dr. Vath's invaluable contribution.
April 24, 2019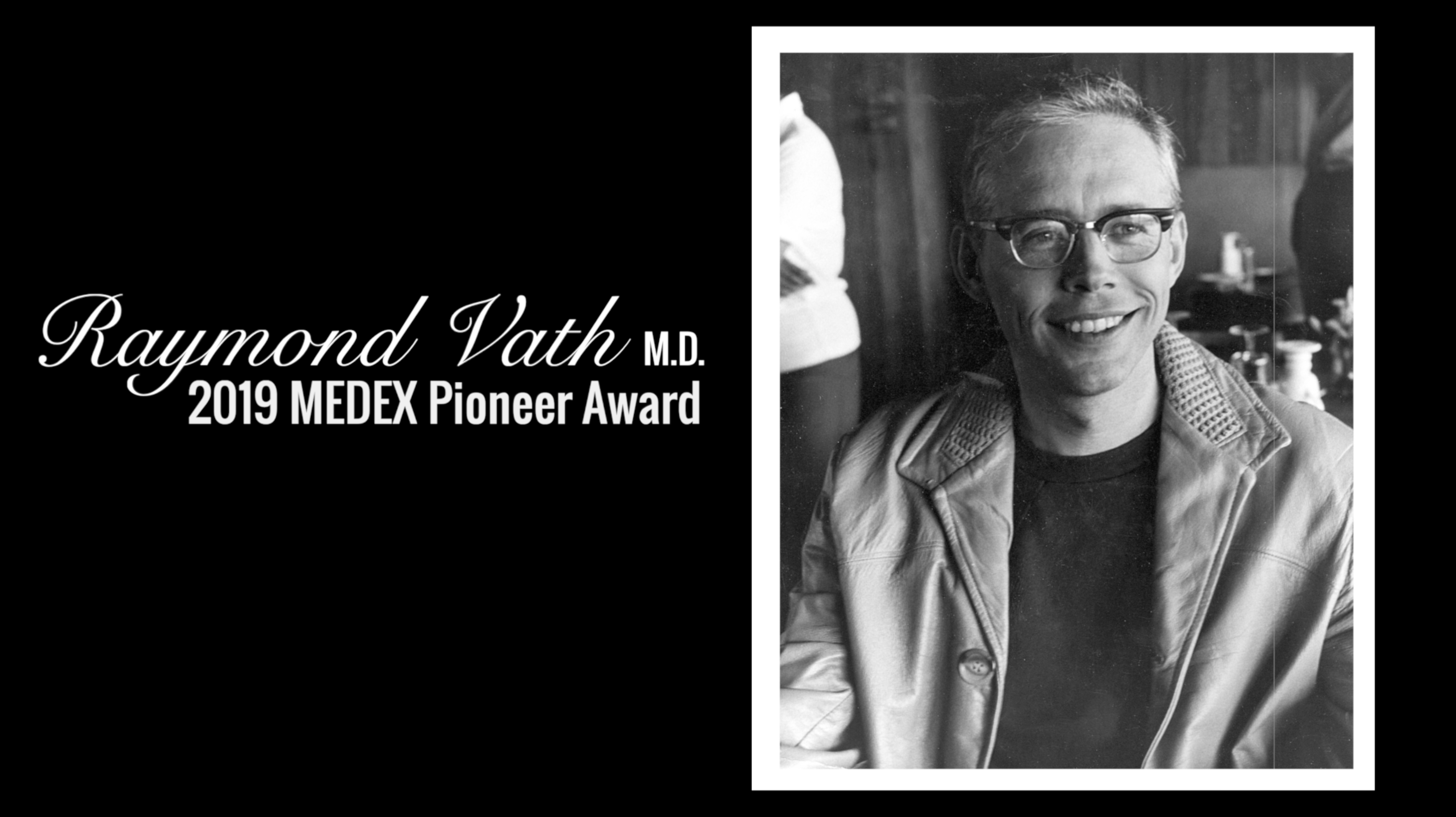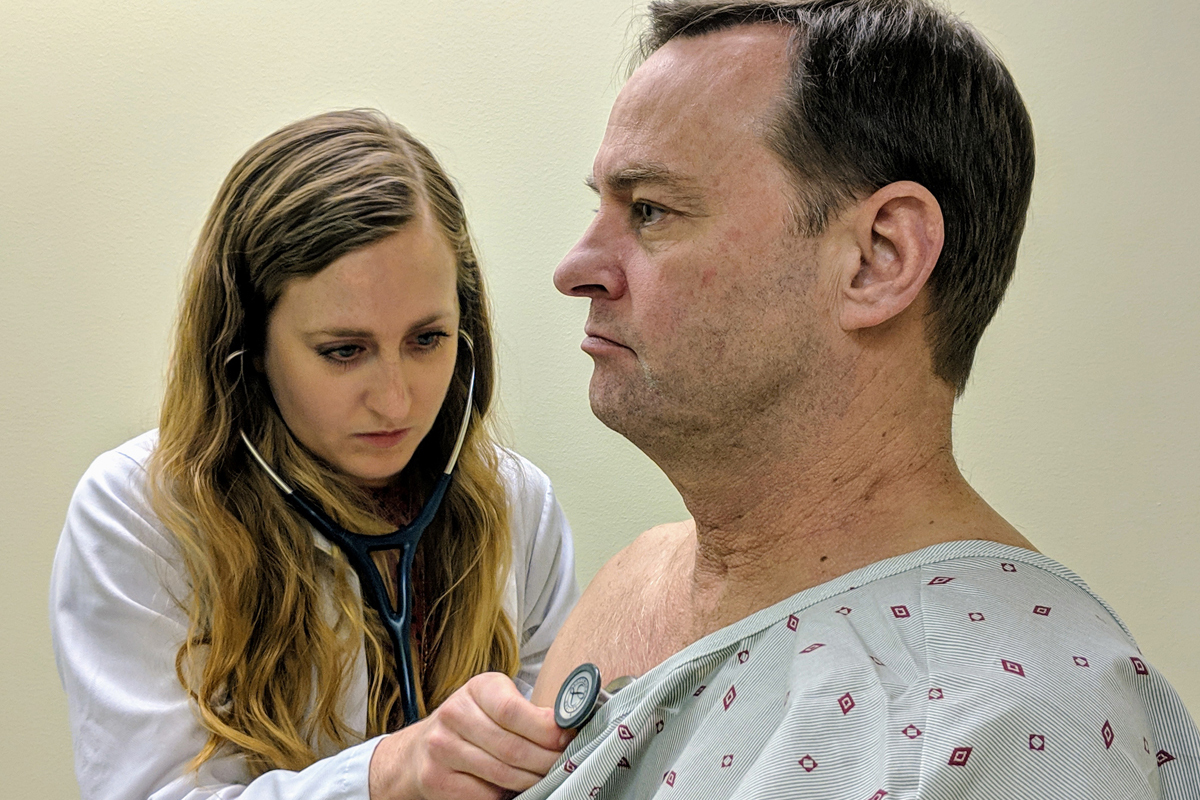 Clinical Experience
The University of Washington has recognized MEDEX Class 51 student Sarah Larson for her impact on campus, in community and the future. Her natural compassion for working in underserved communities has resulted in an activist, someone who is taking steps to change policies that limit access to healthcare.
April 19, 2019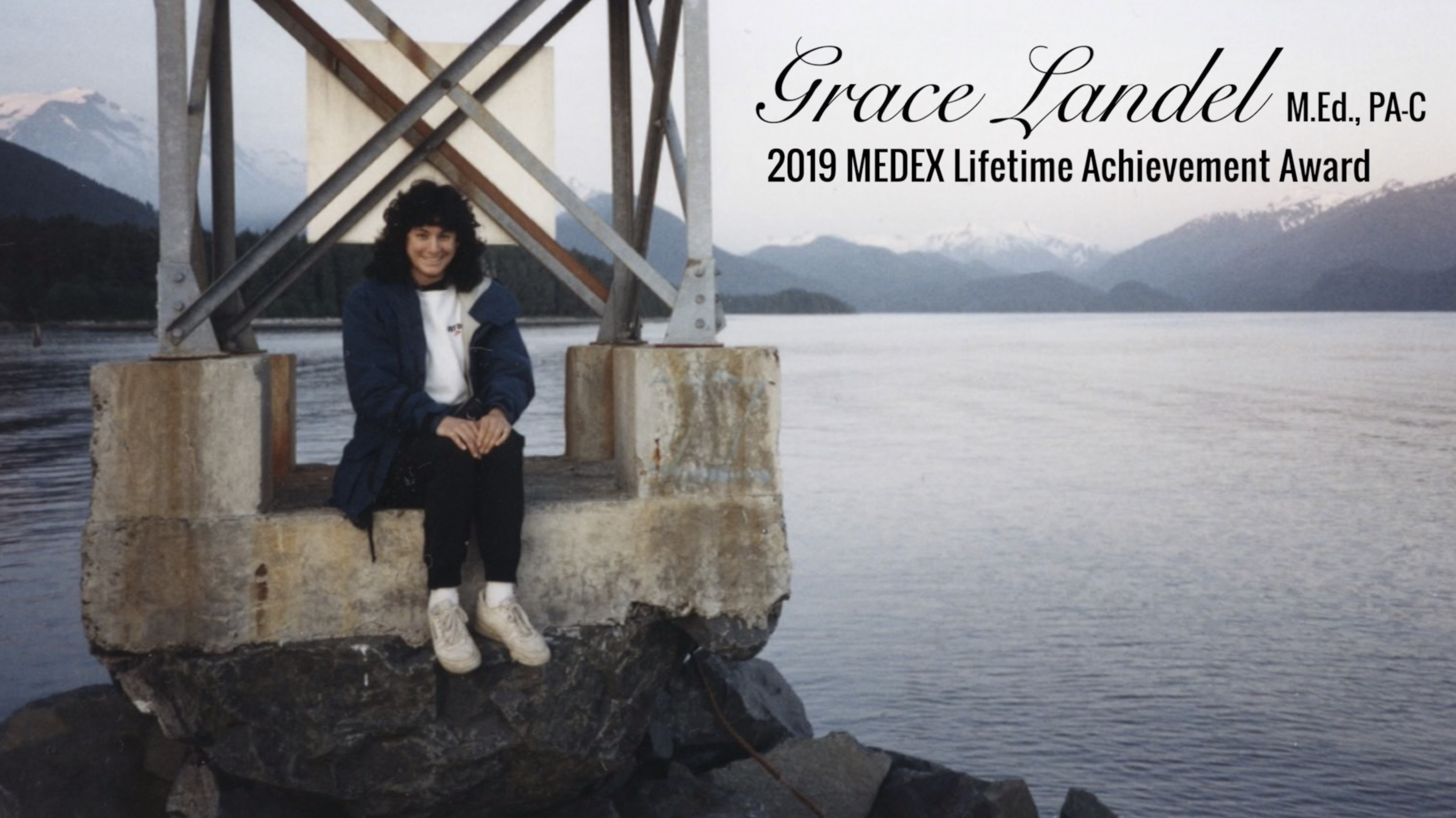 MEDEX Stories
A physician assistant since 1984, Grace Landel was faculty at MEDEX Northwest for 20 years. During that time, she shepherded some 1,300 students through the program. Most notable were her efforts to bring the MEDEX PA program to Sitka, Alaska, a model that was repeated at satellite campuses in Yakima and Spokane. Known nationwide for her impact on the PA profession, Grace is the Program Director for the joint PA/MPH program at Touro University in Vallejo, CA.
April 15, 2019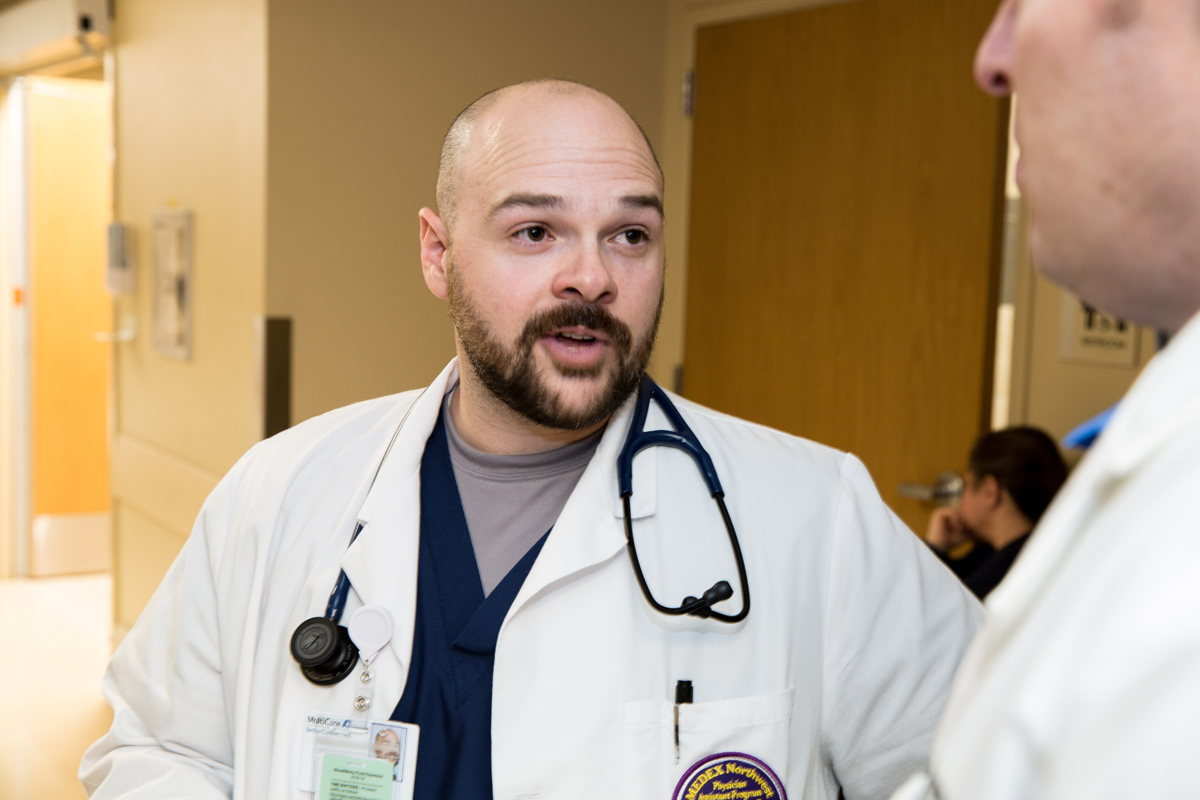 Clinical Experience
Matt Grisso of MEDEX Spokane Class 21 has overcome some significant challenges on his way to PA school, including a physical injury. But this has only fortified him in his personal mission to help others, including a special focus on the veterans population with traumatic brain injury.
April 2, 2019