MEDEX Stories
They say it takes a village, but it surely helps when that village includes providers like Sue Terran, a PA, nurse and MEDEX graduate (Seattle Class 27), who is celebrating fifty years of bringing primary care to thousands of families in rural Oregon.
June 15, 2021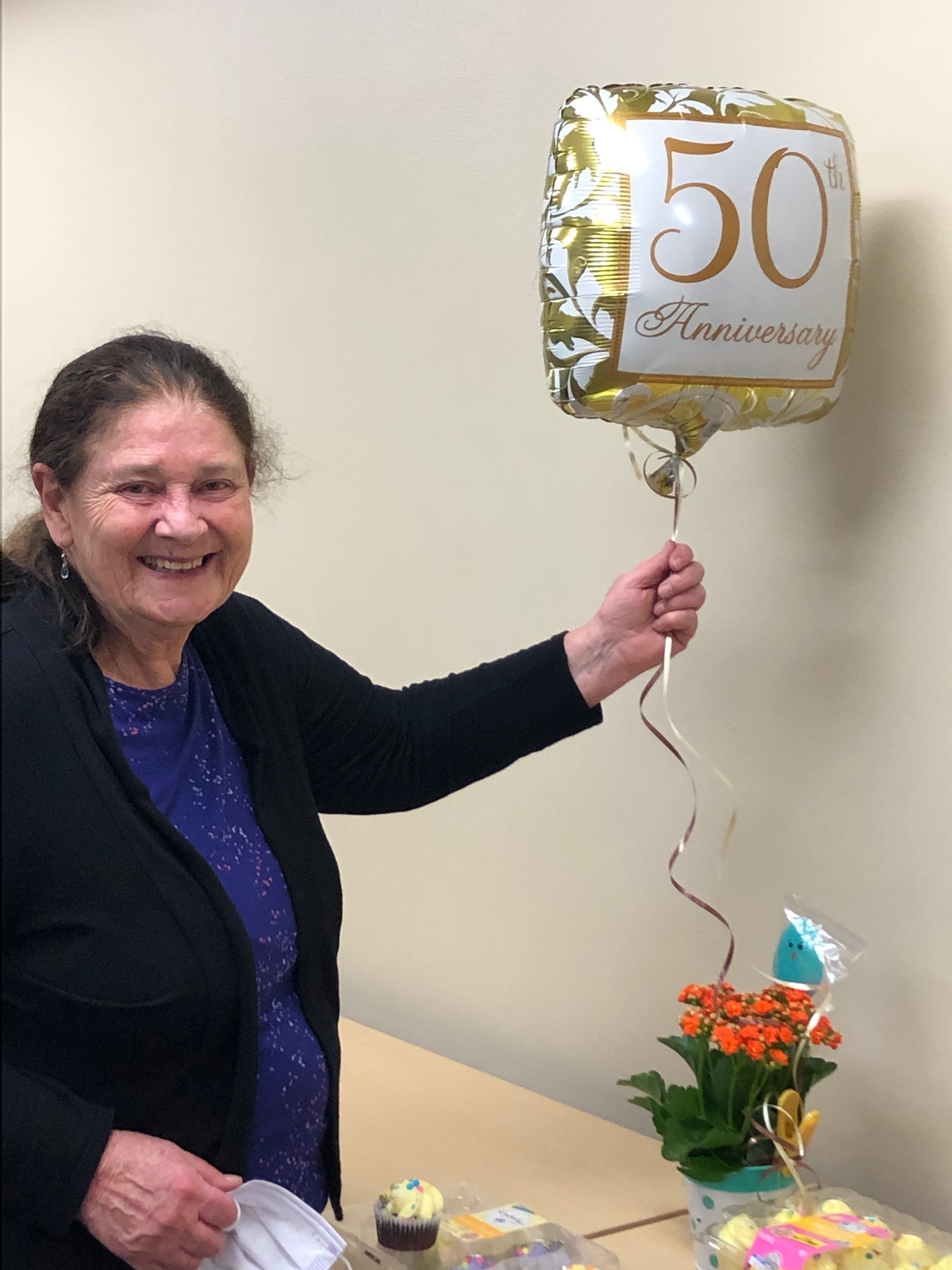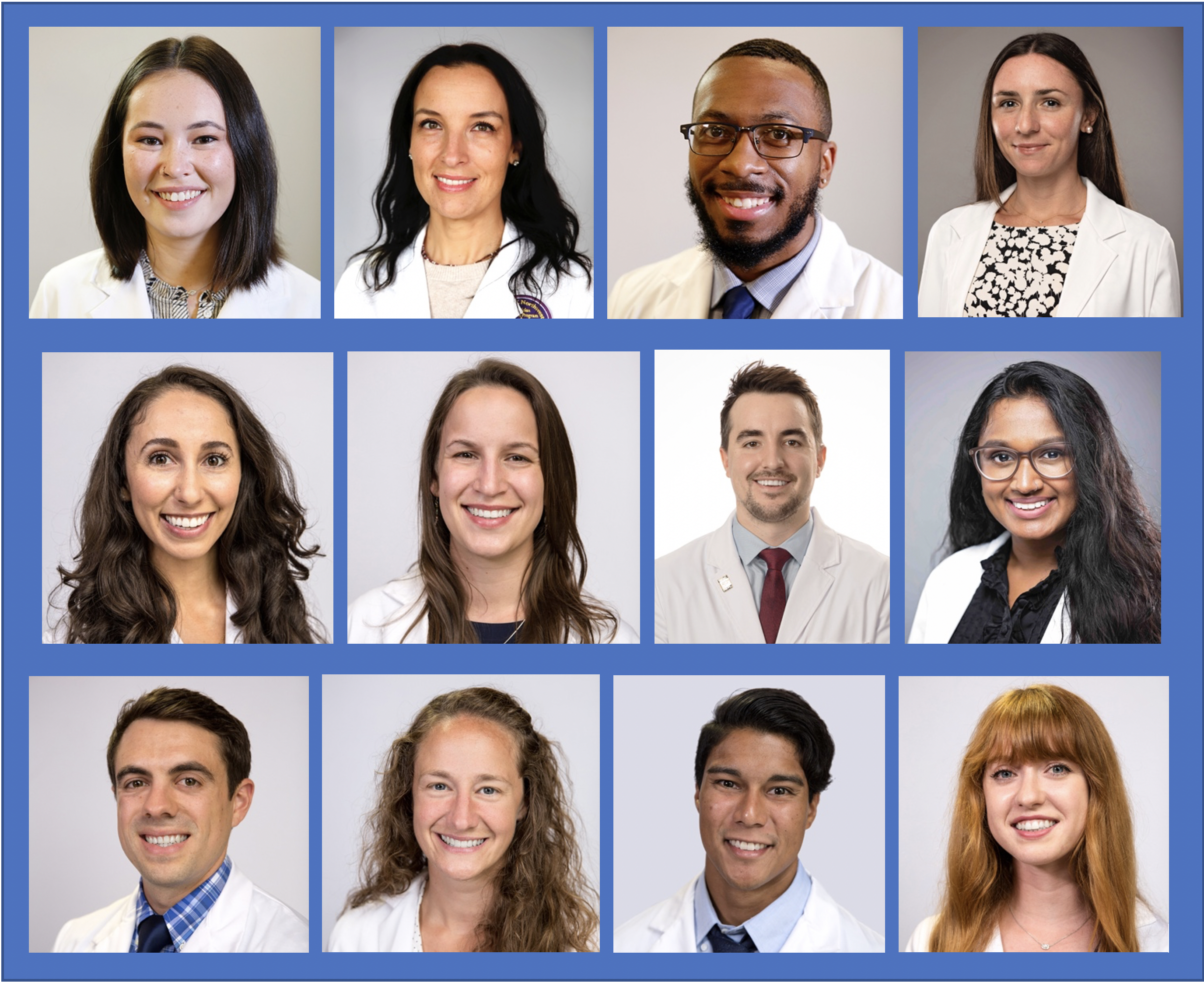 MEDEX Stories
We are pleased to announce the recipients of the 2021 MEDEX Student Scholarships. There are eight scholarship categories, each named after an individual of particular importance to the MEDEX Northwest PA program. Meet this impressive bunch of MEDEX students.
March 25, 2021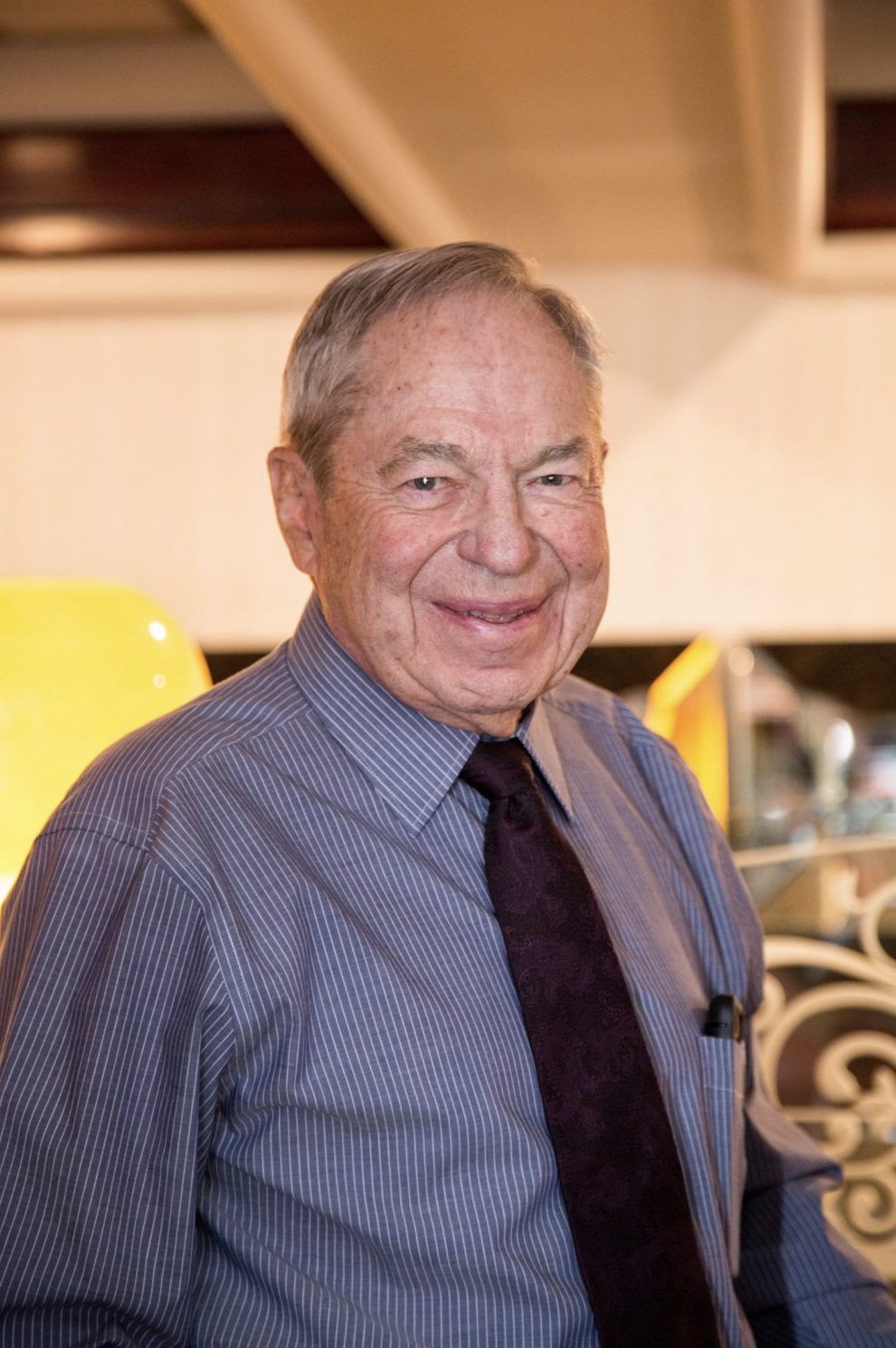 MEDEX Northwest is saddened to learn of the passing of Dr. Richard Bunch on November 10, 2020 at the Othello Community Hospital in Othello, WA at the age of 84. We remember Dr. Bunch, Othello's devoted and beloved "family doc" for over 55 years, for his pivotal role in the launch and ultimate success of MEDEX and of the PA profession itself.
November 17, 2020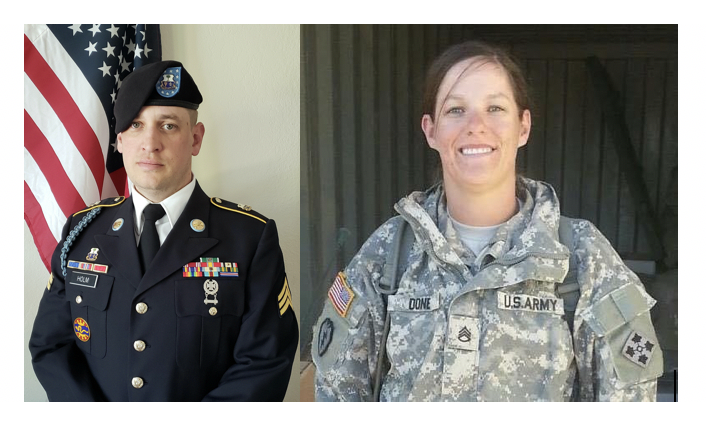 MEDEX Stories Veterans
Since 2016, the Steven Turnipseed, PA-C Veterans Award has been given to MEDEX graduates in recognition of their service to country, class and community. Two of this year's recipients, Robin Morris of Anchorage Class 10 and Coty Holm of Spokane Class 22, speak about what (and who) motivated them to become PAs, their lives in the service, and what's next for them as they begin their new journeys as full-fledged PAs.
November 11, 2020