MEDEX Stories Veterans
MEDEX Northwest and the United States Armed Forces are tied at the hip historically, and it's a relationship that continues to this day. In recognition of Veteran's Day 2021, we invited students from among the current MEDEX classes, students who bring military experience with them into the classroom and clinical rotations, to share some thoughts on the connections between their military service and their decisions to become PAs and healthcare providers. This gathering of voices is one way to recognize and celebrate this essential ingredient of the MEDEX Northwest mix.  
November 10, 2021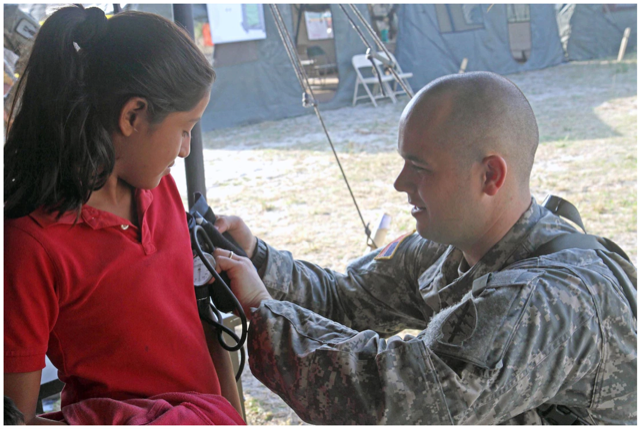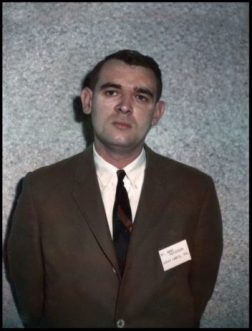 MEDEX Stories Veterans
We remember Mark Alan Patterson (September 11, 1941-October 9, 2021), MEDEX Seattle Class 1 alumnus, pioneering PA, and longtime friend of the MEDEX family.
October 27, 2021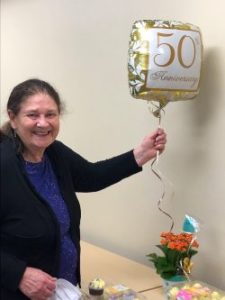 MEDEX Stories
They say it takes a village, but it surely helps when that village includes providers like Sue Terran, a PA, nurse and MEDEX graduate (Seattle Class 27), who is celebrating fifty years of bringing primary care to thousands of families in rural Oregon.
June 15, 2021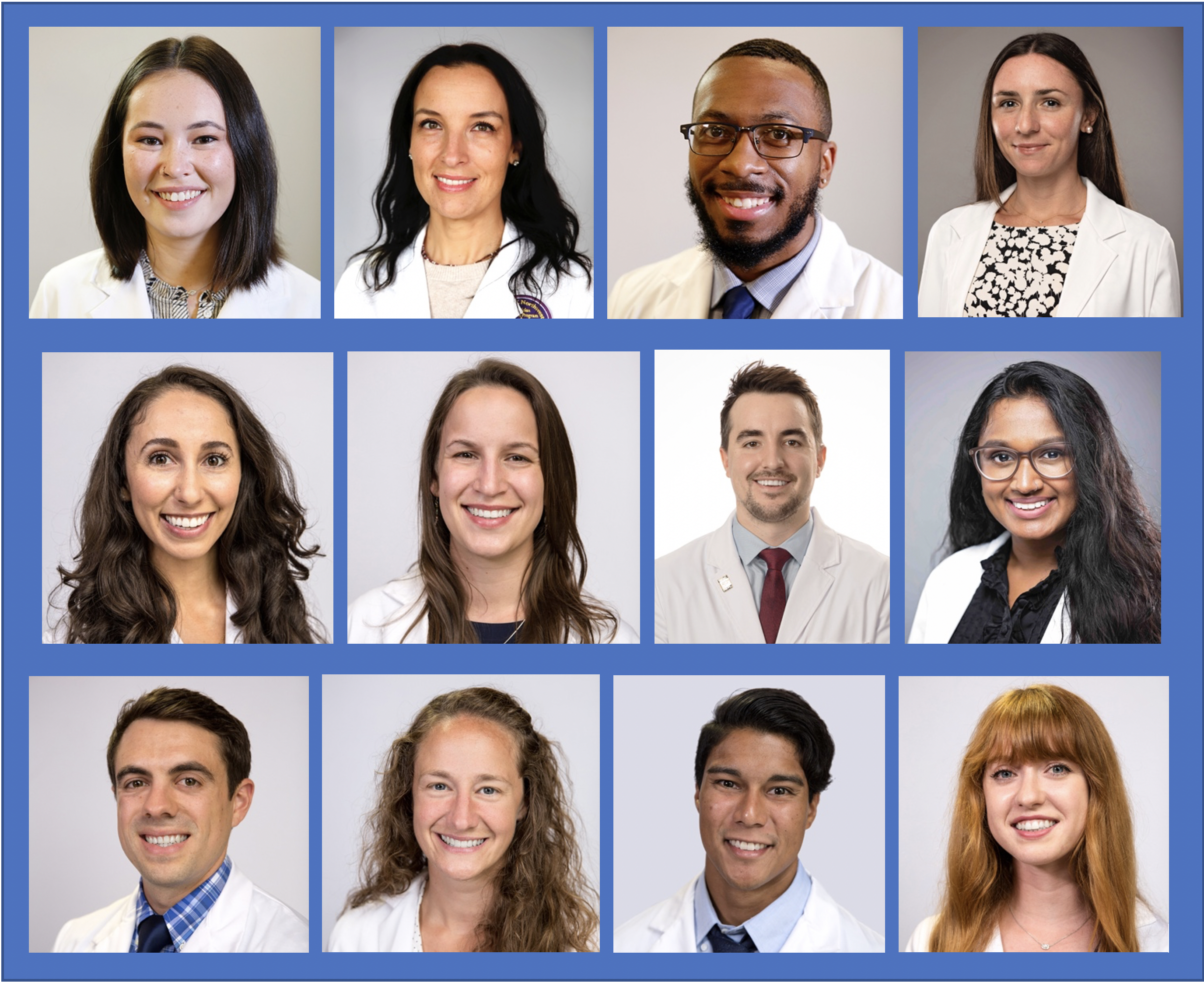 MEDEX Stories
We are pleased to announce the recipients of the 2021 MEDEX Student Scholarships. There are eight scholarship categories, each named after an individual of particular importance to the MEDEX Northwest PA program. Meet this impressive bunch of MEDEX students.
March 25, 2021