Didactic Experience
When the first case of COVID-19 case was discovered at the University of Washington, MEDEX moved all courses to remote learning on March 30, 2020. The MEDEX didactic faculty was able to respond immediately with their reimagined plan for PA education, utilizing recorded lectures, Zoom webinars, and other online tools. In response to these changes, students stepped up to learn in new and sometimes challenging ways.
May 12, 2020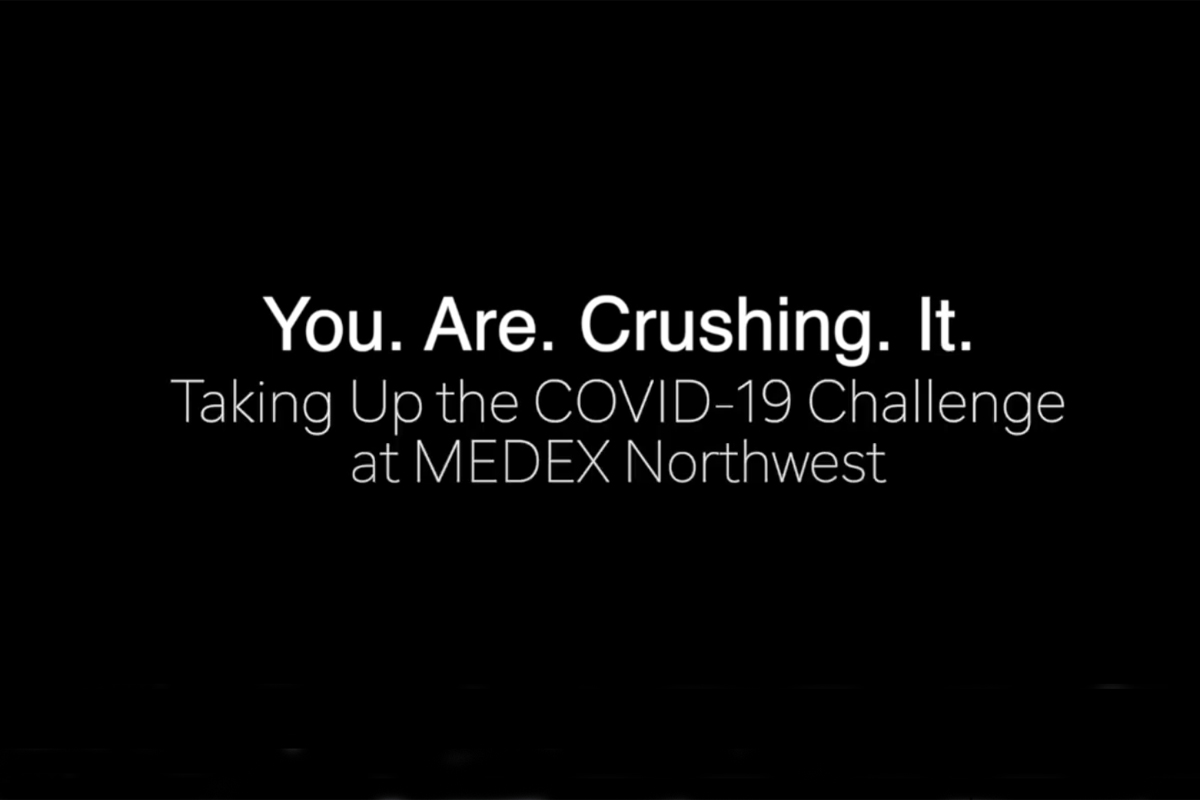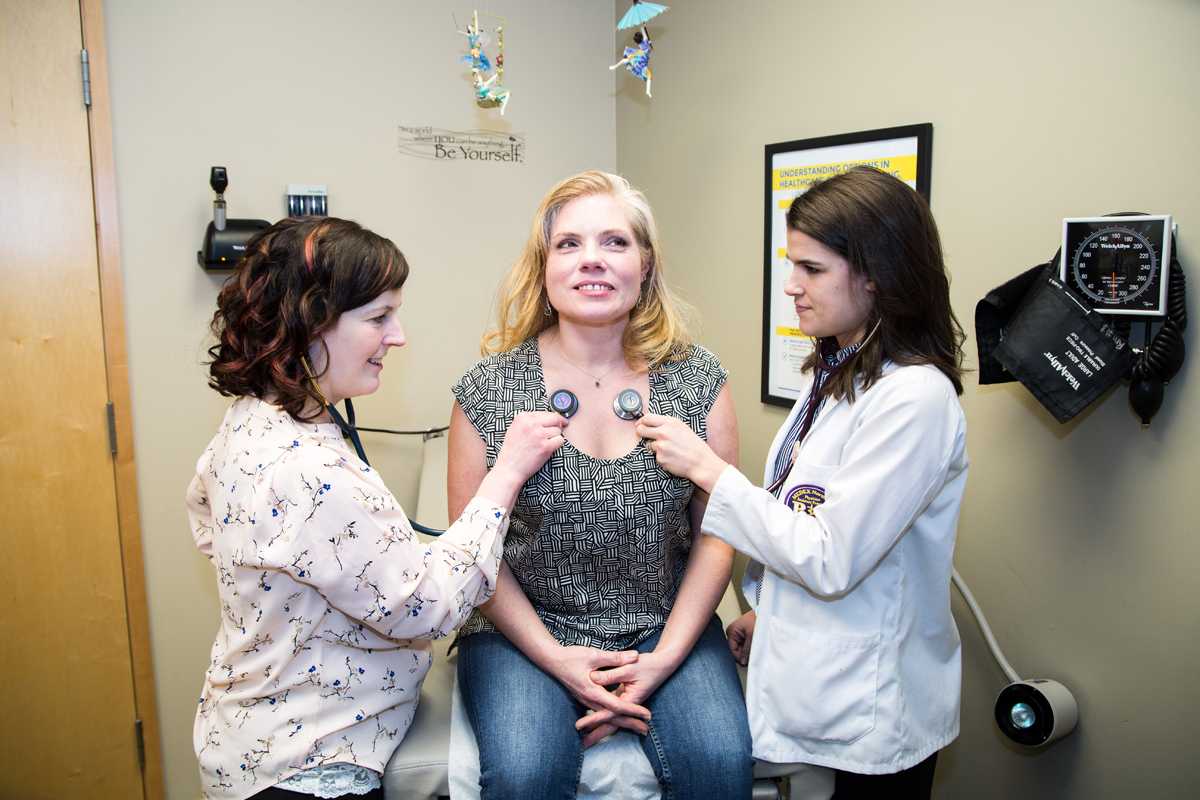 Clinical Experience
Emily Storesund believes there's far too little joy in medicine. Her years working as a nursing assistant in various healthcare settings have led her to this conclusion. Now in her clinical year as a member of MEDEX Seattle Class 52, Emily's empathy and proven ability to communicate with patients sets her up well for a new career as a physician assistant.
March 4, 2020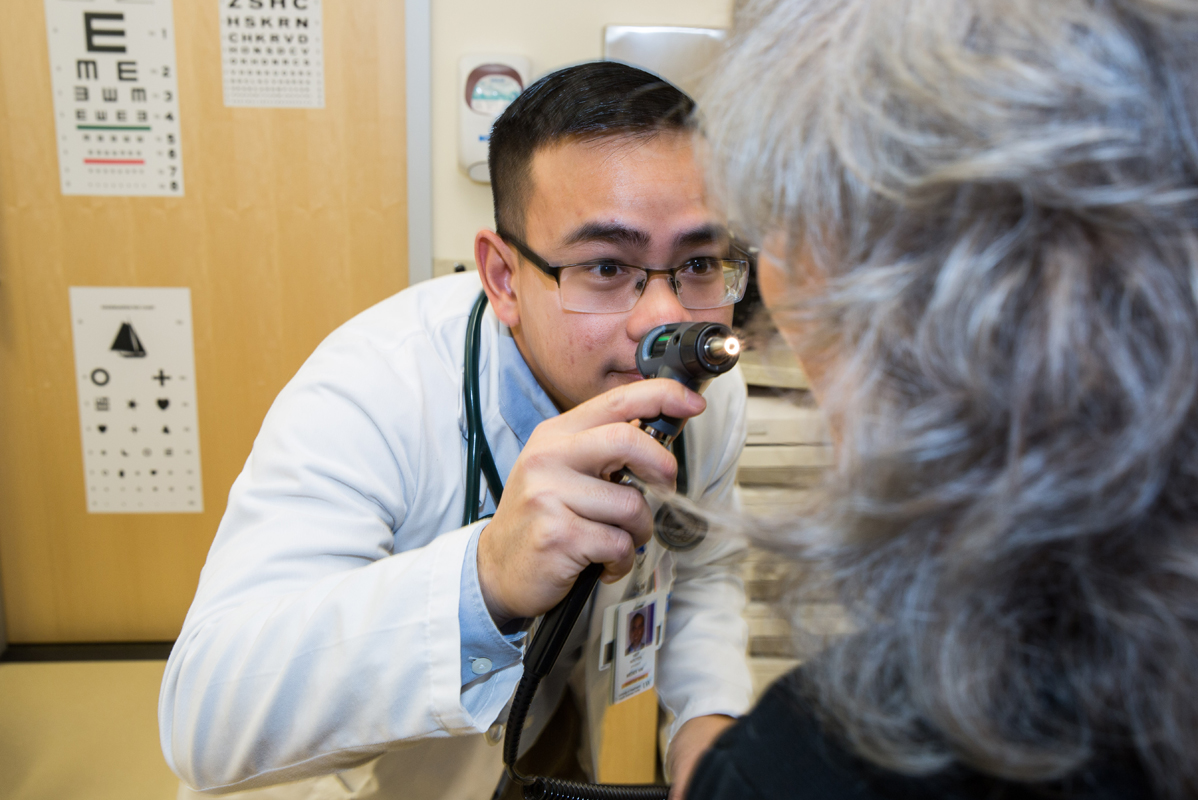 Clinical Experience
A former researcher in late stage cancer for Seattle Cancer Care Alliance, Hiep Nguyen has embarked on his second year in PA education at MEDEX. He's building on a strong foundation of patient care and social activism to hone his clinical skills as a physician assistant student, while crediting his Vietnamese immigrant family for the perseverance that will see him through to graduation.
January 21, 2020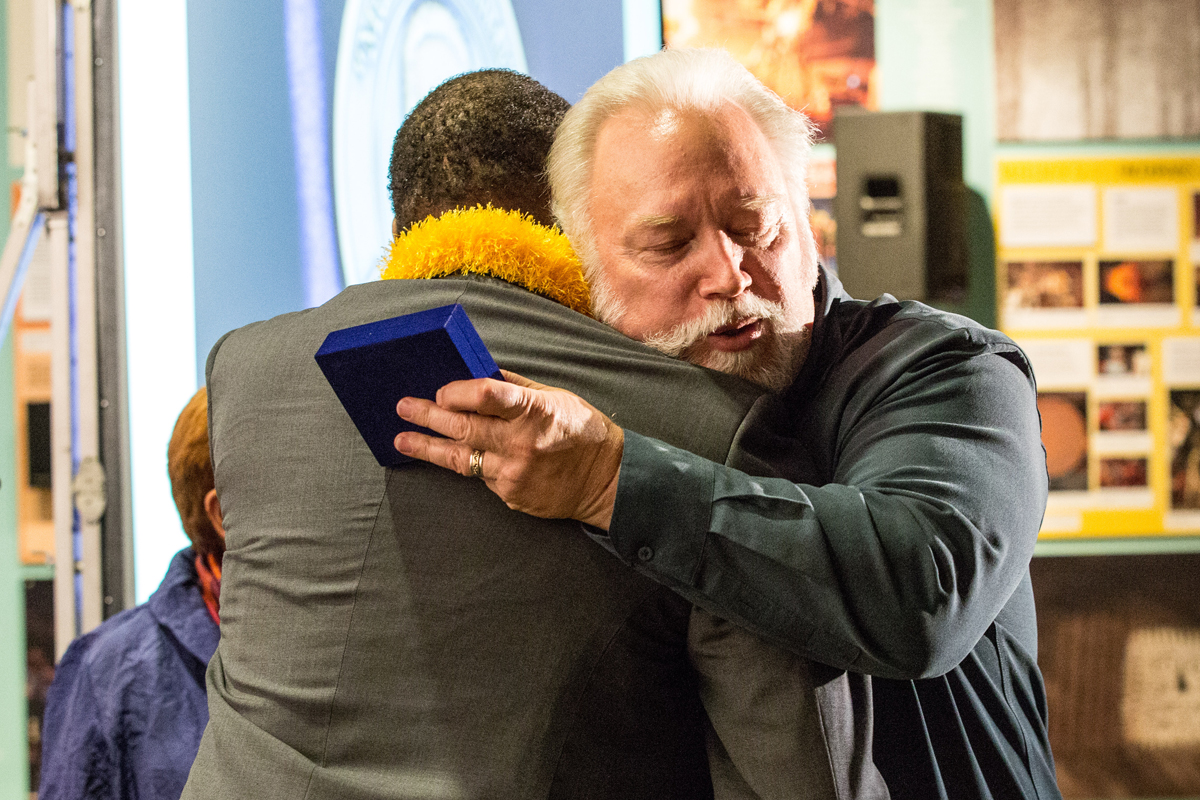 MEDEX Stories
It took fifty years to get here, but MEDEX Northwest held a grand celebration to mark its golden anniversary. Alumni traveled from across the state and the country to be a part of this benchmark occasion: 2,600 PAs that all started from a small class of fourteen in 1969 right here at the University of Washington. Here's to the next 50 years!
October 16, 2019