Caitlin Hudac, Ph.D., is a developmental cognitive neuroscientist who studies how brains and behavior change from infancy through adulthood. Dr. Caitlin received her doctoral degree in Developmental Psychology from the University of Nebraska-Lincoln. Much of her research focuses on the social brain and socioemotional development in children with and without autism. Outside of work you can find Dr. Caitlin discovering what it is like to be "outdoorsy", watching football, or cozied up at a coffee shop.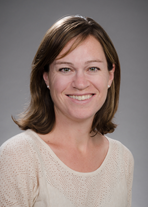 Anne B. Arnett, Ph.D., is a clinical child psychologist who studies brain-behavior relationships in children with developmental disorders. Her research is primarily focused on genetic and neuropsychological factors associated with atypical attention, memory and learning. Dr. Anne received her degree in Clinical Psychology from the University of Denver and completed her clinical training at Seattle Children's Hospital. Outside of work, Dr. Anne enjoys backcountry skiing, sailing, and camping with her family.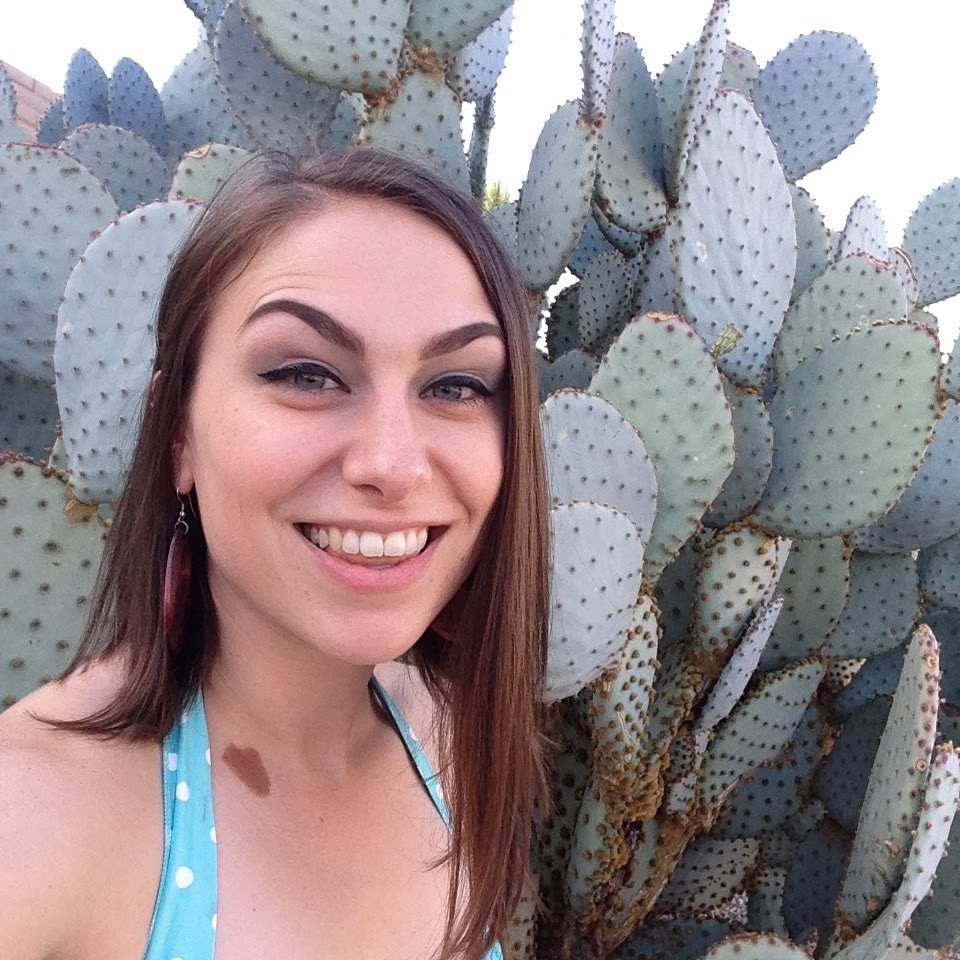 Brianna Cairney Research Study Coordinator, completed her Bachelor's Degree in Psychology at the University of Washington, Tacoma. She began as a volunteer in the Bernier Research Lab and is now a full-time research study coordinator, primarily conducting EEG and Eye Tracking experiments. She is especially interested in the genetic and neurological conditions of autism and plans to pursue a PhD in cognitive neuroscience, focusing on autism research. In her free time, Brianna enjoys listening to music, going to shows, cooking, and traveling.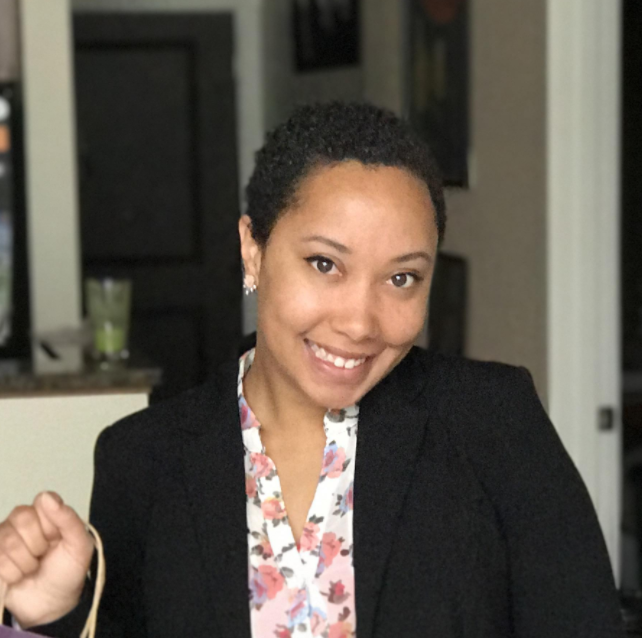 Monique Mahony, Research Study Assistant, completed her BS in psychology from Georgia State University in Atlanta, Georgia. Monique then worked as a registered behavior technician where she implemented in-home ABA (Applied Behavior Analysis) therapy intervention to children with ASD and other developmental disorders. She is now a part of the EEG/ Eye Tracking team at the Bernier Lab, and has a particular interest in perceptual psychology as it applies to assistive technologies for people with development disorders. Outside of the lab, Monique enjoys games nights with friends, hiking, and going to dog parks with her adorable rat terrier/ chihuahua mix.