News & Updates
SDRG Welcomes CTC Operations and Communications Coordinator Faiza Khalid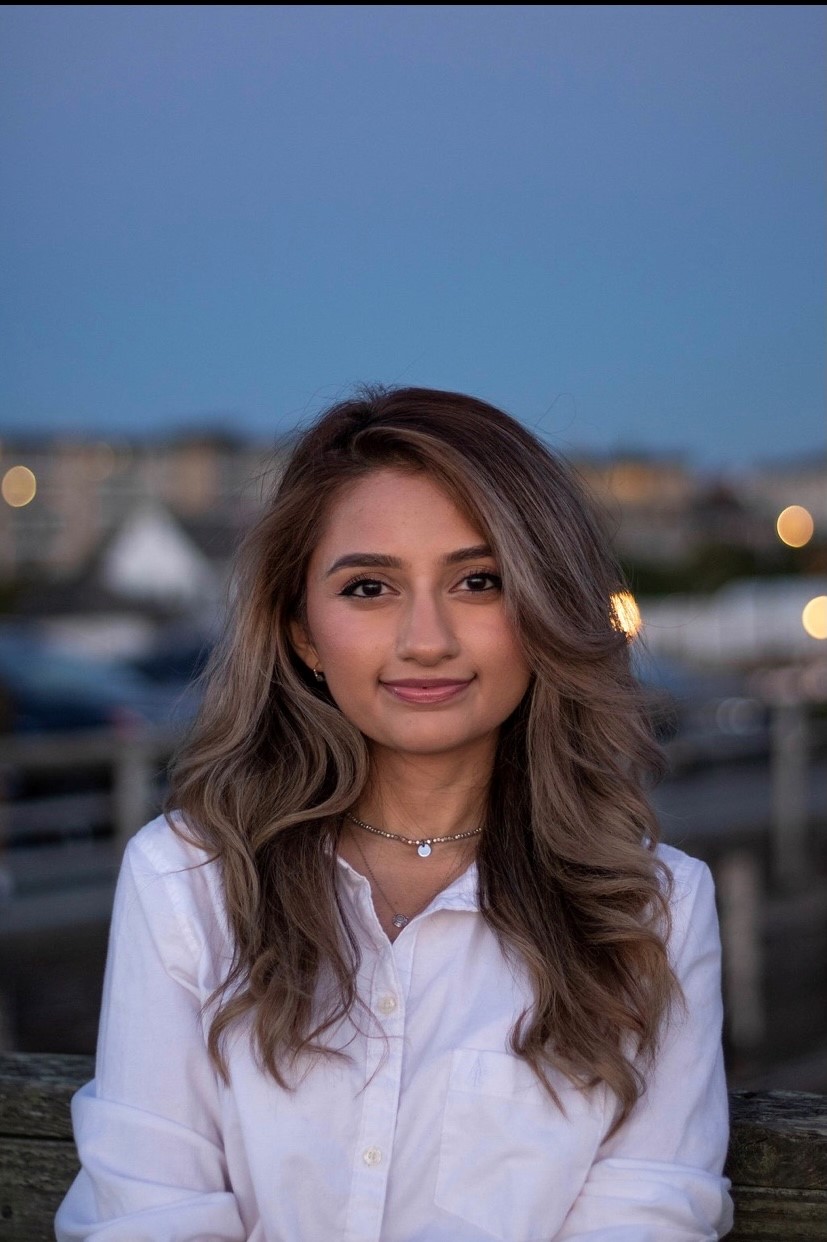 May 31, 2022
The Center for Communities That Care is happy to welcome our new operations and communications coordinator: Faiza Khalid. Faiza brings an operational lens to support the expansion of our portfolio of evidence-based interventions, including Communities That Care, Families Facing the Future, and Guiding Good Choices.
Faiza comes to the Center after three years as communications specialist for the University of Washington's Forefront Suicide Prevention initiative, where she contributed to the advancement of two causes she believes in very strongly: mental health advocacy and the impactful delivery of inclusive and equitable healthcare. In 2019, she received her bachelor's degree in communications and American ethnic studies from the University of Washington. Born in Pakistan, Faiza grew up in Washington and has spent most of her life in the Pacific Northwest.
For fun, Faiza loves taking trips to street markets and visiting museums.