We are very excited to bring a new keynote speaker this year: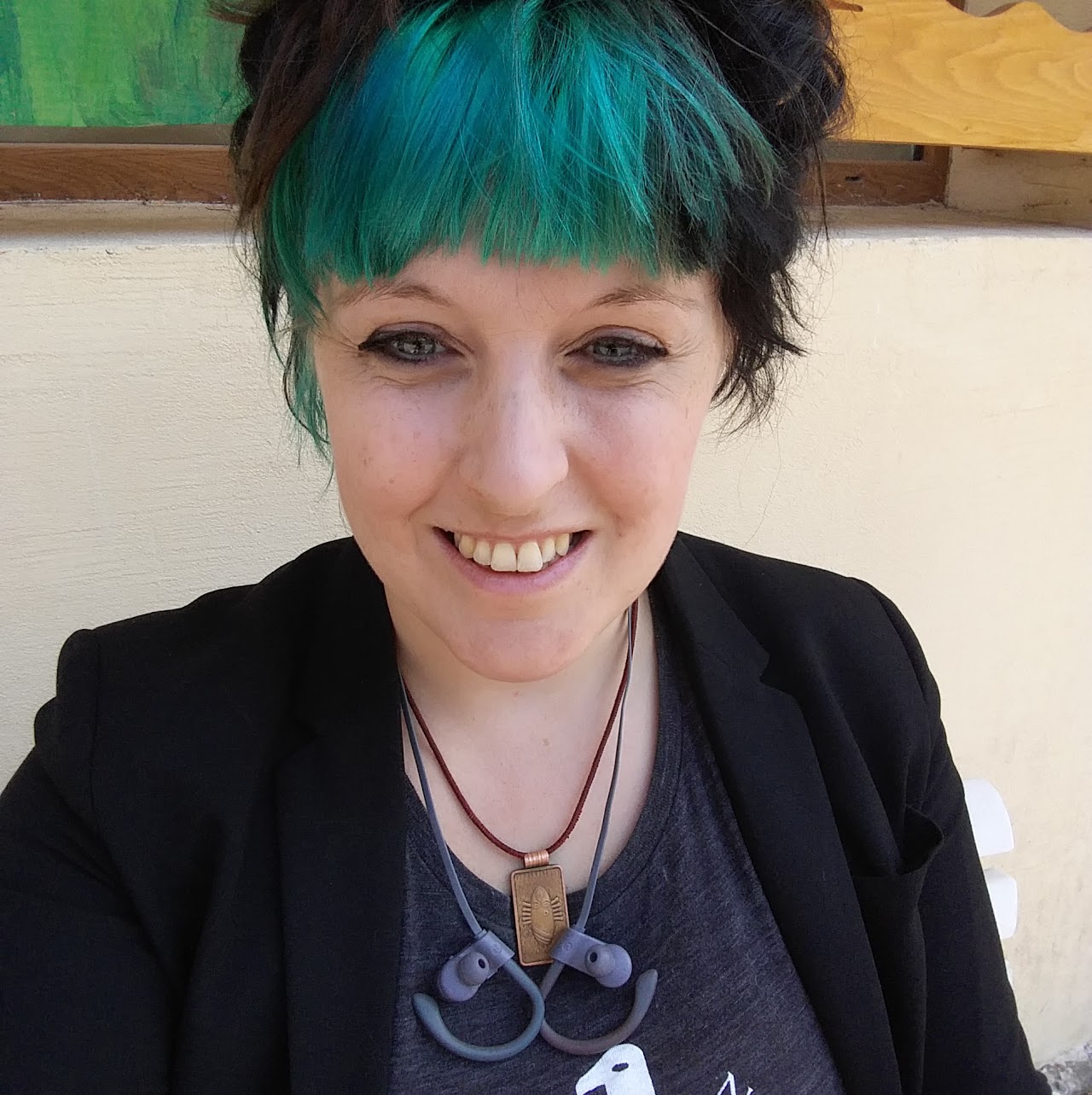 KEYNOTE:
Anke al-Bataineh, PhD | نهى" انكا البطاينة" | Անգը Պադայնէ
Chair, MA Program in Language Education, WGU
Instructor, Student-Centered Applied Linguistics, INALCO
multilingualfutures.com
Anke had an amazing presentation at the ACTFL Conference in November on "Strategies to Support Immersion Project-Based Language Learning for Heritage Learners" that she'll be sharing with us at our symposium. She also has valuable insights into working with endangered languages, so this year's symposium will have an expanded focus on indigenous languages.


Symposium Agenda & Handouts/Slides
* Agenda subject to change
9:00-9:10
Welcome to the UW
Dr. Paul Aoki and Dr. Russell Hugo, UW Language Learning Center
9:10-10:20
Highlights from Five Years of UW STARTALK Heritage Language Symposia
Dr. Michele Anciaux Aoki UW STARTALK Team
Handouts and Presentation Slides:
Slides
9:25-9:50
State Initiatives Impacting Heritage Language Learners: Dual Language Grants and State Seal of Biliteracy
Patty Finnegan and Angela Dávila, Office of Superintendent of Public Instruction
Handouts and Presentation Slides:
Slides (Finnegan)
|
Slides (Dávila)
11:45-1:00
Lunch on your own
1:00-1:15
Welcome back and Q&A
1:15-2:00
Empowering Heritage Language Communities with the Global Seal of Biliteracy
Linda Egnatz, Executive Director, Global Seal of Biliteracy, and Angela Hasheva, Founder and President of the Bulgarian School of Seattle; founder and president of the Association of Bulgarian schools in America (ABSA)
Handouts and Presentation Slides:
Slides (Egnatz)
2:00-2:15
Speak Your Language Campaign!
Nimco Bulale, One America
Slides
2:20-3:50
Projects from UW STARTALK and UW Center for Heritage Learning
Dr. Svetlana Abramova, Alexey Kuznetsov, Larisa Shuvalova, Dr. Eduardo Viana Da Silva, Maria Gillman, and panel of students of Spanish, speakers of Indigenous languages in Latin America
Panel with Indigineous Students at the UW:
Elsa Vásquez (Mixteco) - Junior, American Ethnic Studies
Karol Janet Cruz Escamilla (Yucatec Maya - Maya' t'àan) - Senior,
Education, Communities and Organizations
Nancy Mendoza Ruiz (Mixteco) - Junior, American Ethnic Studies
Handouts and Presentation Slides:
Video (Panel)
|
Slides (Gillman)
|
Slides (Viana da Silva)
|
Slides (Kuznetsov)
3:50-4:00
Clock Hours and Next Steps
Photos from the 2020 Heritage Language Symposium
Sponsoring organizations
University of Washington:
Center for Global Studies | Jackson School of International Studies | Language Learning Center | STARTALK Program

Additional Agencies and Organizations:
Avant Assessment | Association of Bulgarian Schools in America (ABSA) | Global Seal of Biliteracy | One America | One City | One World Now | Washington Association for Language Teaching (WAFLT) | Washington Office of Superintendent of Public Instruction (OSPI)