| | |
| --- | --- |
| 1918, 1930, 1942, 1954, 1966, 1978, 1990, 2002, 2014 | |
The sixth animal in the Chinese zodiac is the horse. Power, beauty, and freedom symbolize the horse in the Chinese culture. People born in the year of the horse are very high-spirited, active and energetic. Their enthusiasm and cheerful personalities make people like them. That is why people who are born in the year of the horse like to be the center of attention and make everyone around them enjoy their company.
The horse moods can change very quickly because they are quick tempered and Impatient. It is necessary for the horse to have a lot of freedom and independency, so it is hard for them to adjust to a schedule prepared by someone else. They have a sharp and quick mind which makes them good at identifying patterns and sense what you are thinking before you state it.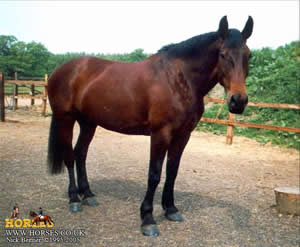 References: