| | |
| --- | --- |
| 1913, 1925, 1937, 1949, 1961, 1973, 1985, 1997, 2009 | |
The ox is the second animal in the order of the Chinese zodiac. People born in the year of the ox are leaders. They are hardworking people, who can work for a very long time compared to other people. Without being tired and without any complaint, the ox is independent; they need to have peaceful and quiet place to work. Even though they are not talkative, they are very reliable and supportive of the people around them.
Patience and honesty are the two characteristics that many people appreciate the ox for, but the ox is very stubborn; it is hard to change their mind when they have already decided on something. They are usually calm, but when they are at their limit, they can turn into a violent person. People who are born in the year of the ox get along with people who are born in the year of the rooster, the snake, and the rat, but not with the ones born in the year of the tiger or the horse.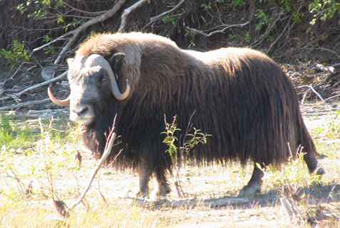 References: