ADVISORY BOARD

The COASST Advisory Board is composed of resource managers, education researchers, citizen science experts, and COASSTers who provide advice and expertise at annual meetings.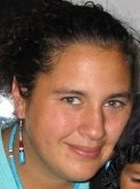 Megan Bang
Megan is an Assistant Professor of Learning Sciences and Human Development in the College of Education at the University of Washington. Her work focuses on understandings of culture and human cognition specifically with respect to the natural world. She designs and studies science teaching and learning in informal and formal contexts with a specific focus on Indigenous communities. Megan is currently working on a community based citizen science project that overlaps with the broad aims of COASST.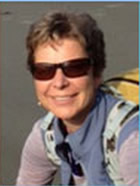 Carol Bernthal
Carol is the Superintendent of the Olympic Coast National Marine Sanctuary (OCNMS). Her responsibilities at the sanctuary include all aspects of management of the site and staff, policy development, interaction with the Olympic Coast Sanctuary Advisory Council, working with local, state, federal agencies and tribes, and serving as a member of the National Marine Sanctuary Programs' Leadership Team. OCNMS has been a key partner in COASST since its inception, providing volunteer management on the outer coast and Strait of Juan de Fuca. Carol has also served as a COASST volunteer, surveying a beach in Admiralty Inlet region as a way to remember that nature isn't what you find on a computer or at meetings!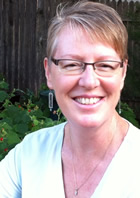 Wendy Connally
Wendy Connally is a Citizen Science and Watchable Wildlife Partnerships Coordinator for Washington Department of Fish and Wildlife. Working with colleagues and organizations statewide, she promotes citizen science best practices, tools and project development through workshops, technical guidance and connections that support Washington's State Wildlife Action Plan. Her background in conservation planning, stakeholder engagement, actionable strategy development, and on-the-ground stewardship stems from her roles within state and federal fish and wildlife agencies, a river authority, environmental and engineering firm, an urban-wildland interface county and land trusts. "Conservation doesn't happen without people!"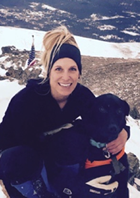 Lauren Divine
Lauren is the co-director for the Aleut Community of St. Paul Island- Ecosystem Conservation Office. Her work focuses on subsistence resource management issues, scientific research, and education and outreach. Lauren is currently involved in the expansion of the BeringWatch program, a grassroots environmental monitoring framework that enables Alaskan Tribes to take more control and have a voice in climate change science and environmental monitoring in rural Alaskan communities. The BeringWatch program adopted COASST protocols for seabird monitoring as seabirds are such a critical component of the Pribilof marine ecosystem in serving as ecosystem indicators, and are a culturally important subsistence resource. Lauren is a COASST volunteer in St. Paul, Alaska, one of the earliest participating communities of COASST!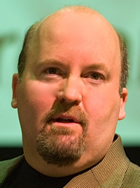 Kurt Eilo
Kurt currently serves as the Executive Director of the Alaska Forum, a non-profit organization that hosts and coordinates the annual Alaska Forum on the Environment Conference.  The mission of Alaska Forum is to promote a healthy environment through communication and education by conducting several grant projects including rural Solid Waste management training and the Environmental Technician Apprenticeship program. Kurt worked with the EPA from 1988 to 2003 as the Hazardous Waste Coordinator, enforcement and federal liaison for the Anchorage office.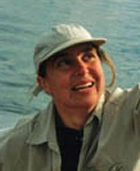 Dawn Goley
Dawn is the Coordinator for the Marine Mammal Stranding Response in Northern California, a Professor at Humboldt State University, and the Director of the Marine Mammal Education and Research Program. Currently, her research includes the population dynamics of Steller's Sea Lions (in collaboration with the National Marine Mammal Laboratory) and interactions of seabirds and pinnipeds on local rookeries (Common Murres and Stellers sea lions primarily). She is also actively engaged in studying the marine mammals that strand along the coast.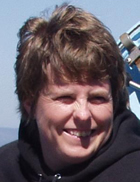 Selina Heppell
Selina is an Associate Professor and Associate Department Head in the Fisheries and Wildlife Department at Oregon State University.
She is a fisheries ecologist and conservation biologist who is a long-time supporter of collaborative research and outreach, working with fishermen and coastal residents on critical natural resource issues. She loves the beach and fishes for fun on the Oregon coast with her husband, Scott, and their son, Dylan.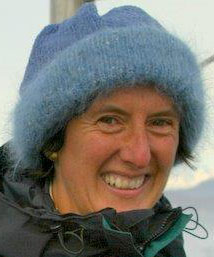 Jan Hodder
Jan is a Senior Lecturer at the University of Oregon's Institute of Marine Biology. She has researched various aspects of marine bird and mammal biology. Jan also directs several projects that provide rigorous professional development opportunities in the ocean sciences for community college faculty and students.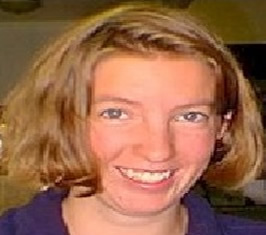 Kate Litle
Kate is currently the Citizen Science Specialist with Washington Sea Grant. Prior to this position, she was the Program Coordinator of COASST for five years. She currently works with engaging scientists, natural resource managers, citizen science groups and other interested parties in developing a working definition of citizen science and identifying criteria for the effective use of citizen science in research and management efforts.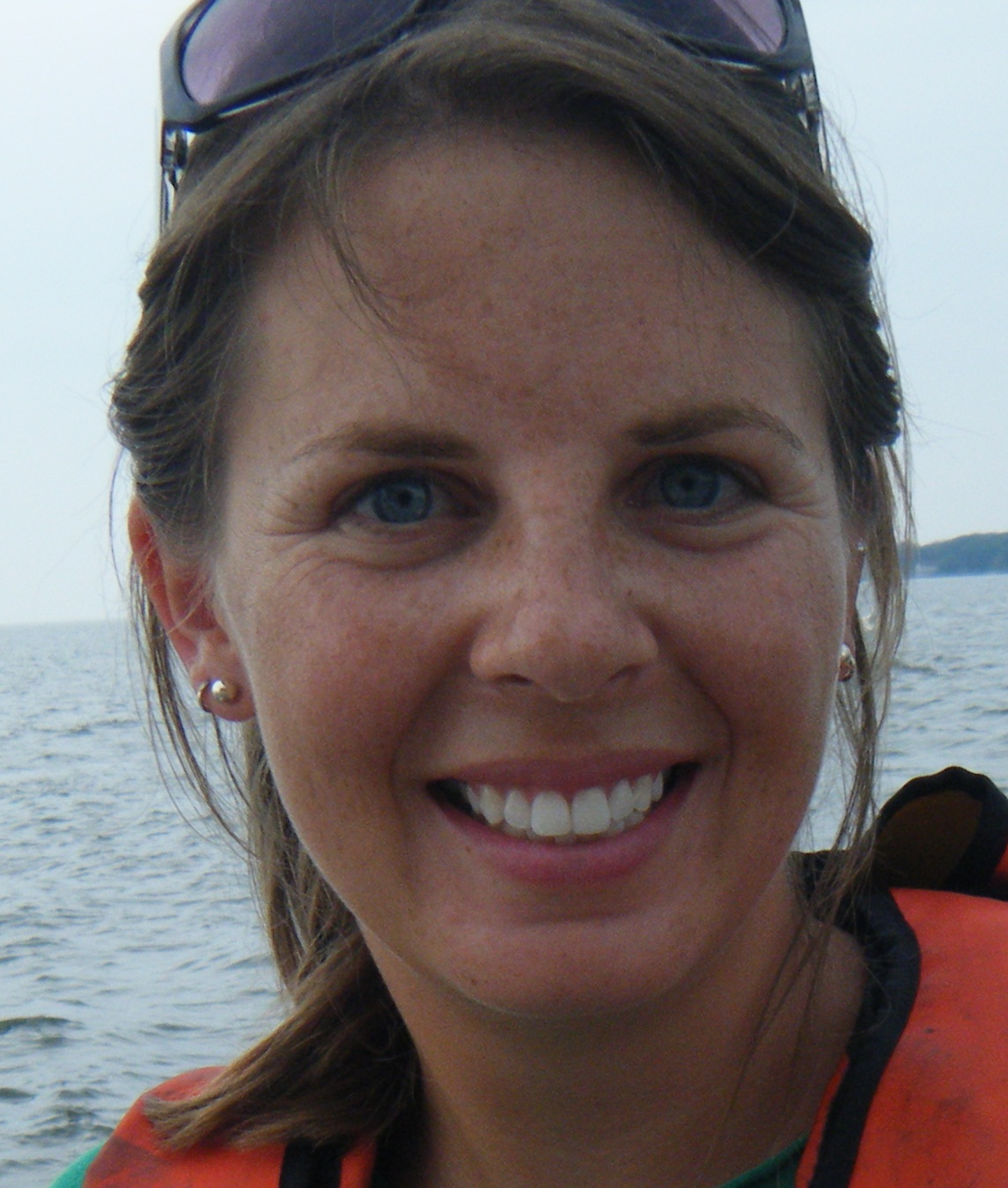 Sherry Lippiatt
Sherry is the California Regional Coordinator for the NOAA Marine Debris Program (MDP), and monitors regional research, removal, and prevention projects and serves as a resource for the marine debris community within the state. Sherry also leads the NOAA Marine Debris Monitoring and Assessment Project (MD-MAP), through which the MDP has established a network of marine debris monitoring partners that are applying methods and tools developed by NOAA. With COASST's addition of a marine debris module, Sherry serves on the advisory board to provide input on protocols and help build partnerships between COASST and other marine debris researchers.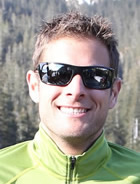 Nick Mallos
Nick is Director of Ocean Conservancy's Trash Free Seas Program. He oversees a portfolio of work including an ocean plastics campaign, the International Coastal Cleanup, and the Trash Free Seas Alliance. Nick has conducted marine debris research around the world, including field expeditions to the North Pacific Gyre and Midway Atoll. He is interested in informing global perspectives on debris with the data and information collected through COASST's extensive network of citizen scientists.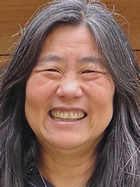 Karen Matsumoto
Karen works for the Suquamish Tribe as an Environmental Science Teacher at Chief Kitsap Academy. She is currently involved in nearshore and salmon stream monitoring projects with her high school students, working with Tribal biologists to inspire her students to become the next generation of natural resource scientists for their Tribe. She was manager of Seattle Aquarium's Citizen Science program for 8 years, and is working to involve the Suquamish Tribe in Citizen Science programs, including COASST. Karen and her daughter Annie have been COASST volunteers for the past 5 years on Bainbridge and San Juan Islands.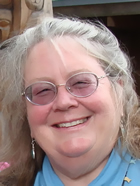 Nancy Messmer
Nancy is an avid COASSTer and proud citizen science participant, surveying three beaches on the western Strait of Juan de Fuca and one beach on the Northwest coast of Washington. From her PhD studies in computer technologies, innovation, and professional development to her current work with large scale volunteer efforts, Nancy immerses herself personally in active local work, connecting work needs with committed workers. She is involved in many organizations, including Washington Clean Coast Alliance, the Pacific Rim Earth Day Beach Clean Up, Friends of Hoko River State Park, and Lions Club International environmental projects.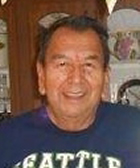 Paul Parker
Paul is a retired forester from the Bureau of Indian Affairs. He was born and raised on the Makah reservation, where he worked for 18 years, served on various tribal committees, and currently serves as a board member at the Makah Cultural and Resource Center. As an avid volunteer with COASST, Paul provides the advisory board with insight on the volunteer experience out in the field. He also enjoys hiking, fishing and traveling.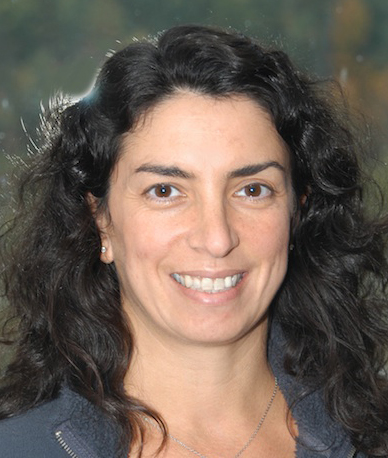 Tina Phillips
Tina is the Evaluation Program Manager at the Cornell Lab of Ornithology (CLO), and Project Leader for DEVISE, an NSF-funded project that aims to support PPSR practitioners in developing and implementing contextually appropriate evaluation designs and strategies. Tina is currently pursuing her PhD at Cornell examining the relationship between citizen scientists' participation and outcomes related to knowledge, skills, and behavior. She is extremely interested in understanding how COASST influences participants' perceptions of science and their role in it.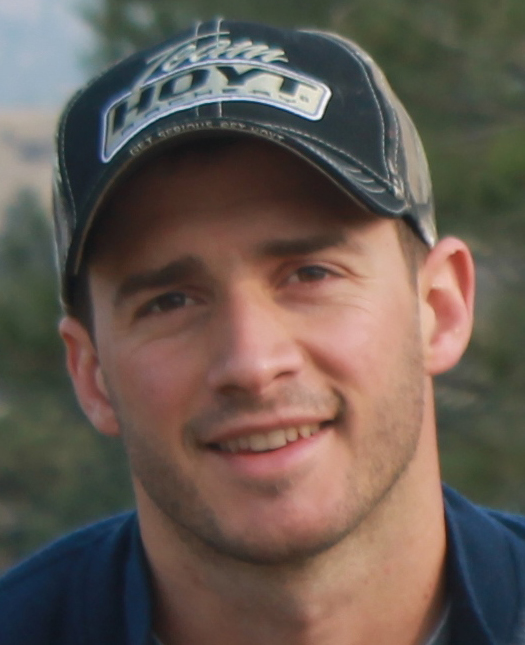 Daniel Ravenel
Daniel is the Wildlife Section Manager for the Quinault Indian Nation where he is currently managing research projects of large terrestrial mammals of the northwest.  He has been involved with the COASST program since 2008 and currently monitors 2 beautiful beaches on the Quinault Indian Reservation.  The tribe has always seen themselves as stewards of the land and much of the traditional ways of life rely on coastal subsistence living. Being involved in COASST allows the tribe to monitor near shore marine ecosystems health and continue a traditional way of life.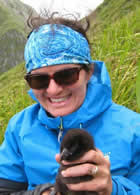 Heather Renner
Heather leads the large biological program at the Alaska Maritime National Wildlife Refuge (US Fish and Wildlife Service). The Refuge is far-flung across most of the coast of Alaska, supports 80% of Alaska's seabirds and has a long-term seabird monitoring program dating back to the 1970's. Heather and other AMNWR staff conduct summertime COASST surveys at annual seabird monitoring sites around the coast of Alaska.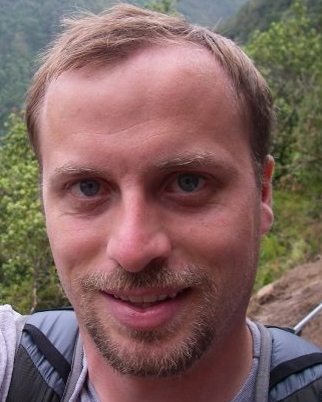 Jonathan Scordino
Jon is the Marine Mammal Biologist with the Makah Tribe. He protects the tribe's treaty rights, as well as researches the whales and sea lions around the coast of the Makah Reservation. Jon studied fisheries at the University of Washington and wildlife science at Oregon State University for a master's degree. At OSU, he studied the movements, population counts, and survival of Steller sea lions of Northern California/Southern Oregon's breeding populations.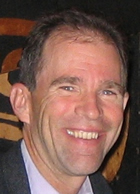 William Tweit
Bill is a Special Assistant to the Director for the Washington Department of Fish and Wildlife (WDFW). His focus areas at the Department include Columbia River fisheries, hydroelectric power and water flows; invasive species prevention and control; managing the fisheries of the Gulf of Alaska and Bering Sea; and developing citizen science initiatives. Before working in natural resources policy, he was a salmon biologist for two Puget Sound tribes and WDFW. In his free time, he is an avid birdwatcher, with a particular love for marine birds. His first beached bird census was in 1975 at Westport, Washington.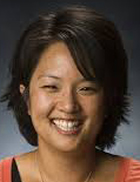 Carrie Tzou
Carrie is an Assistant Professor of Education at University of Washington-Bothell. Her work tackles equity and social justice in formal and informal science education and design-based research, with particular reference to under-represented minority populations. Carrie focuses on increasing students' accessibility to science through place-based education, and the intersection between out-of-school science and cultural practices.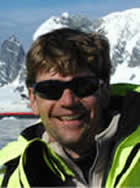 Francis Wiese
Francis is Stantec's Technical Leader for Marine Science in Canada and Alaska. He was formerly the Science Director for the North Pacific Research Board in Alaska for 6 years and served on the Chukchi-Beaufort Ecosystem Collaboration Team of the Interagency Arctic Research Policy Committee. Francis has worked for and with academia, government, non-profits and industry, is a technical reviewer for over 20 international journals and has served on a variety of national and internal science panels and working groups