Benjamin Hall Building
Location of the computational branch of the Daggett Lab.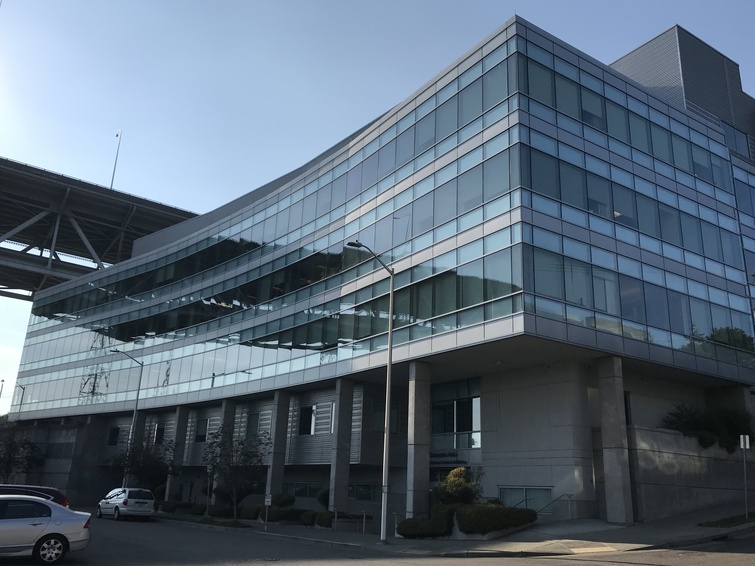 Protein Folding and Unfolding
One of our major research areas involves exploring how proteins change shape, especially in the context of disease.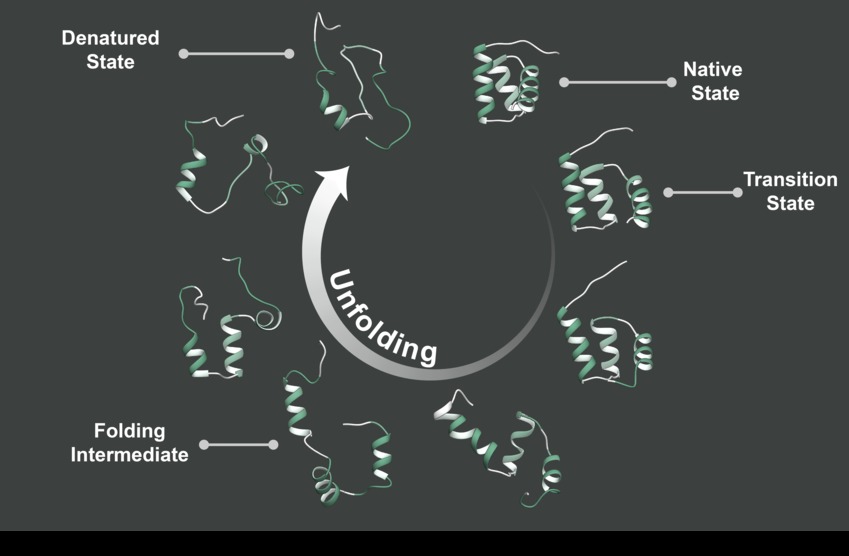 Amyloid and Diabetes
Histological images of transgenic mouse islets expressing hIAPP co-incubated without and with AP5. Blue represents the cell nuclei, green amyloid deposits, and red insulin.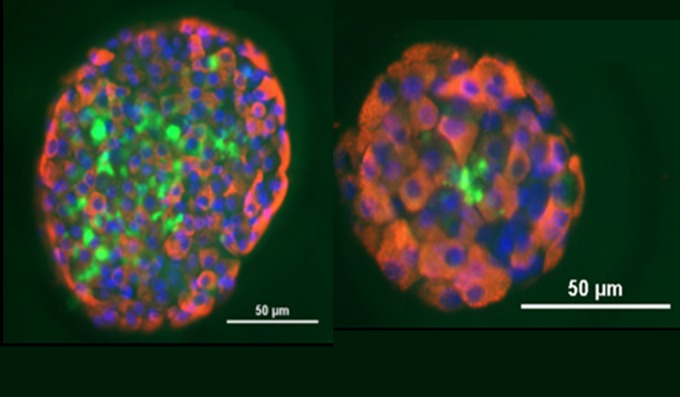 The Cake Crew
Congratualtions to the Daggett Lab for winning the cake competition at the 2017 BIOE holiday party!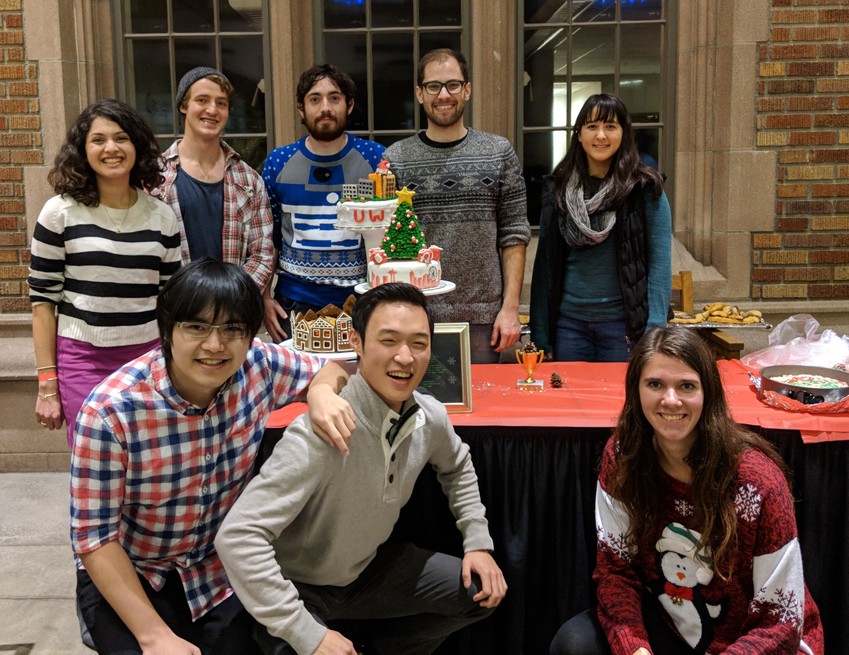 Bacterial Biofilms
Exploring amyloid formation and structure with a blend of experimental and computational methods.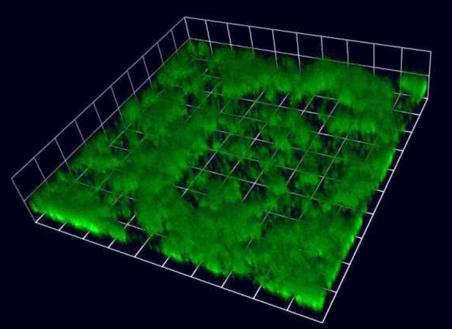 W.H. Foege Building
Home of the experimetal branch of the Daggett Lab.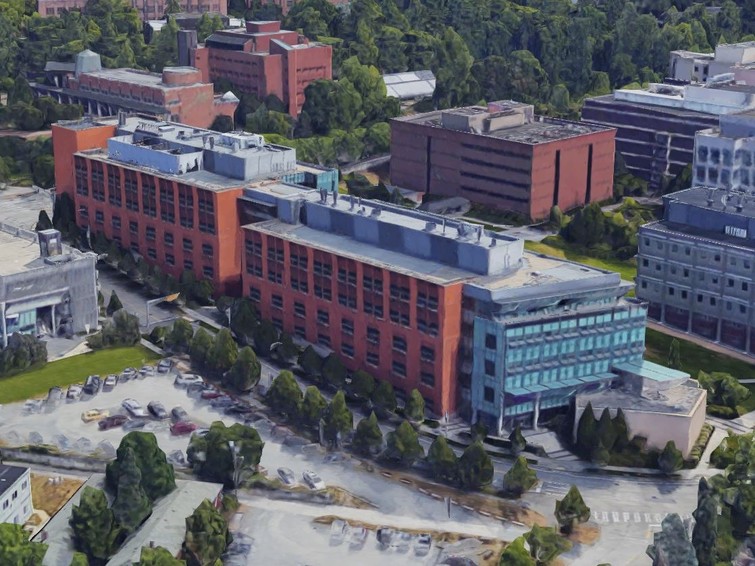 News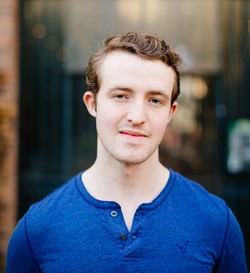 Dylan Shea, musician and molecular engineer of the Daggett Lab, spurred Elon Musk to state his commitment to supply houses in Flint, Michigan with clean water! More...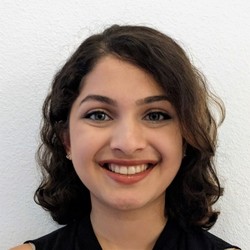 Congratulations to Natasha Paranjapye who received a Mary Gates Research Scholarship for 2018!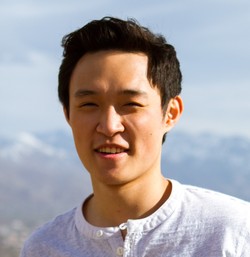 Congratulations to Timothy Bi who received a Washington Research Foundation Fellowship for 2017-2018!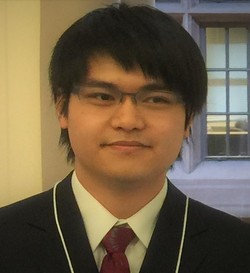 Congratulations to Cheng-Chieh Hsu (aka Steven) who received a Mary Gates Research Scholarships for 2017!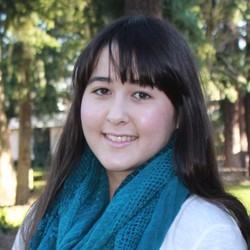 Congratulations to Lauren Martini who received a Mary Gates Research Scholarship for 2018!

Valerie Daggett was been inducted as a Fellow of the American Institute for Medical and Biological Engineering, 2017! More...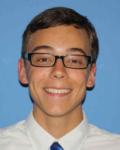 Congratulations to Nathan Maris who received the Biochemistry Department's Research Excellence Award at the 2016 Graduation Ceremony!

Congratulations to Matt Childers who has been been renewed to continue as a predoctoral trainee on the Bioengineering Cardiovascular Training Grant!
We are putting the final touches on documentation and licensing paperwork so that we can release our molecular modeling package in lucem molecular mechanics! More...
Congratulations to Clare Towse who received the 2015 UW Postdoc Mentor of the Year Award! See the department's article on Clare by pressing here.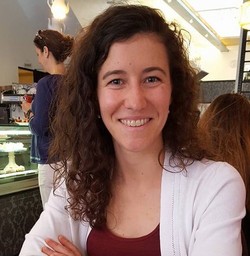 Congratulations to Alissa Bleem who received a 2015 NSF Graduate Research Fellowship!
Our amyloid work is included in an article on Innovative Medicine: Researchers develop advanced treatments through cutting-edge science in the November Issue of the Alaska Airlines Magazine. More...

We have released DIVE, our Data Intensive Visual Analytics software framework for accessing, streaming, interrogating, comparing, and visualizing big data. Get more information about downloading DIVE here.
Join the Lab!
Paper of the Month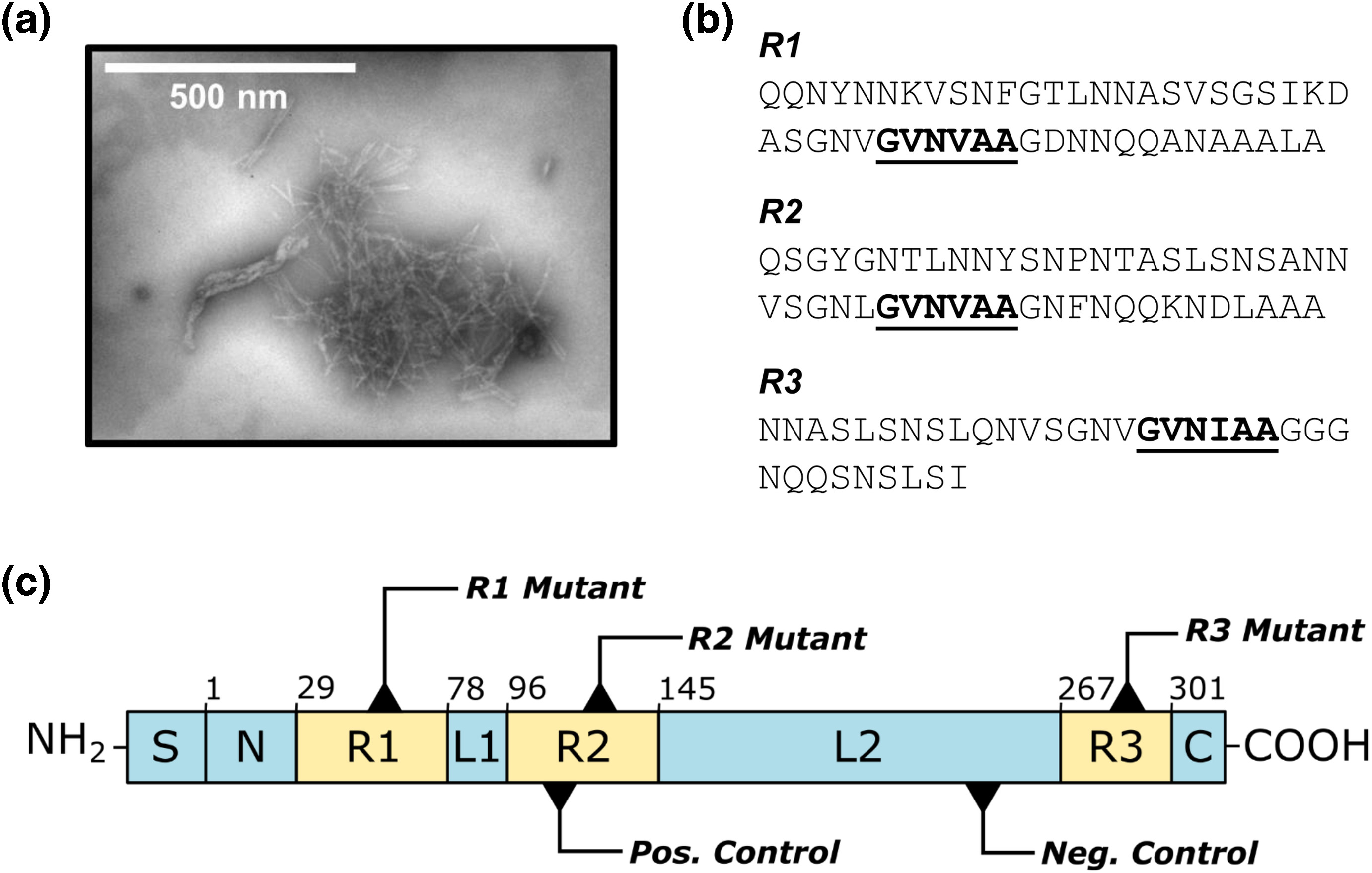 Protein engineering reveals mechanisms of functional amyloid formation in Pseudomonas aeruginosa biofilms
Bleem, A., Christiansen, G., Madsen, D.J., Maric, H., Strømgaard K., Bryers, J.D., Daggett, V., Meyer, R.L., Otzen, D.E. [DOI]
Amyloids are typically associated with neurodegenerative diseases, but recent research demonstrates that several bacteria utilize functional amyloid fibrils to fortify the biofilm extracellular matrix and thereby resist antibiotic treatments. In Pseudomonas aeruginosa, these fibrils are composed predominantly of FapC, a protein with high-sequence conservation among the genera. Previous studies established FapC as the major amyloid subunit, but its mechanism of fibril formation in P. aeruginosa remained largely unexplored. More...