Benjamin Hall Building
Location of the computational branch of the Daggett Lab.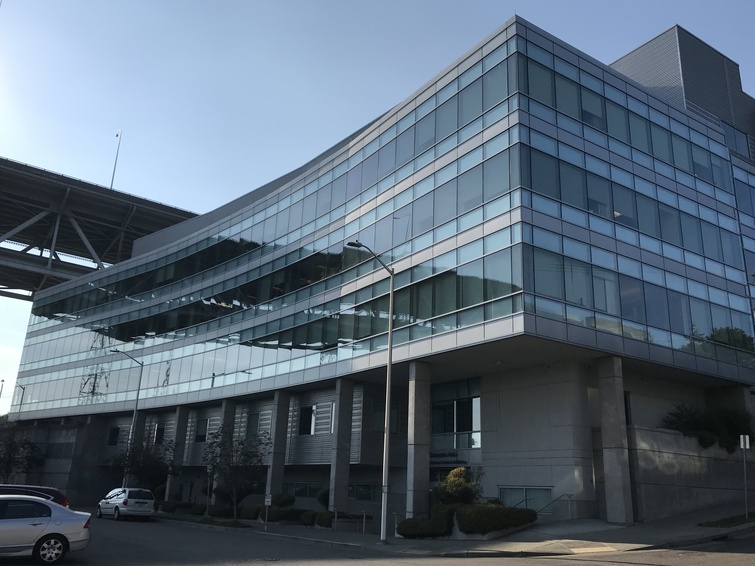 Protein Folding and Unfolding
One of our major research areas involves exploring how proteins change shape, especially in the context of disease.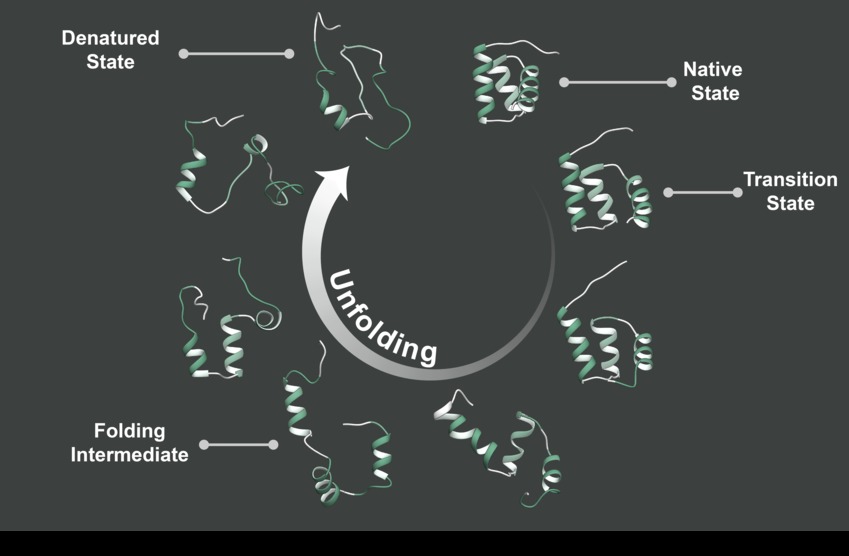 Amyloid and Diabetes
Histological images of transgenic mouse islets expressing hIAPP co-incubated without and with AP5. Blue represents the cell nuclei, green amyloid deposits, and red insulin.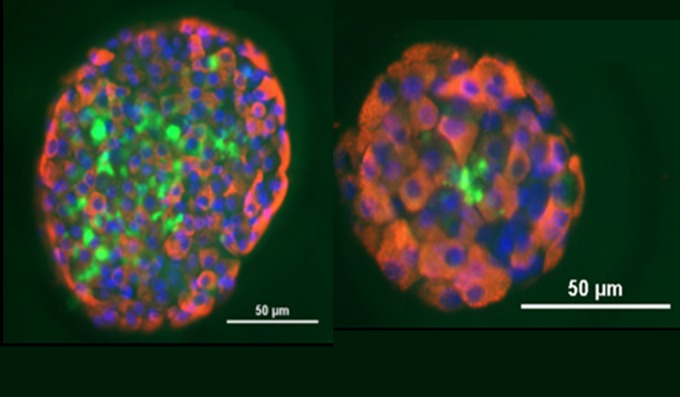 The Cake Crew
Congratualtions to the Daggett Lab for winning the cake competition at the 2017 BIOE holiday party!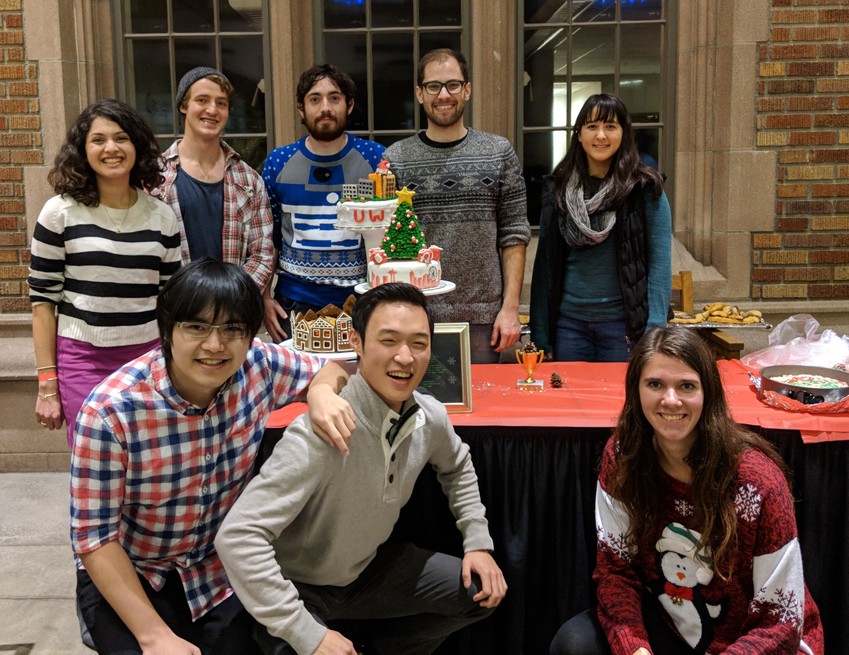 Bacterial Biofilms
Exploring amyloid formation and structure with a blend of experimental and computational methods.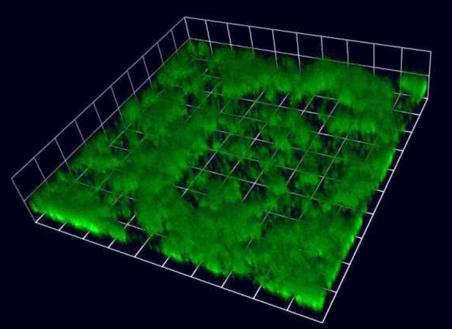 W.H. Foege Building
Home of the experimetal branch of the Daggett Lab.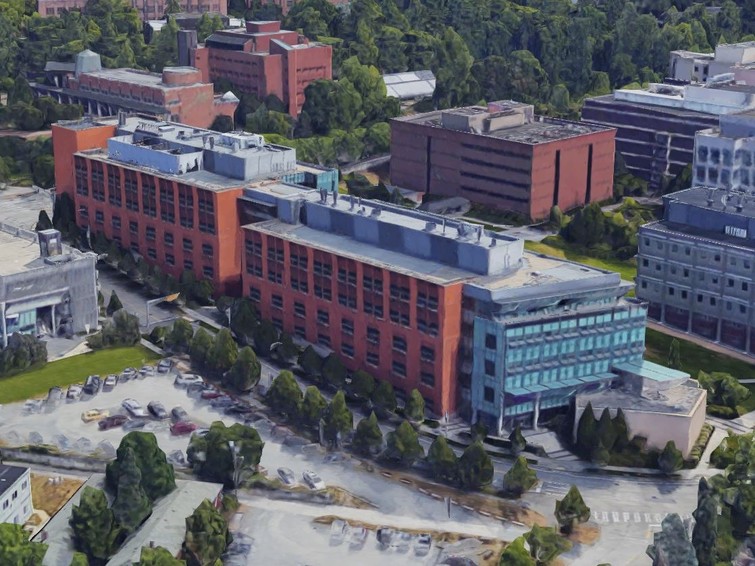 News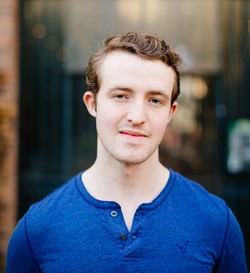 April 2019 ~ Dylan Shea, graduate student in Molecular Engineering in the Daggett Lab, is first author on a paper in PNAS demonstrating that the toxic form of the beta-amyloid peptide contains alpha-sheet structure and complementary de novo alpha-sheet peptides inhibit the toxicity in in vitro, in cells, and in two different AD animal models. More...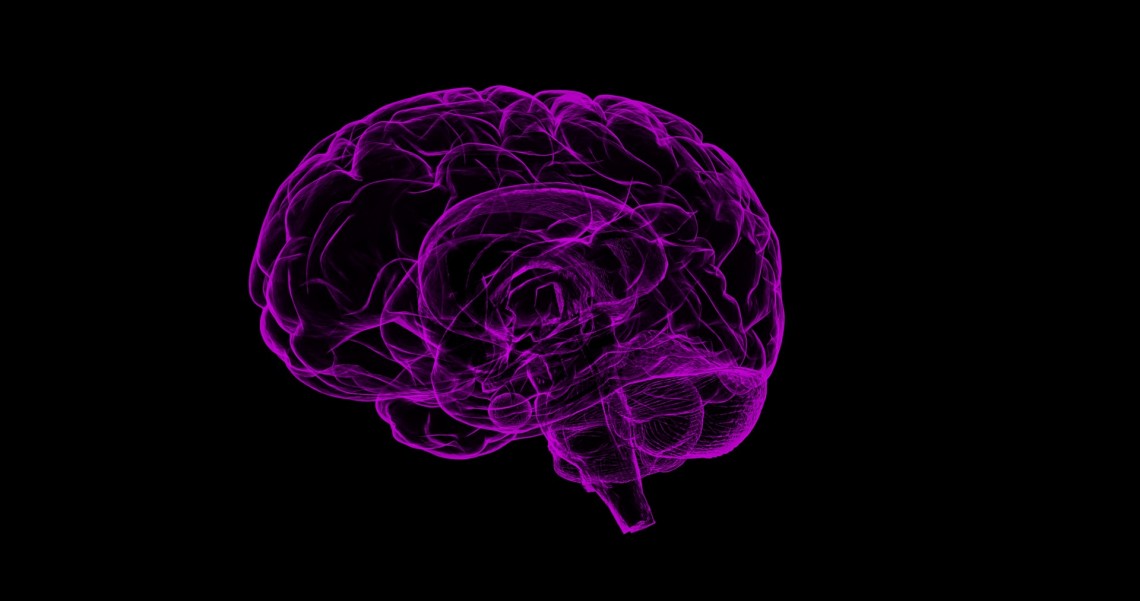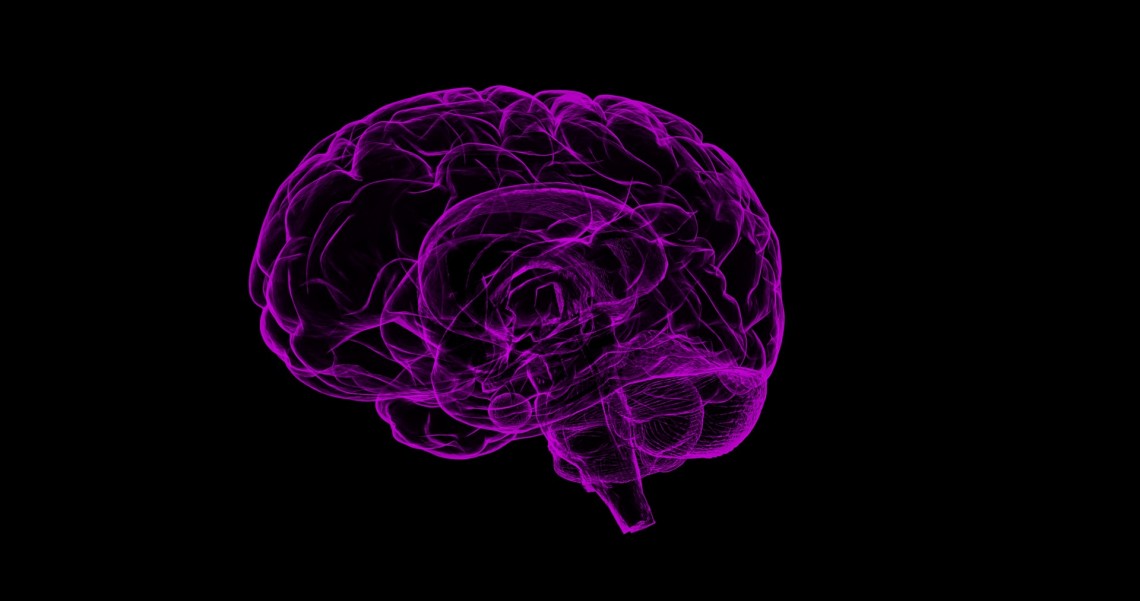 April 2019 ~ News regarding our research from Genetic and Engineering News. Link to article...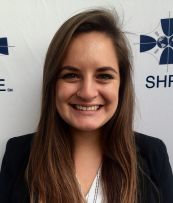 Congratulations to Tatum Prosswimmer who successfully passed her Qualifying Exam!

Congratulations to Matt Childers who successfully defended his thesis and was awarded a PhD in Bioengineering!!
We are putting the final touches on documentation and licensing paperwork so that we can release our molecular modeling package in lucem molecular mechanics! More...
Join the Lab!
Paper of the Month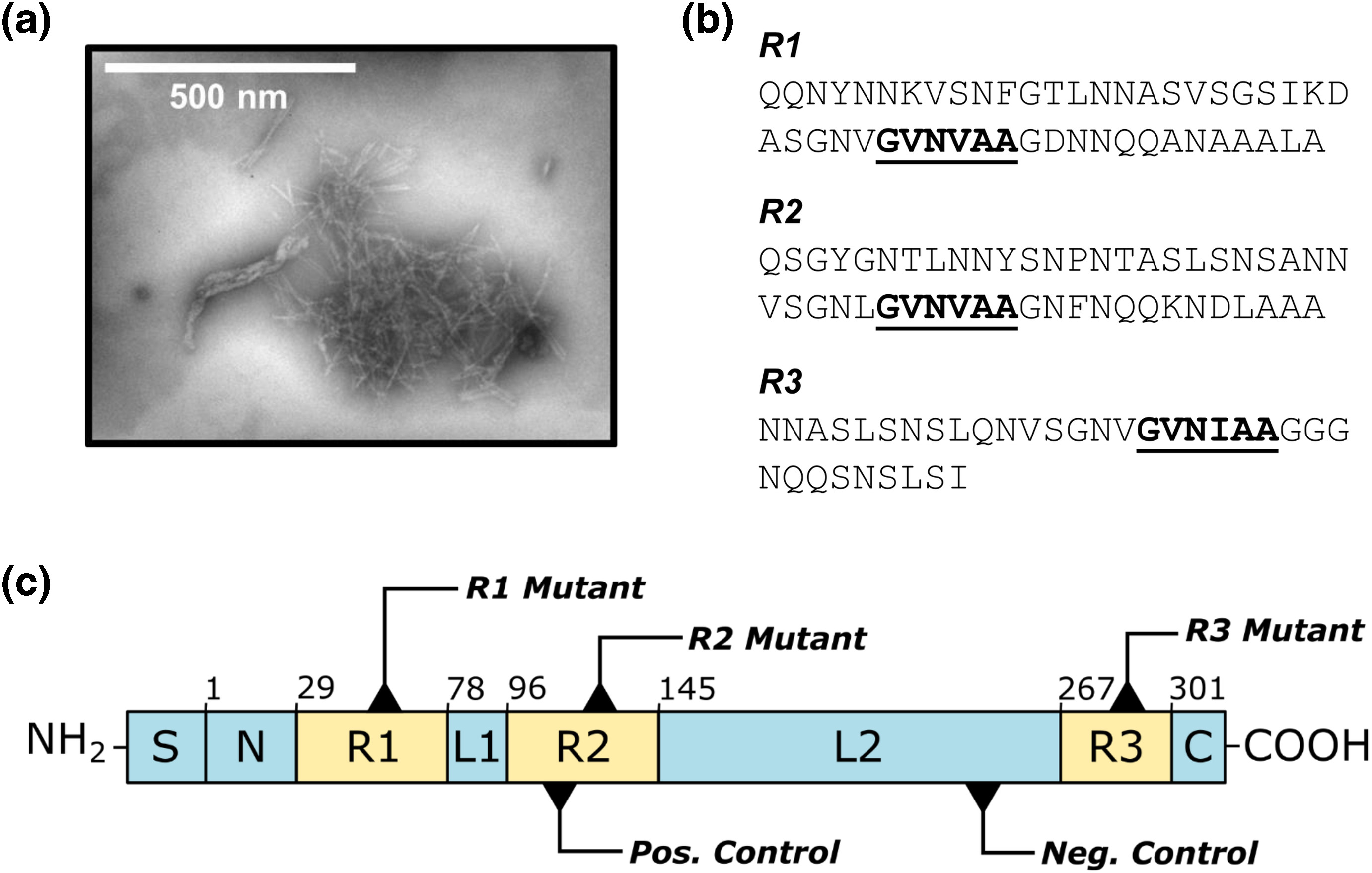 Protein engineering reveals mechanisms of functional amyloid formation in Pseudomonas aeruginosa biofilms
Bleem, A., Christiansen, G., Madsen, D.J., Maric, H., Strømgaard K., Bryers, J.D., Daggett, V., Meyer, R.L., Otzen, D.E. [DOI]
Amyloids are typically associated with neurodegenerative diseases, but recent research demonstrates that several bacteria utilize functional amyloid fibrils to fortify the biofilm extracellular matrix and thereby resist antibiotic treatments. In Pseudomonas aeruginosa, these fibrils are composed predominantly of FapC, a protein with high-sequence conservation among the genera. Previous studies established FapC as the major amyloid subunit, but its mechanism of fibril formation in P. aeruginosa remained largely unexplored. More...