Welcome to the Design Challenge where teens from local Puget Sound high schools are designing a social robot to better understand teen stress.
The Design Challenge took place from Jan – March 2018,
stay tuned for more information on future design challenges.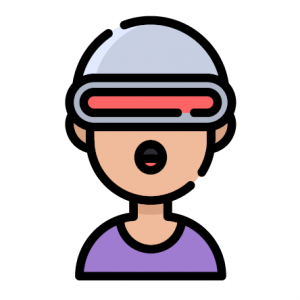 Why Teens?
Teens face more stress than any other age group. That stress can negatively impact teens mental and physical health.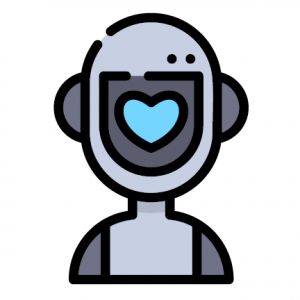 Why a Social Robot?
Social robots are different from a robot you might find in a factory. The purpose of a social robot is to be a companion, provide support, or gather information from people and their environments. While researchers are studying social robots with children, adults, and seniors, no one has looked closely at teens and social robots. We are trying to change that!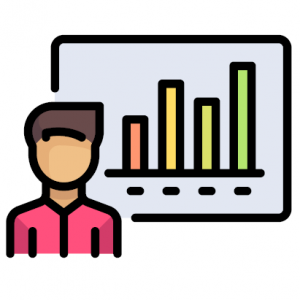 What is the Design Challenge?
From January to March of 2018, teens from six high schools in Puget Sound will take part in a social robot design challenge. At the end of the challenge, the teams will attend a showcase at the University of Washington's Seattle campus to share designs and get feedback from a panel of experts.