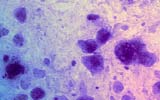 Russell Lab
Division of Hematology, School of Medicine, University of Washington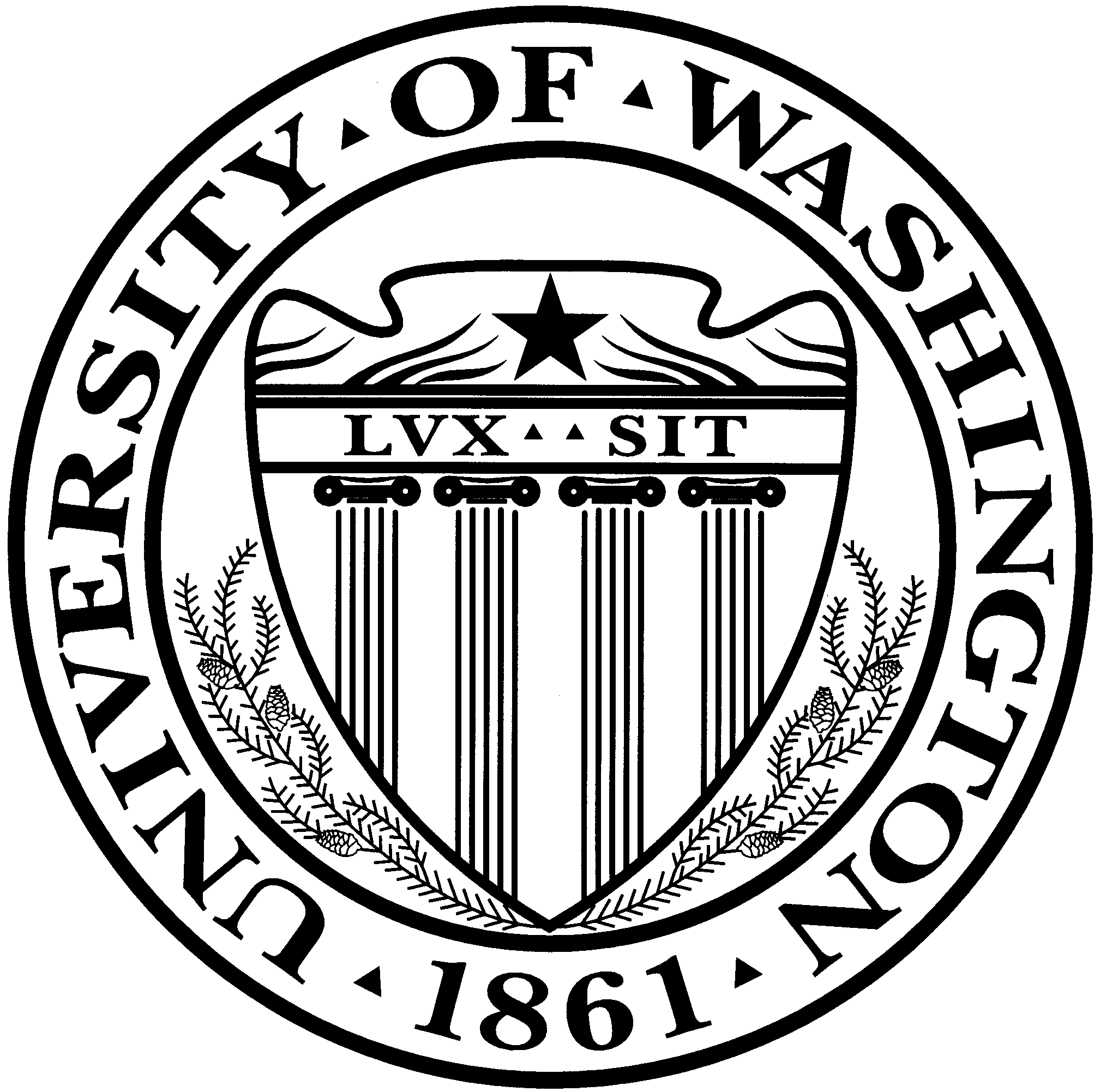 Positions
Opening Job Positions:
Post-doctoral position(s) available immediately for research on stem cell gene therapy (US citizens and permanent residents only). Research areas include gene therapy with foamy virus vectors, gene targeting with adeno-associated virus vectors, vector integration mechanisms, and genotoxicity. Ongoing projects include work with hematopoietic stem cells, mesenchymal stem cells, embryonic stem cells and induced pluripotent stem cells. Clinical problems being studied include leukocyte adhesion deficiency, osteogenesis imperfecta, and graft rejection of transplanted stem cells. Project choice is flexible but should involve the development and application of novel methods for manipulating the human genome.
Send CV to David Russell, MD, PhD
Graduate & undergraduate research position:
Prospective graduate or undergraduate students who are interested to join the lab can contact David Russell, MD, PhD.