Lynnwood Convention Center  |  Sept. 17-18, 2015
New location for 2015. Same great conference!
Join us for this annual two-day gerontology conference for clinical care providers, community partners and researchers with a commitment to healthy aging.
---
Keynotes and Other Highlights
Karen D. Lincoln, Ph.D., MSW, M.A.  (Thursday Keynote)
"Demographic Shifts and the Aging Landscape"
Andrew E. Scharlach, Ph.D. (Friday Keynote)
"Collaborative Approaches for Creating Aging Friendly Communities"
Multiple panels on topics such as Aging Well Among Diverse Communities, Innovations in Fall Prevention, Intergenerational Programs and Supports, and Early Stage Memory Loss—Innovations in Policy, Research, Clinical and the Community to name a few.
"State of the Science" presentations on topics such as Anticholinergics and Risk of Dementia, and Frailty as well as special presentations on Deprescribing and Aging with and into Disability.
Join us for these shared learning experiences as well as for networking during our Round Table Luncheon session, and, a film viewing with discussion and, a networking event.
---
Thank you to our current 2015 Sponsors!
Keynote Circle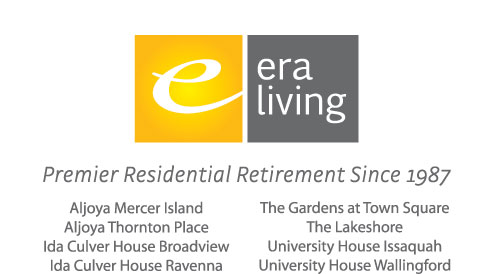 Platinum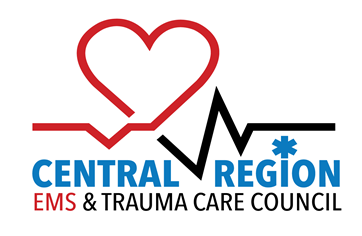 Gold

Bronze