Keynote Speakers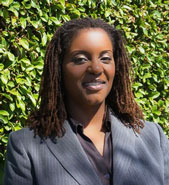 Thursday Keynote Speaker:
Karen D. Lincoln, Ph.D., MSW, M.A.
Presentation: "Demographic Shifts and the Aging Landscape"
Dr. Lincoln is a dynamic and provocative speaker whose talk will offer fertile ground for change agents looking toward elder friendly futures. She is an Associate Professor in the USC School of Social Work, Director of the USC Hartford Center of Excellence in Geriatric Social Work, Associate Director at the USC Edward R. Roybal Institute, on Aging, and Founder and Chair of Advocates for African American Elders at the University of Southern California. Dr. Lincoln has published over 50 articles and book chapters in the areas of stress, aging and mental health disparities. She has received more than $2 million in grant funding to support her research, which focuses on improving clinical and community-based treatment of African Americans with mental health disorders and chronic health conditions. She also contributes to a blog where she fuses social commentary with her vast knowledge of health and mental health of African American communities. In 2014, Dr. Lincoln was ranked third among the most influential African American social work scholars in the United States.
---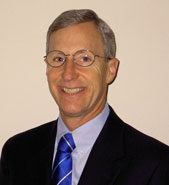 Friday Keynote Speaker: 
Andrew E. Scharlach, Ph.D.
Presentation: "Collaborative Approaches for Creating Aging Friendly Communities"
Andrew E. Scharlach is Professor of Social Welfare at the University of California at Berkeley, where he holds the Eugene and Rose Kleiner Chair in Aging and directs the Gerontology specialization in the School of Social Welfare.  He also serves as Director of the Center for the Advanced Study of Aging Services, where he conducts research designed to inform development of innovative and cost-effective services for older adults. Professor Scharlach will discuss his extensive research on issues pertaining to the well-being of older adults and their families including aging-friendly communities and a current program examining innovative initiatives for helping communities to become more "aging-friendly".