Story Programs
Story Programs at the Miller Library
Join us each month for stories and activities that celebrate gardens, plants, and nature! Programs are presented one Saturday a month September through June, for children ages 3 to 8 and their families. All ages are welcome.
TINY HEROES STORY PROGRAM

Saturday, October 3, 2015
10:30-11:15 AM

DIARY OF A WORM by Doreen Cronin
NIBBLES' GARDEN by Charlotte Middleton
BE NICE TO SPIDERS by Margaret Bloy Graham
THE HONEYBEE MAN by Lela Nargi

Sometimes the smallest creature can make the biggest difference. At this month's story program, learn about some of the tiny heroes working tirelessly to keep our planet's ecosystems going. Afterward, come to the program room to help solve a bug puzzle.
PONDER A POND STORY PROGRAM

Saturday, October 24, 2015
10:30-11:15 AM

POND CIRCLE by Betsy Franco
IN THE SMALL, SMALL POND by Denise Fleming
FROG GIRL by Paul Owen Lewis
Ponds aren't just beautiful, they are important! Think about all the animals that call wetlands home, and join us for a pond activity after the stories.
EVERGREENS STORY PROGRAM

Saturday, November 14, 2015
10:30-11:15 AM

GREEN by Laura Vaccaro Seeger
REDWOODS by Jason Chin
ANCIENT ONES by Barbara Bash
Celebrate evergreens with us this month, as we get up close and personal with the color green, the mighty redwood, and the old-growth Douglas fir. After the stories, make an evergreen bundle to decorate a door.
NIGHTTIME-THEMED STORY PROGRAM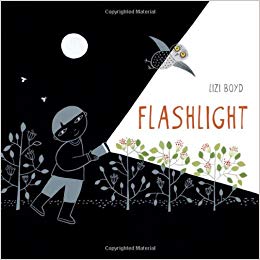 Saturday, December 12, 2015
10:30-11:15 AM

FLASHLIGHT by Lizi Boyd
THE SNOW LAMBS by Debi Gliori
THE ISLAND LIGHT by Rosemary Wells
This dark season, let's curl up with some good books about nighttime adventures. Join us in the program room after the stories to create artwork using oil pastels.