Story Programs
Story Programs at the Miller Library
Join us each month for stories and activities that celebrate gardens, plants, and nature! Programs are presented one Saturday a month September through June, for children ages 3 to 8 and their families. All ages are welcome.
AN APPLE FOR THE TEACHER STORY PROGRAM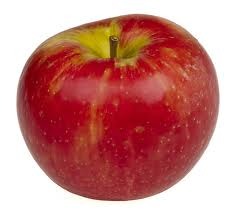 Saturday, September 24, 2016
10:30-11:15 AM

APPLE by Nikki McClure
APPLE PIE ABC by Alison Murray
OUR APPLE TREE by Görel Kristina Näslund
Apples are a delicious part of fall in the Northwest! We'll learn more about apples and make our own applesauce at this seasonal story program.
NATURE WALK STORY PROGRAM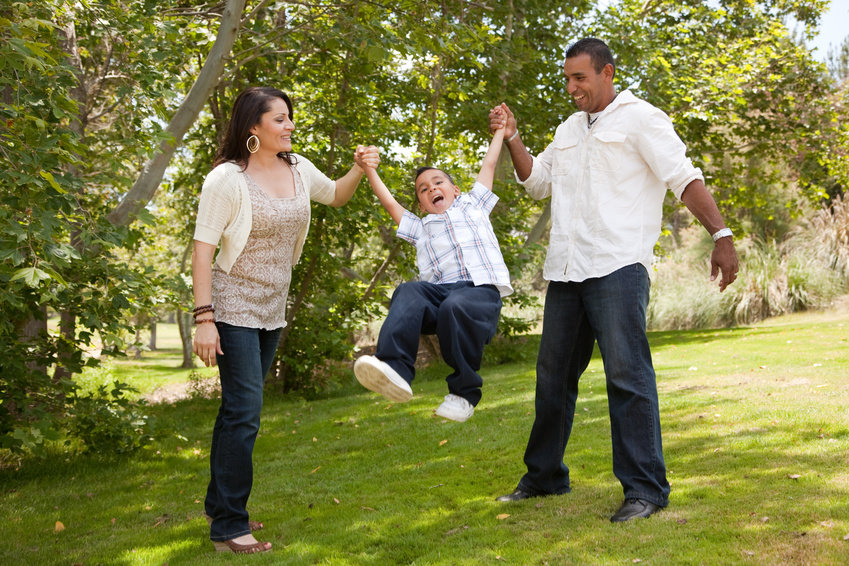 Saturday, October 15, 2016
10:30-11:15 AM

BUTTERLY PARK by Elly MacKay
PRINCESS CHAMOMILE'S GARDEN by Hiawyn Oram
SIDEWALK FLOWERS by Jon Arno
Three great books about nature walks are our starting point today. After the stories, map an area where you would like to take a nature walk: your backyard, a favorite park, the Amazon rain forest, or wherever your imagination takes you.
FALL COLOR STORY PROGRAM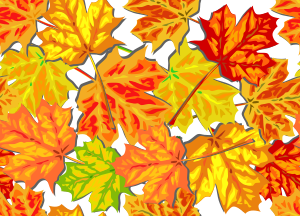 Saturday, November 5, 2016
10:30-11:15 AM

THE LITTLE YELLOW LEAF by Carin Berger
WHY DO LEAVES CHANGE COLOR by Betsy Maestro
LEAF MAN by Lois Ehlert
The leaves are falling, and we'll gather them up in these imaginative stories. Join us in the program room after the stories to make a leaf picture using real leaves.
BIRDS IN WINTER STORY PROGRAM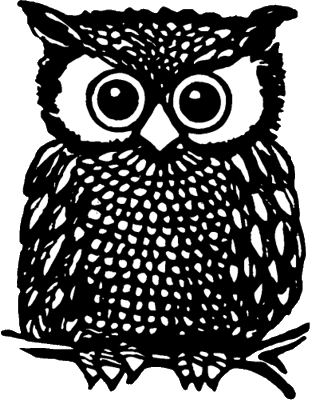 Saturday, December 10, 2016
10:30-11:15 AM

SECRETS OF WINTER by Carron Brown
THE HUNGRIEST CHICKADEE by Eileen Ziesler
PENGUIN AND PINECONE by Salina Yoon
Can you watch birds in winter? From the serious to the silly, these authors all have something to share about wintertime and birds. After the stories, come to the program room to learn how to make a pinecone bird feeder.