Story Time at the Miller Library

Join us each month for stories and activities that celebrate gardens, plants, and nature! Programs are presented one Saturday a month September through June, for children ages 3 to 8 and their families. All ages are welcome.
RAINY DAY STORY TIME



Saturday, March 4, 2017
10:30-11:15 AM

BIG RAIN COMING by Katrina Germein
RAINDROPS ROLL by April Pulley Sayre
MY DAY IN THE GARDEN by Miela Ford
What can you do on a rainy day? Listen to these stories about rain and ways to celebrate it, and then visit the program room for a rainy day project.
EARTH DAY STORY TIME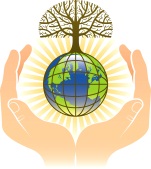 Saturday, April 22, 2017
10:30-11:15 AM

THE TREE LADY by H. Joseph Hopkins
THE TREE IN THE ANCIENT FOREST by Carol Reed-Jones
MAY THE STARS DRIP DOWN by Jeremy Chatelain
Happy Earth Day! Three very different stories celebrate our precious planet and some ways we can appreciate and care for it. After the stories, join us in the program room for playtime with tree blocks and floor puzzles.

CHICKEN AND EGG STORY TIME

Saturday, May 20, 2017
10:30-11:15 AM

P. ZONKA LAYS AN EGG by Julie Paschkis
EGG: NATURE'S PERFECT PACKAGE by Steve Jenkins
HANK FINDS AN EGG by Rebecca Dudley
As our friends who keep chickens know, springtime means more eggs! After the stories, we're hatching a plan to create nesting sites for mason bees.
USEFUL PLANTS STORY TIME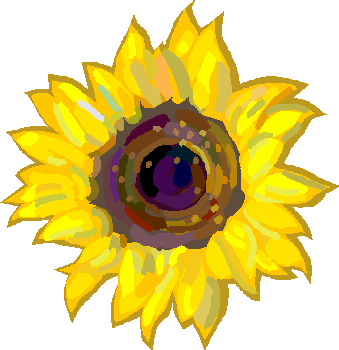 Saturday, June 17, 2017
10:30-11:15 AM

THE GREAT SOYBEAN PICNIC by Ginnie Lo
IN THE GARDEN WITH DR. CARVER by Susan Grigsby
THE INK GARDEN OF BROTHER THEOPHANE
by C.M. Millen
Go back in time with these fascinating stories of useful plants, sometimes used in surprising ways. After the stories, brainstorm some plant inventions of your own.