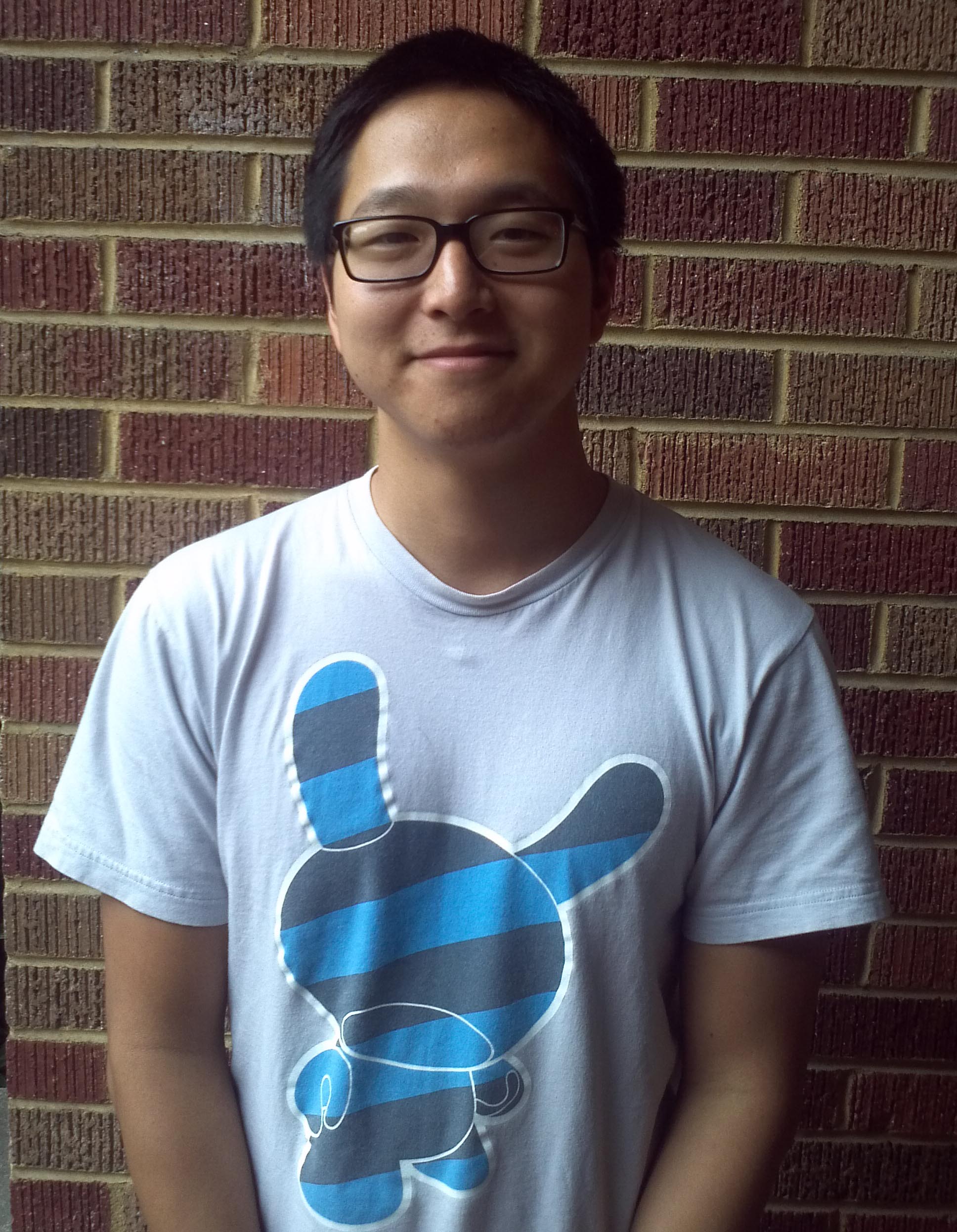 Willy Cheung

Willy joined the lab in July 2011, after completing his B.S. in Computer Science and Engineering with departmental honors. His undergraduate research focused on incorporating a hierarchical learning approach in brain-computer interfaces (BCIs), and exploring the use of high-gamma brain waves for BCIs. He is currently working on developing an auditory-based BCI. Recently, Willy and Dean had a lab reunion in Europe, where Willy is now a graduate student.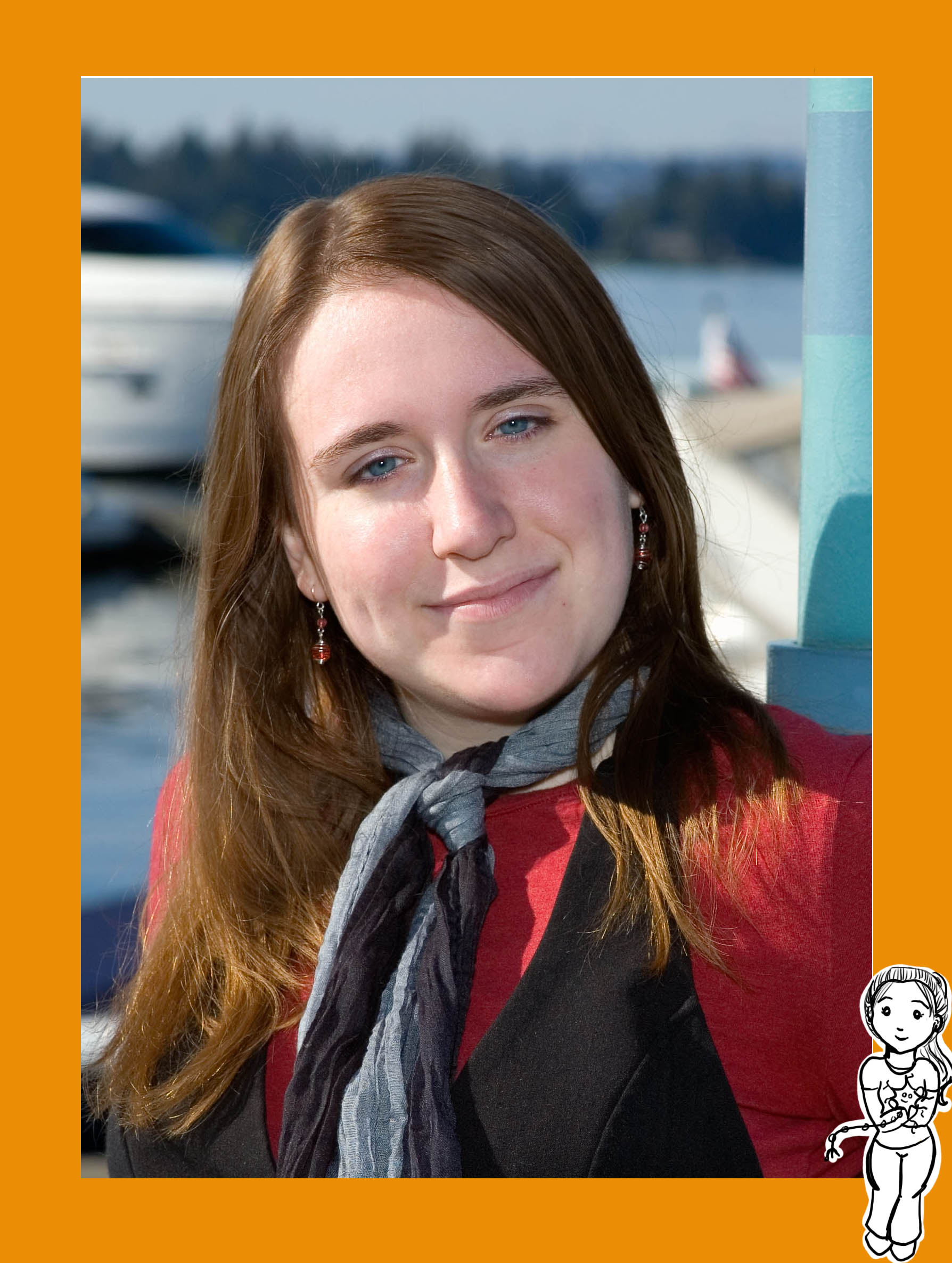 Michelle Drews

Michelle Drews is a senior at the University of Washington double majoring in Neurobiology and Biochemistry with departmental honors as well as a minor Bioethics and Humanities, and is also a member of the University of Washington Undergraduate Computational Neuroscience Training Program. After graduation she hopes to pursue an MD/PhD and is interested in the use of neuroimaging to diagnose and study neurological conditions. This summer she is studying auditory attention in autistic individuals in collaboration with Dr. Natalia Kleinhans. In her free time Michelle plays for UW's Club Volleyball Team and is an amateur cartoonist (depicted here with her trusty stuffed neuron Ned).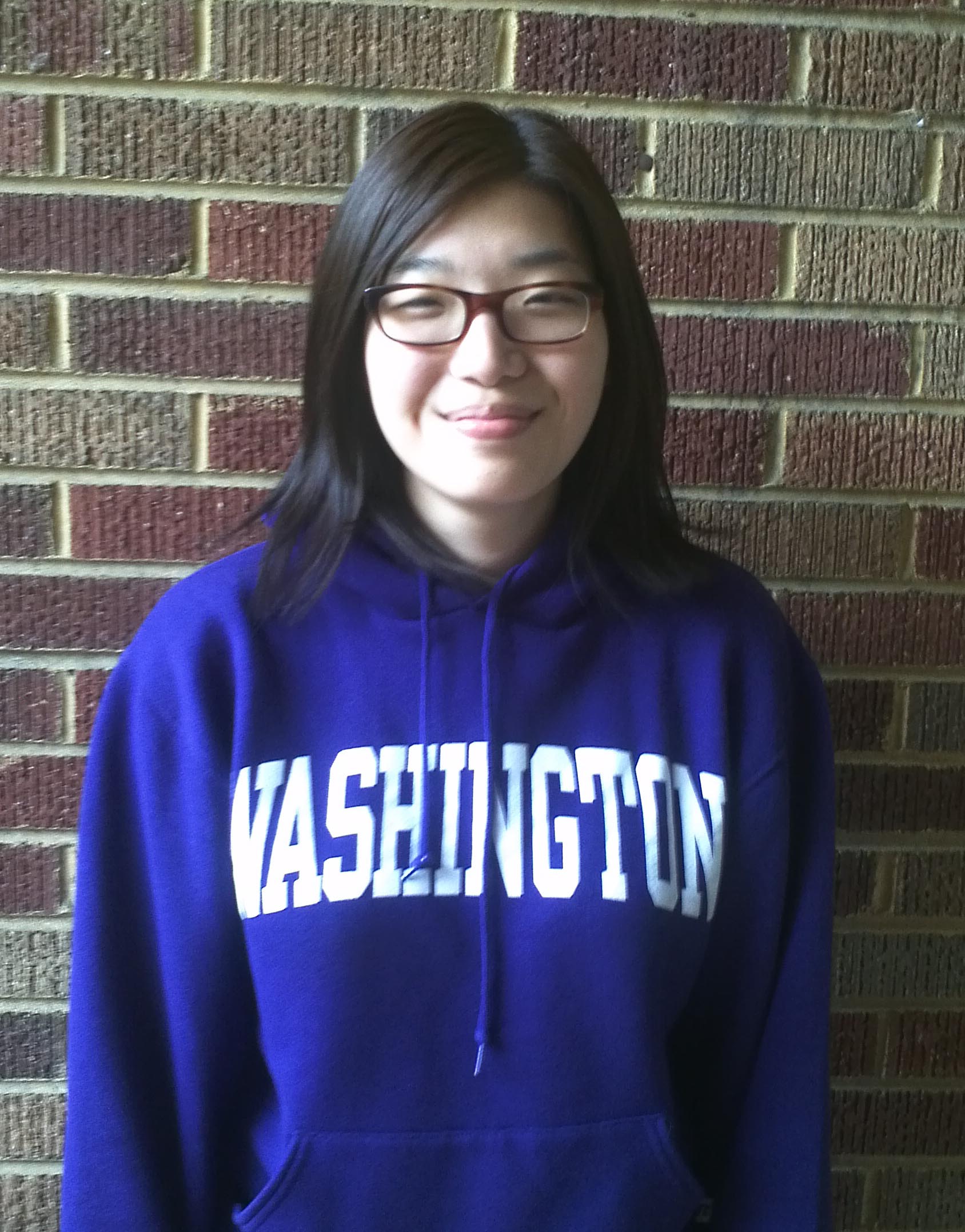 Ka Young Lee

Ka Young was a SPHSC senior project student in the lab. She is now at the University of British Columbia as a student in their Medical Genetics Graduate Program.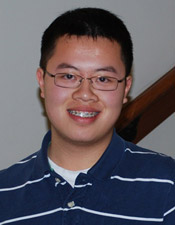 Derek Nhan

Derek Nhan is a senior majoring in Neurobiology and Biochemistry and is researching this summer as a student fellow in the UW Undergraduate Computational Neuroscience Training Program. He will be conducting experiments using the Vocoder program to simulate cochlear implants in patients to better understand their auditory attention. Outside of lab, Derek enjoys playing intramural Ultimate and basketball.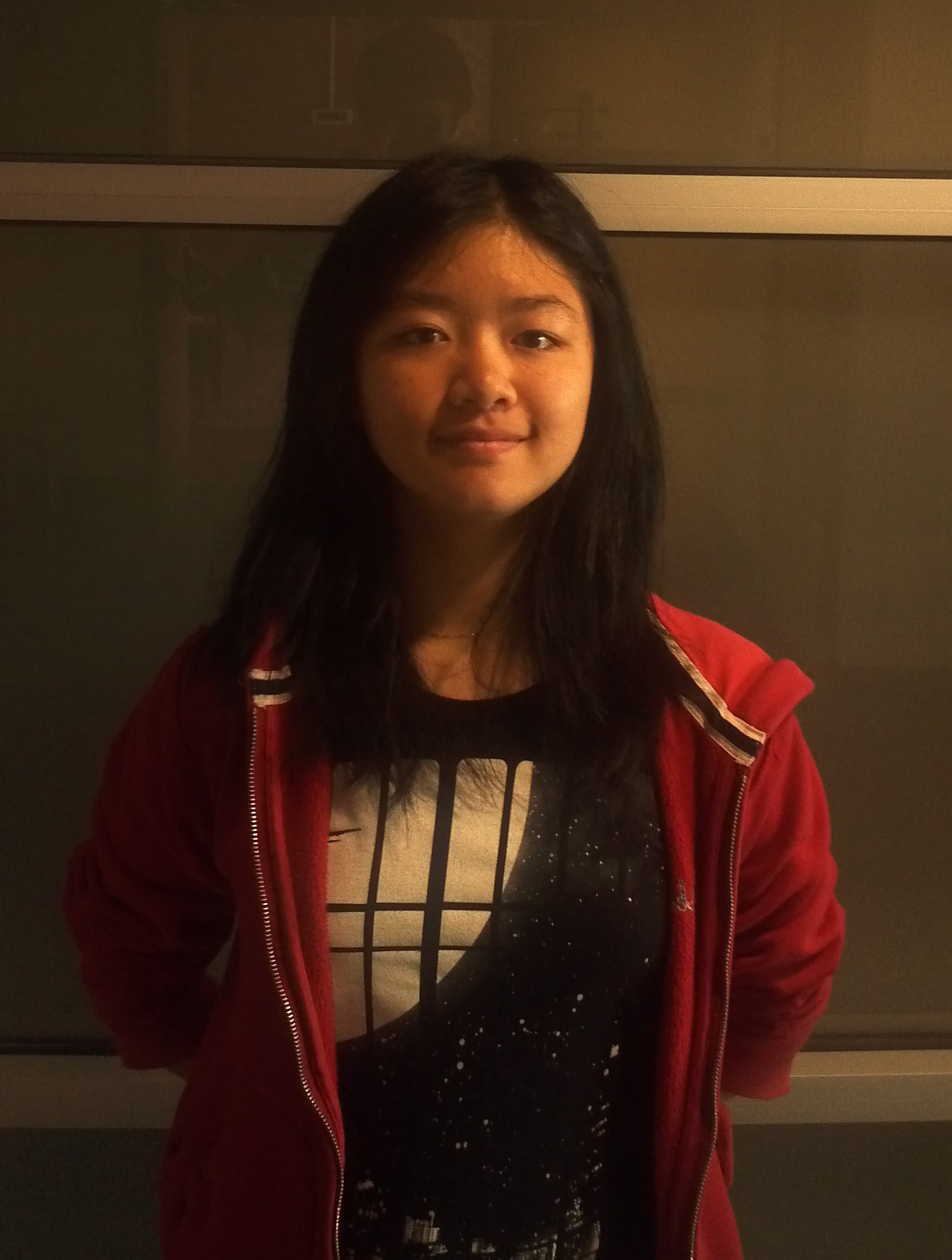 Jessie Zhang

Jessie Zhang is an incoming freshman at the University of Washington and joined the lab in June 2012 as a member of the NSF-YSP sponsored undergraduate CSNE fellowship. She has profound bilateral hearing loss, and is motivated by her experiences to work on an experiment investigating some of the difficulties encountered by those with advanced hearing loss or Cochlear Implants.