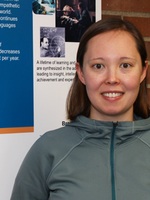 Katherine Ingle

Katherine is originally an aerospace engineer, working on systems engineering for a private space company and serving as a flight test engineer in the US Air Force. She's now the lab coordinator and is looking forward to learning more about the mysteries of the brain.
Email: inglek [at] uw [dot] edu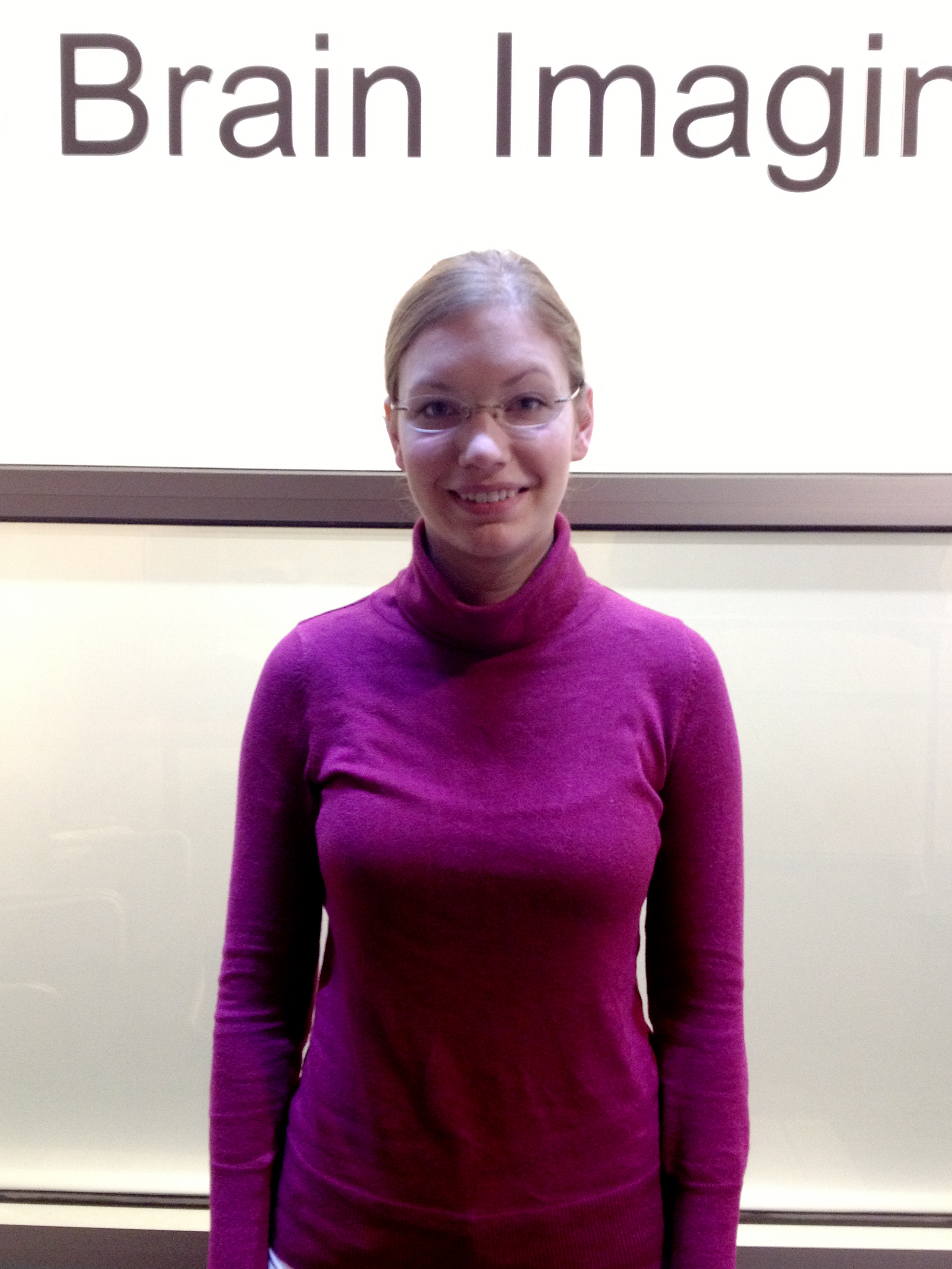 Lindsey Kishline

Lindsey recently graduated from the University of Washington with a Bachelor of Science degree in Psychology. Hoping to apply to graduate school in the upcoming year, she is working on an auditory divided attention study in the lab and is excited to start studying auditory braing computer interfaces.
Email: TBD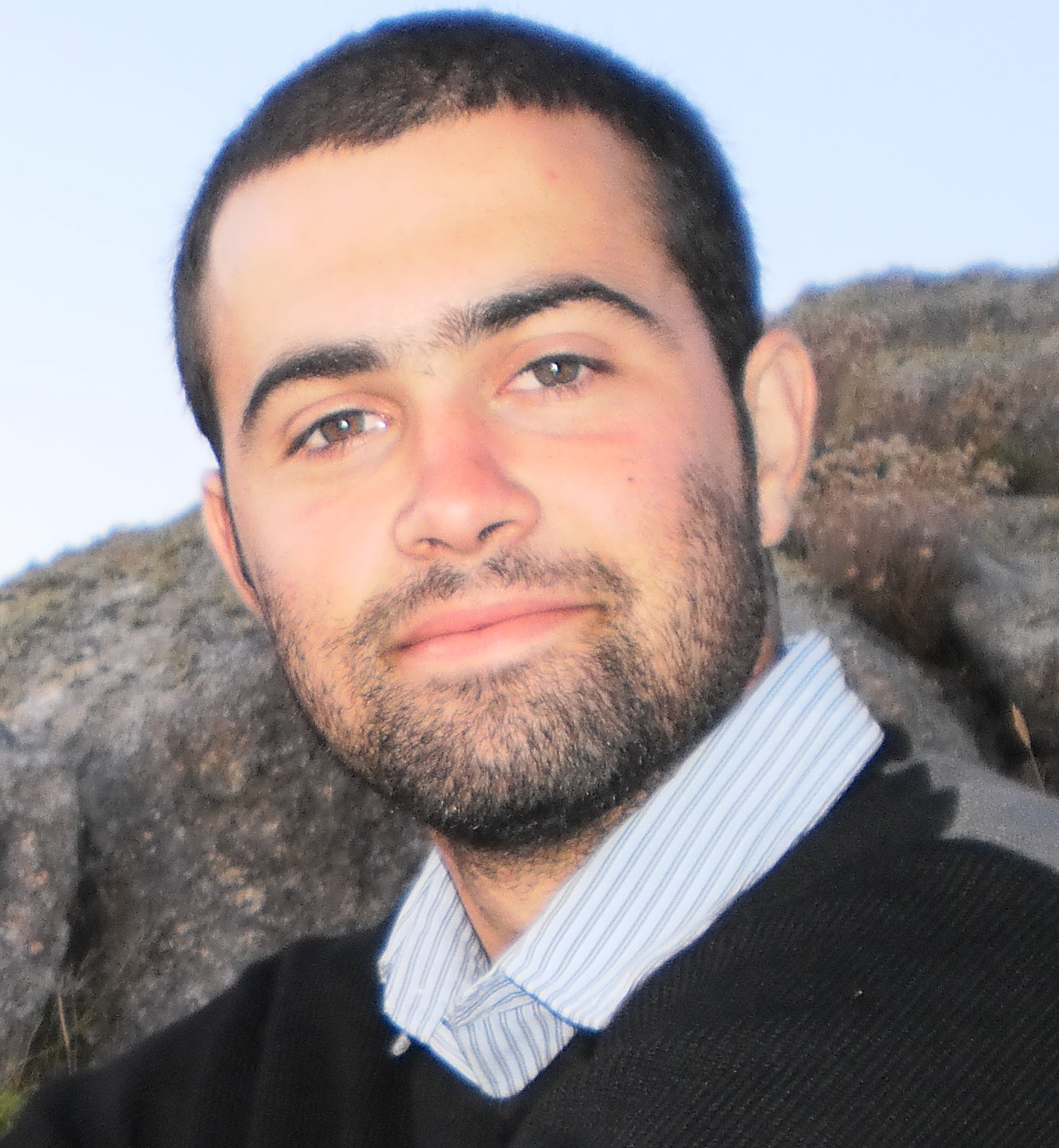 Dean Pospisil

Dean Pospisil joined the lab in the summer of 2012 after graduating from Pitzer College with a degree in Cognitive Neuroscience. His undergraduate research focused on how mouth movements influence pitch perception and his art thesis focused on creating new relationships between the senses. After spending a year abroad on a Watson Fellowship entitled "Art and Neuroscience: Feeling and Knowing", he returned to the lab. He is now working on finding what factors assist behavioral markers of auditory-visual binding. He is applying to grad school for 2014 where he hopes to continue with research into multi-sensory integration.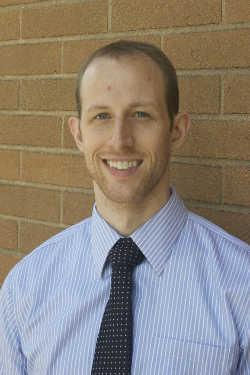 Garrett Thomas

Garrett is a 2008 graduate from the University of Utah with a bachelors degree in electrical engineering. Since then, he has been working for the Department of the Navy as an electronics/internal communications engineer. His research interests fall within the fields of computational neuroscience and brain-computer interfacing. He hopes to apply for a graduate degree in neuroscience in the fall of 2014.
Email: TBD