Student Researchers Welcome!
Check out our projects to look for areas we are looking for students. We work with students on the UW Tacoma and UW Seattle campuses. Learn more about our Directed Research Groups in Human-Centered Design and Engineering at UW.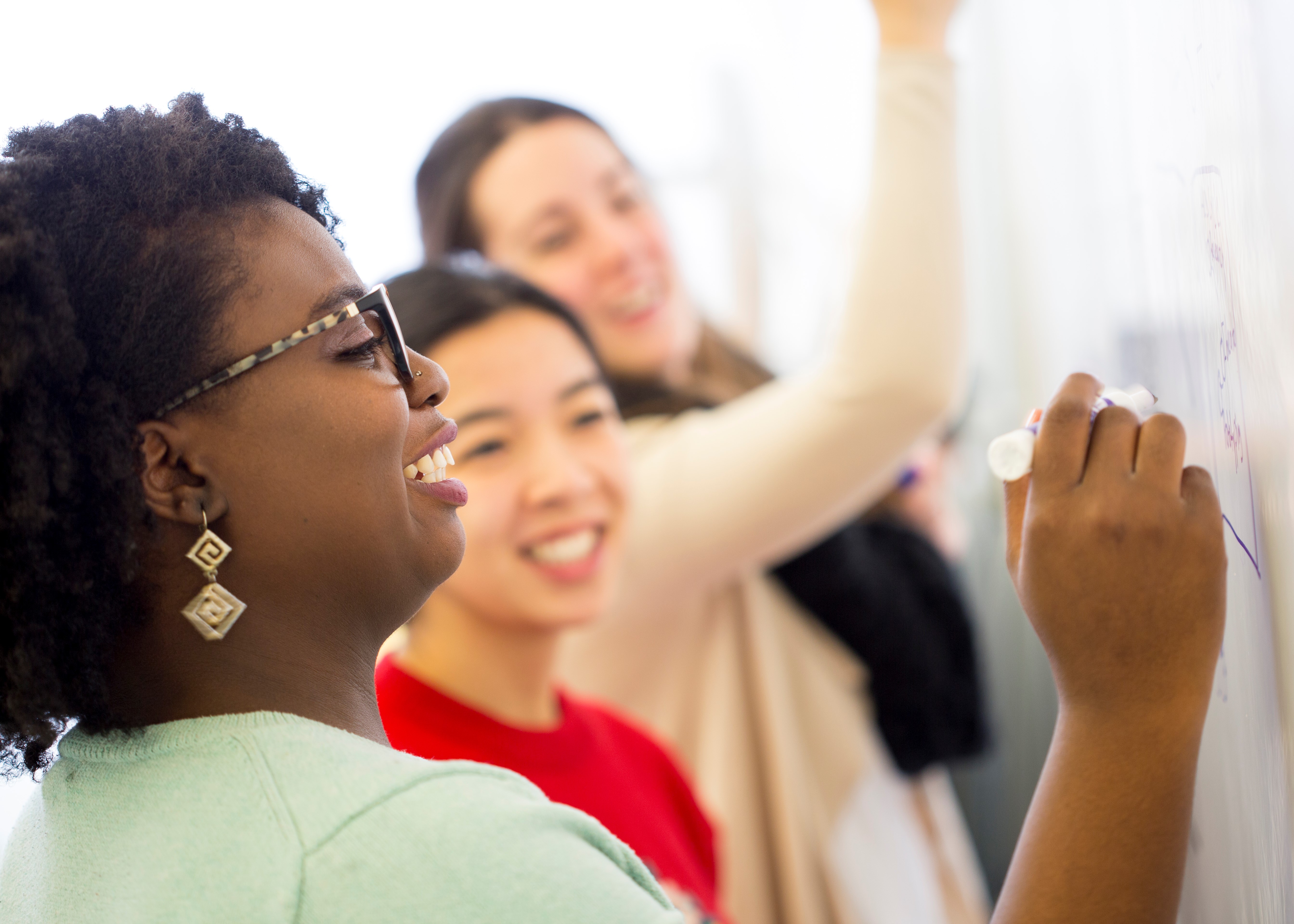 University students are very involved in supporting this project.