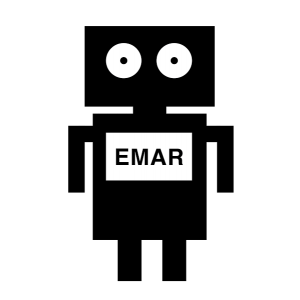 This project is an interdisciplinary investigation of teen-robot interaction in an effort to effectively capture adolescent stress levels during interactions with a social robot.

Ecological Momentary Reflection (EMR) is a method using video enabled reflection within a classroom or learning environment to help students assess their perceptions of self and learning across time.

Bot Designer is the design and development of a virtual reality game that allows teens to design a simple robot by selecting various robot parts in a robotics lab.

EMAPP is the design and development of a smartphone research tool to capture momentary data in real-time in the real-world.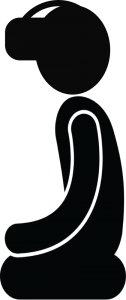 RESeT is the design and development of a self-administered virtual reality relaxation center to be installed in a local high school.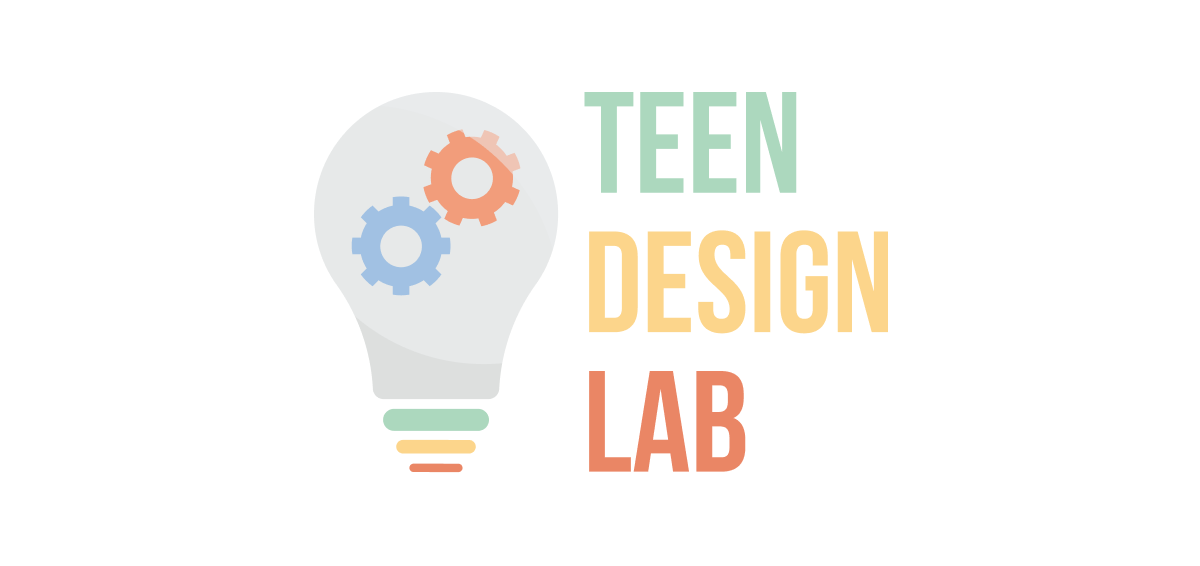 The Teen Design Lab is a website for teenagers to engage in academic research through features such as design challenges, surveys, and interactive studies.