The University of Washington Virology Division
performs testing for a full range of human pathogens including Herpes group, HIV, respiratory, and enteric viruses. Techniques used are molecular PCR diagnostics and sequencing for both standard pathogens and esoteric or non-culturable viruses, tissue culture with direct antigen detection, and serological assays such as Western blot for HSV types 1 and 2.
Guidance for long term care facilities sending samples for COVID-19 screening per WA DOH order
Skilled nursing facilities and memory care facilities sending COVID-19 PCR samples to UW Laboratory Medicine per Department of Health order 20-02, click here for important information prior to sending samples.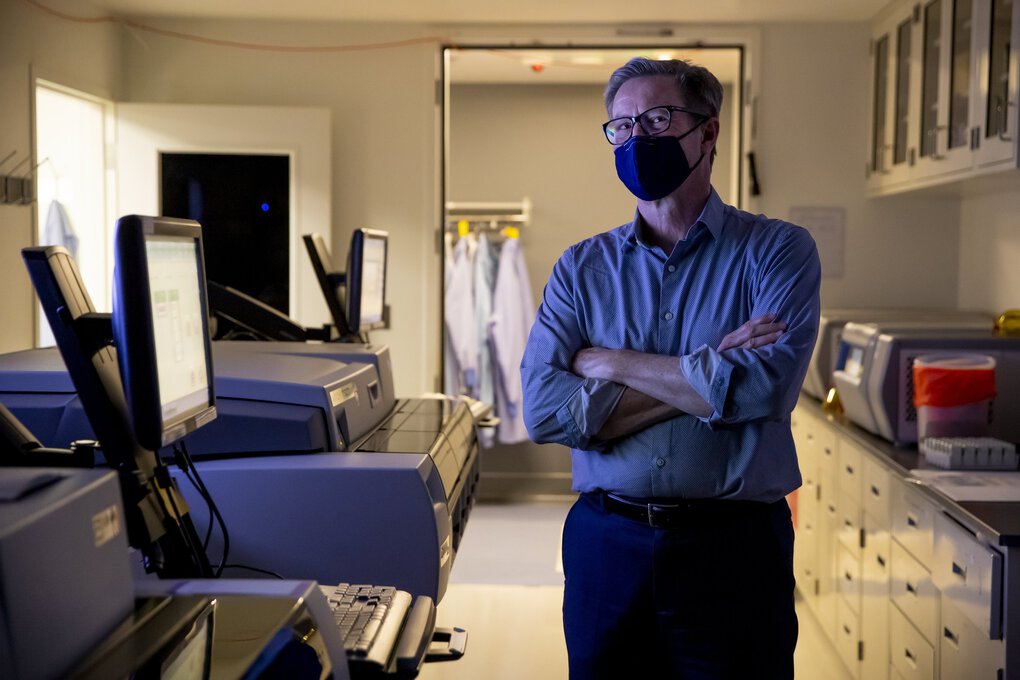 The antibody study will directly invite selected individuals to participate in order to gauge prevalence of COVID-19 in Washington state. Random sampling will ensure that all of Washington State is represented.
Please see our Frequently Asked Questions for more information.