The University of Washington Virology Division
performs testing for a full range of human pathogens including Herpes group, HIV, respiratory, and enteric viruses. Techniques used are molecular PCR diagnostics and sequencing for both standard pathogens and esoteric or non-culturable viruses, tissue culture with direct antigen detection, and serological assays such as Western blot for HSV types 1 and 2.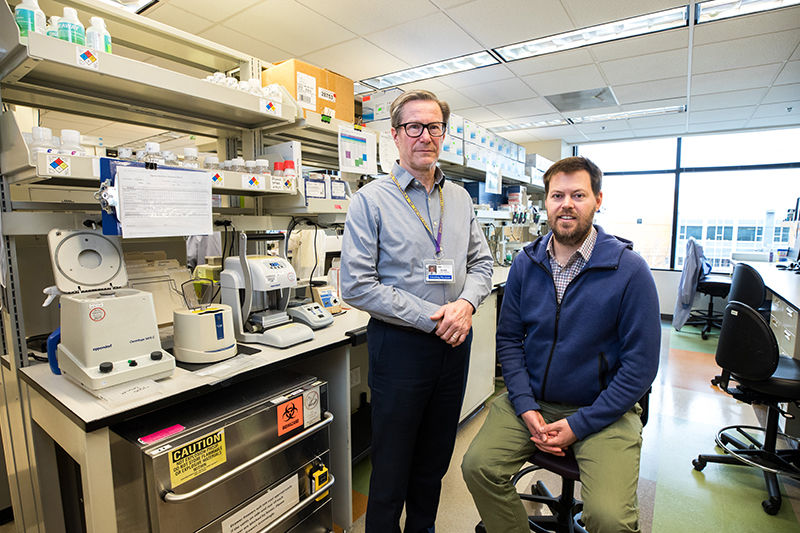 Dr. Greninger and Dr. Jerome were named the 2020 UW Medicine Inventor of the Year for developing an early, reliable, diagnostic test for the coronavirus! Their work made it possible for UW Medicine to meet much of King County and Washington state's need for rapid-turnaround COVID-19 testing.

The WAshington coronaVirus Exposure Survey (WAVES) is a survey to learn more about the spread of COVID-19 in Washington. About 8,000 people have been randomly selected to take part. If you receive a letter or postcard in the mail from UW Virology please respond! You can help our scientists and @WADeptHealth better understand how #COVID19 has impacted different communities across Washington state.
Omicron rising rapidly in Washington state
UW data suggested this rapid increase in Omicron prevalence throughout the US and Washington has one of the highest rates of variant analysis of any state. Read here for more information.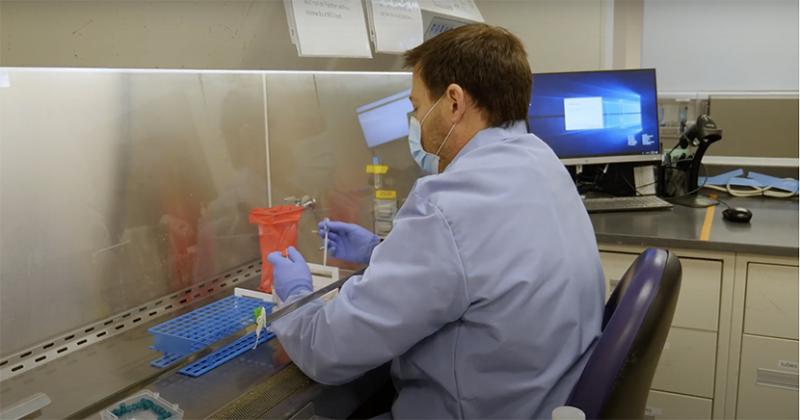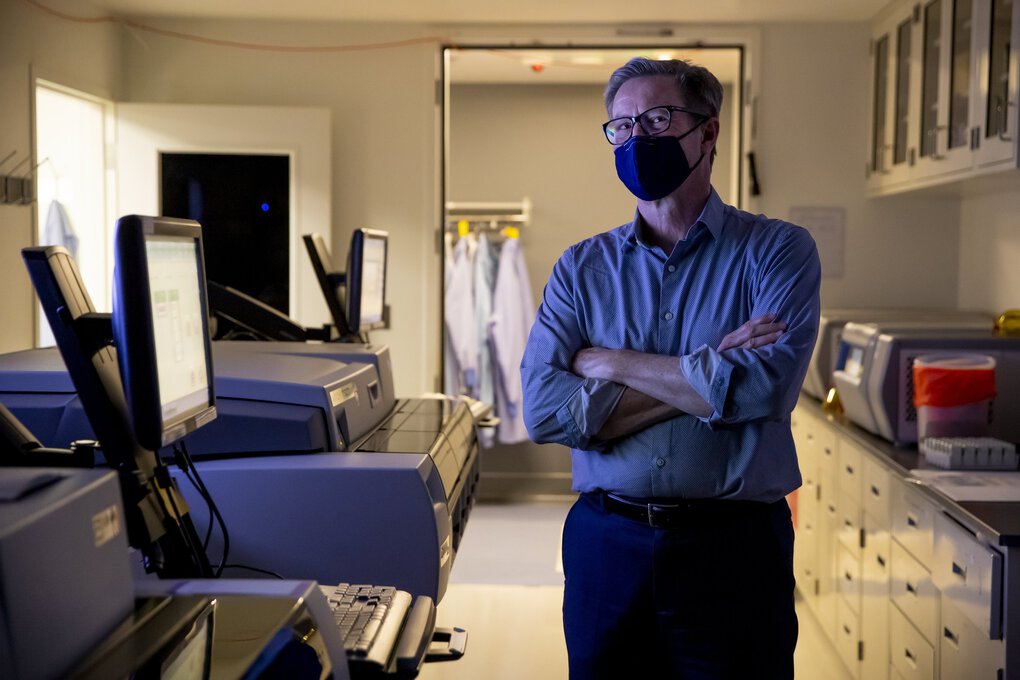 UW Medicine, the Washington State Department of Health, and the Paul G. Allen Family Foundation announced a new partnership to launch a study to determine the percentage of Washingtonians who have been infected with COVID-19. The antibody study will directly invite selected individuals to participate in order to gauge prevalence of COVID-19 in Washington state. Random sampling will ensure that all of Washington State is represented.
Please see our Frequently Asked Questions for more information.