In the Harvey Lab at the University of Washington, we conduct research examining how disturbances and climate interact to shape forest ecosystems. We primarily focus on the causes and effects of fire and insect outbreaks over multiple temporal and spatial scales. We are particularly interested in how the frequency, size, and severity of disturbances changes over time and space, and what those changes mean for forest structure, function, and ecosystem services. By testing and advancing theory in fire ecology, forest ecology, landscape ecology, and disturbance ecology, and co-developing our research with partners and stakeholders, we connect scientific understanding to effective forest management.
The research in our lab is supported by grants from US Federal (e.g,. NSF, USDA, and USGS) and State (e.g., Washington DNR) agencies, international collaborations (e.g,, ARC), and contributions from individual supporters.
If you are interested in supporting the research, education, or outreach activities in the Harvey Lab, please click here. Thanks!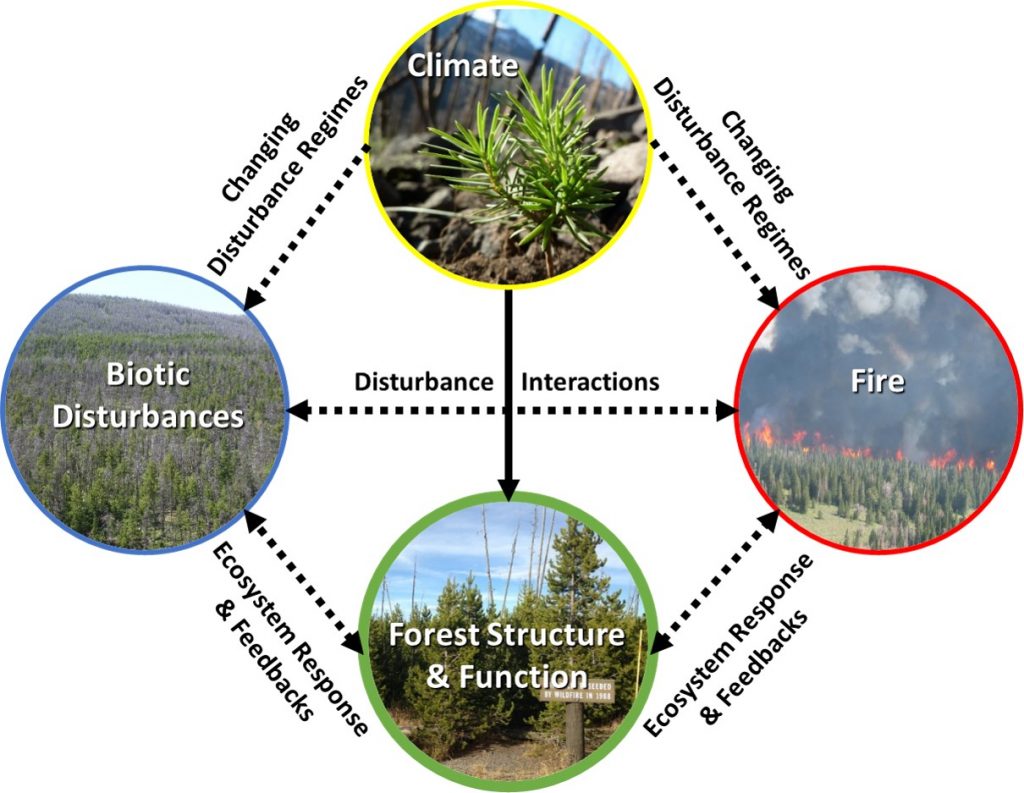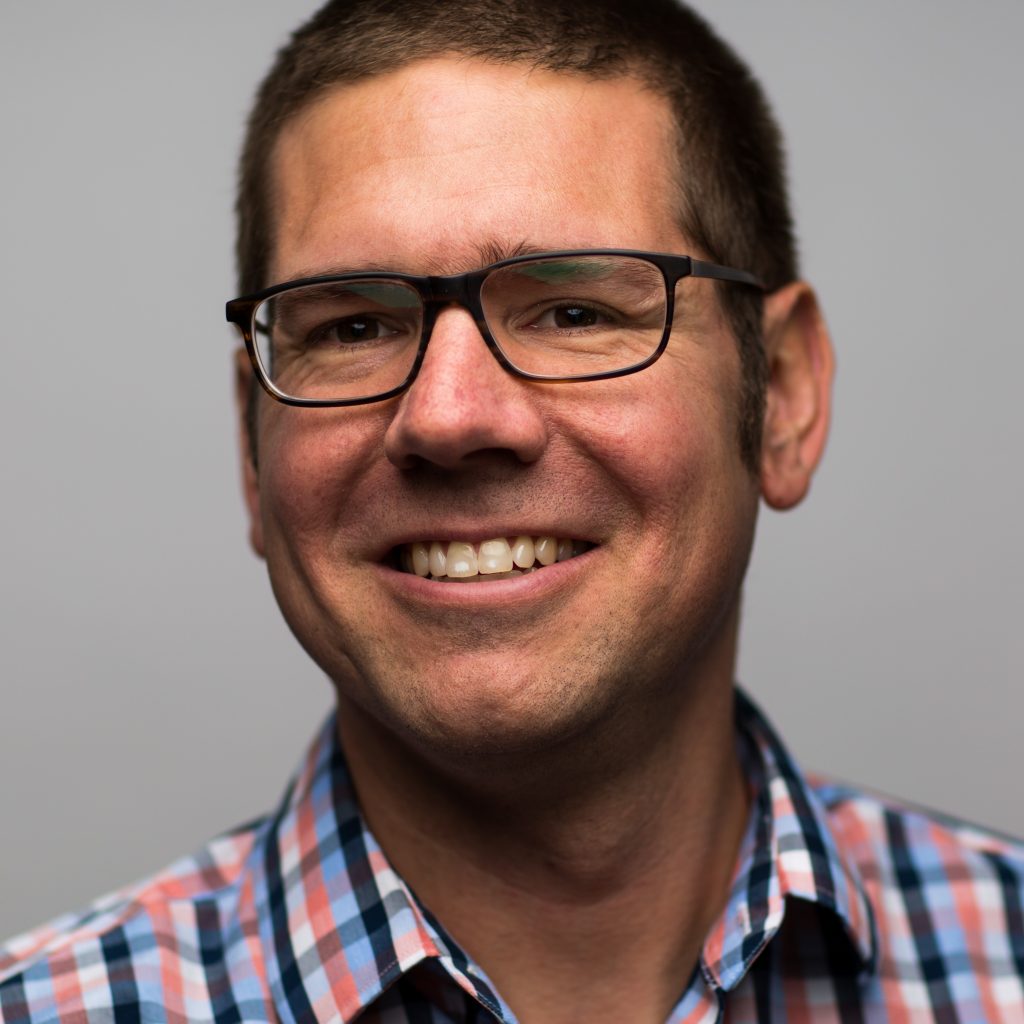 We acknowledge that we live, work, research, and learn on the ancestral and unceded lands of the Coast Salish people, the land which touches the shared waters of all tribes and bands within the Suquamish, Duwamish, Tulalip and Muckleshoot nations.