Department of Health Metrics Sciences
Welcome to the academic home of Health Metrics Sciences at the University of Washington! We invite you to learn more about our what guides us, our work, and our degree programs.
What is health metrics sciences? Watch this video to explore the dynamic field of health metrics sciences, the research our faculty and students are pursuing, and the impact of our work on population health.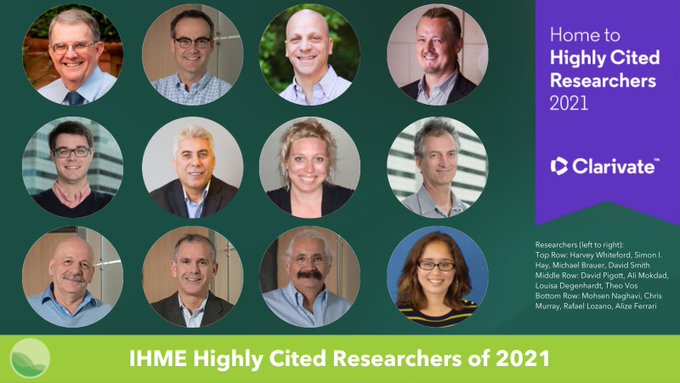 HMS is home to scholars dedicated to making a difference with data. Nine HMS faculty members and three affiliates ranked within the top 1% by citations in the field, earning them a spot on Clarivate's highly cited researchers list in 2021. Learn more here.